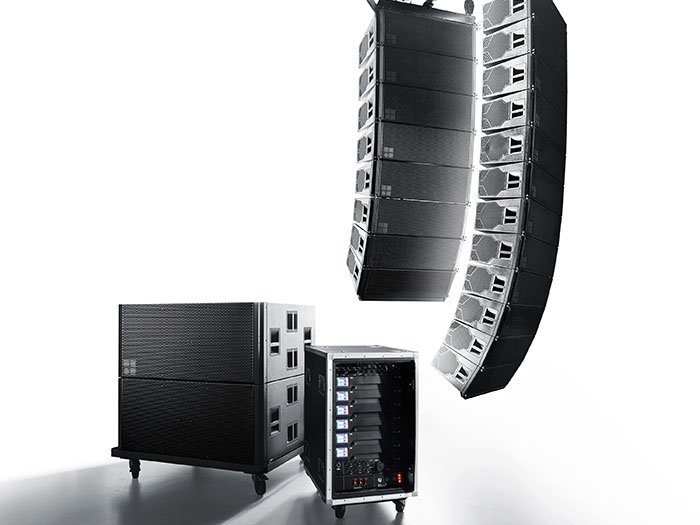 SL – Series
With unprecedented low frequency extension and headroom, unparalleled broadband output, and an impressive cardioid dispersion pattern over the entire operating frequency range, the series answers both the sound reinforcement and noise control needs of any large scale event. A complete package of accessories and transport touring solutions teams up with a new rigging procedure and utilizes the bespoke d&b amplification and workflow platform.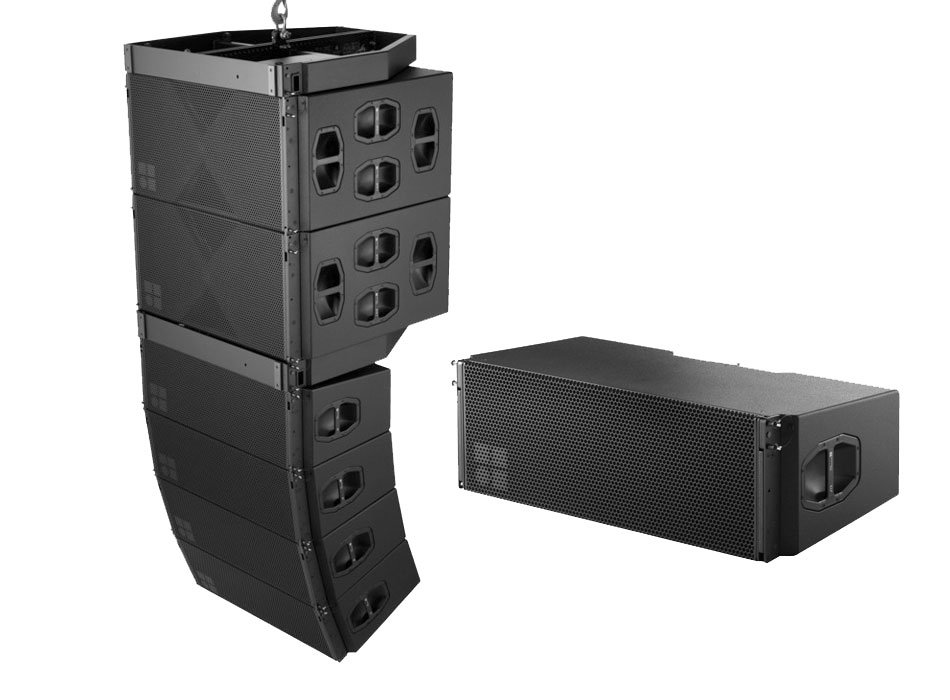 J – series
With transparent, detailed audio performance, extraordinarily smooth and even frequency response, dynamic bandwidth, as well as high power and headroom capability, this touring industry standard line array system is suitable for any style, genre or event size.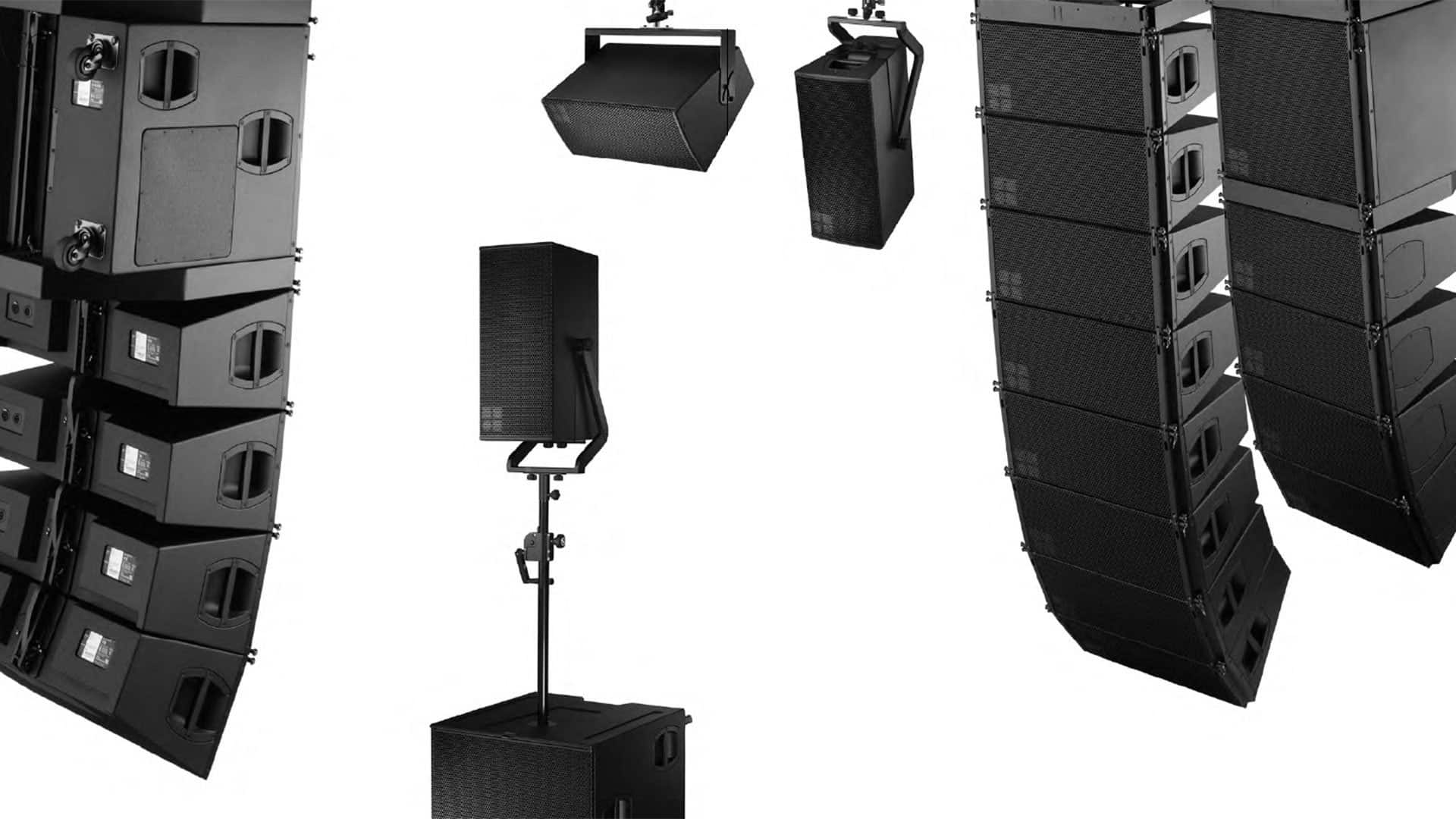 V – Series
The 3-way passive V-Series comprises both line array and point source systems for medium to large scale sound reinforcement applications, with complete efficiency and broadband directivity control to low frequencies.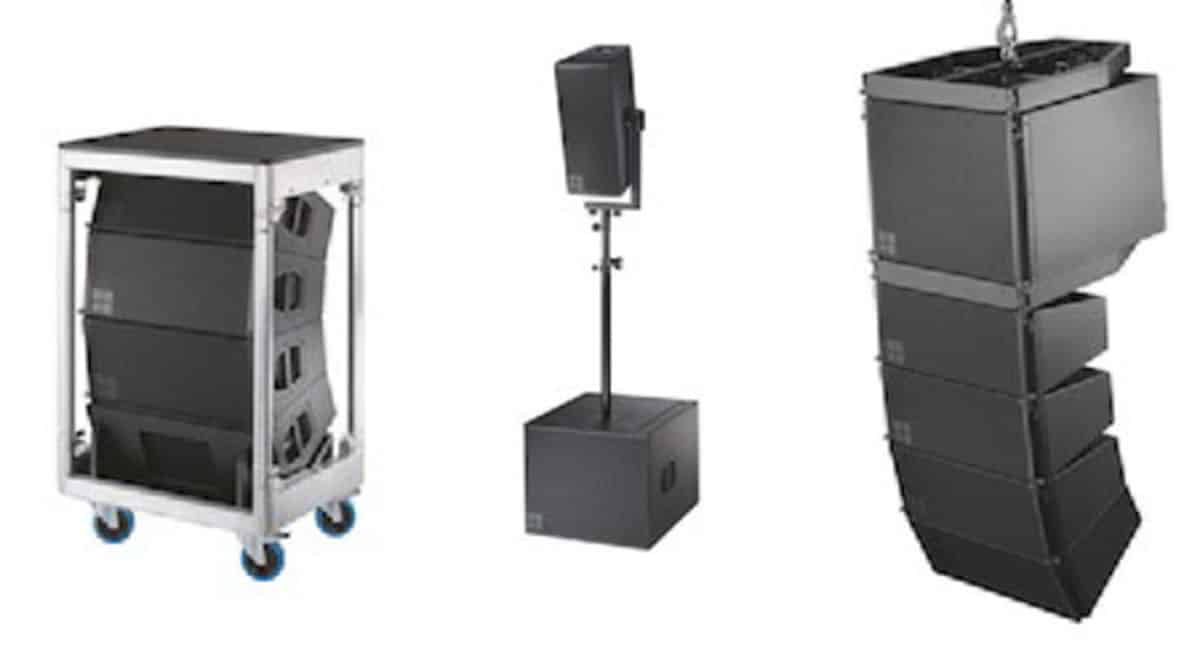 Y – Series
The all-encompassing Y-Series combines broadband directivity control with an extended LF performance and a compact, unobtrusive design.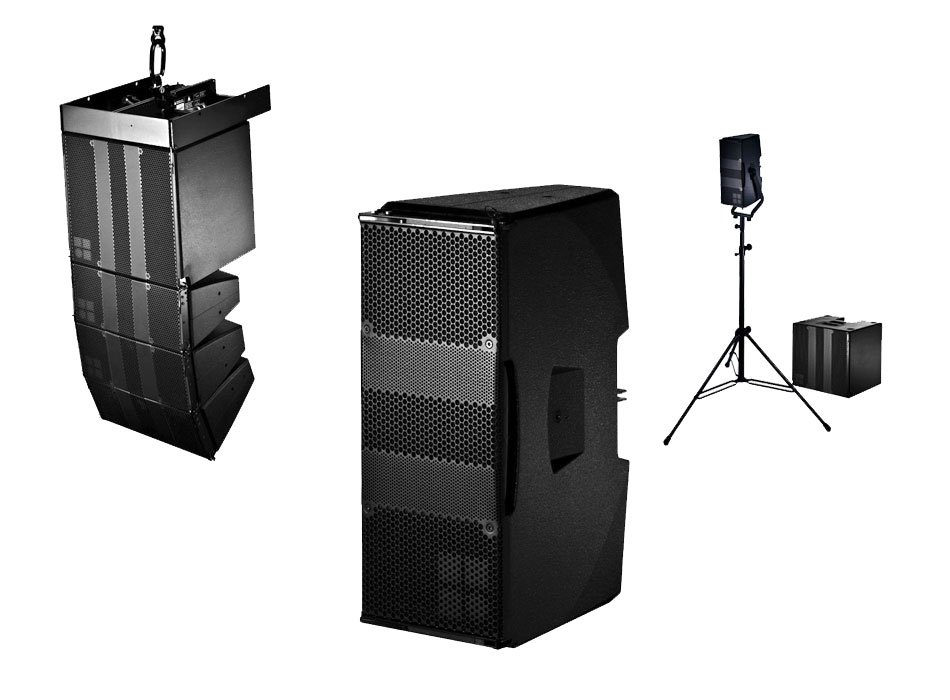 T – Series
Due to the innovative design, the T-Series offers two different loudspeaker technologies in one flexible cabinet, delivering an impressive performance as the smallest d&b line array and, with a twist of the wrist, transforms into a point source solution.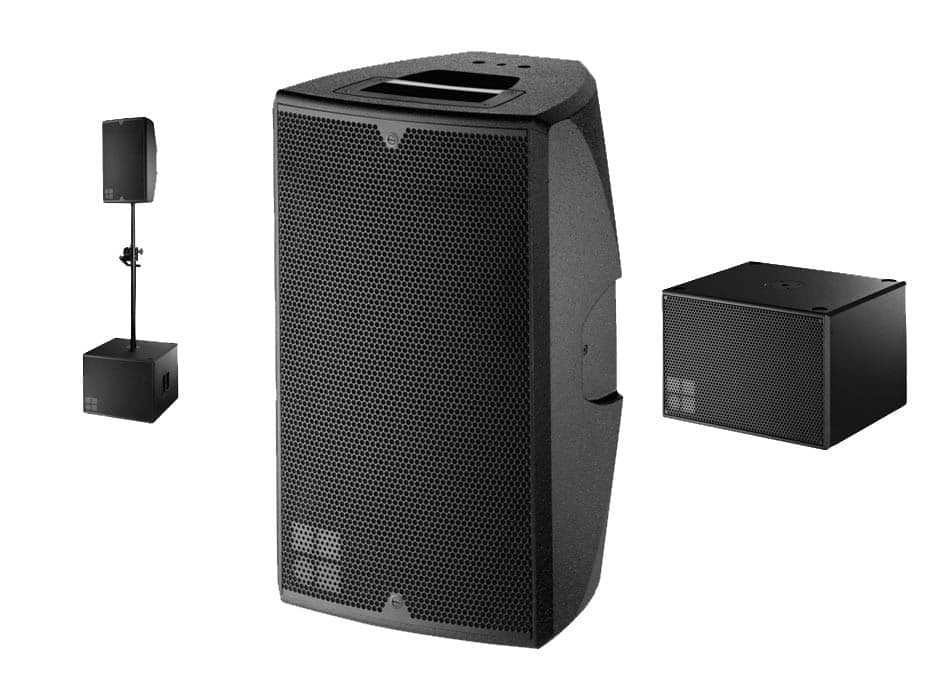 E – Series
Quick and easy to handle, the E-Series offers elegant solutions for speech, music and distributed reinforcement, performing impressively as stand-alone, full range, flown or stand-mount, surround, delay and fill, even as stage monitors.
Frans van Houten
Sales support
"Contact us with enquiries on sales and service"