Theatres play an important role in Holland's rich cultural life. Ampco Flashlight specialises in design and installation of audio, rigging, and lighting systems for theatres and cultural centres. With a mix of premium brands, keen infrastructure and smart technical solutions all performances will be effortless and artists and audience receive the best experience.  
Maintenance and repairs are in good hands with us: regular maintenance combined with fast responses provide continuity. Our rental support can assist in replacing faulty equipment with short response times.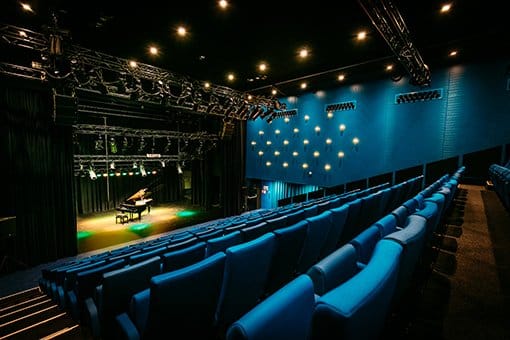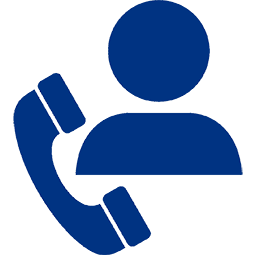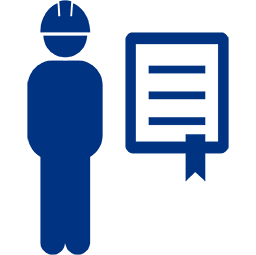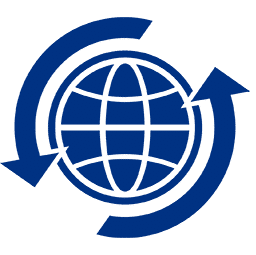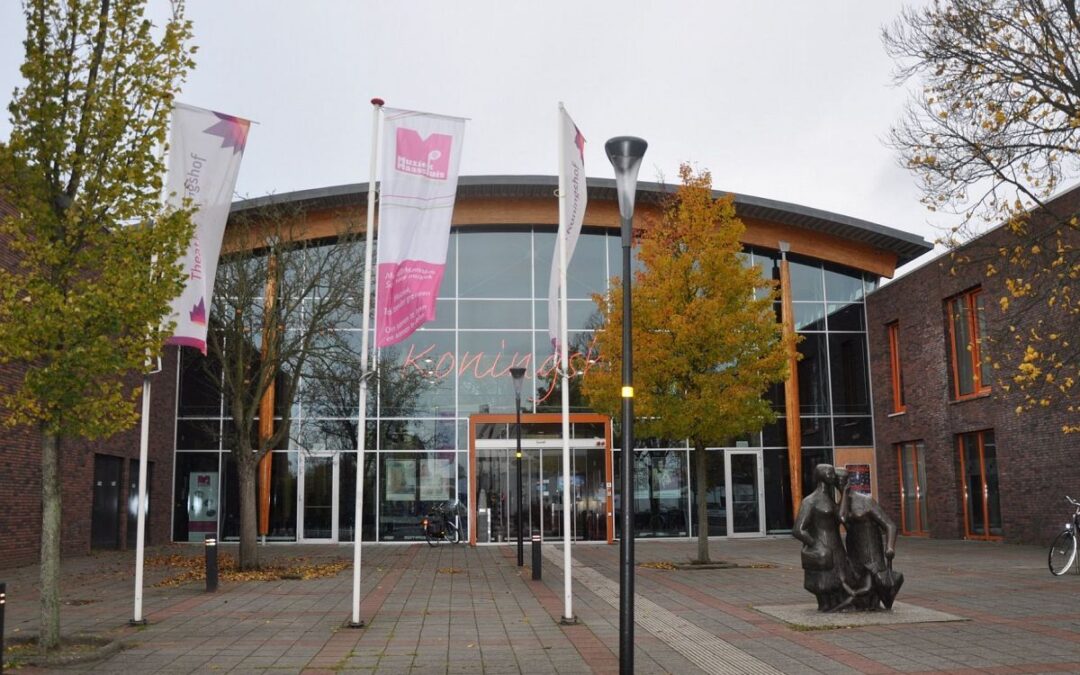 The city of Maassluis is located in the greater Rotterdam area. It profits from the metropolitan influences coming from its big brother, but also holds its own municipal facilities and cultural identity. More than its name promises, Koningshof Theatre can host all...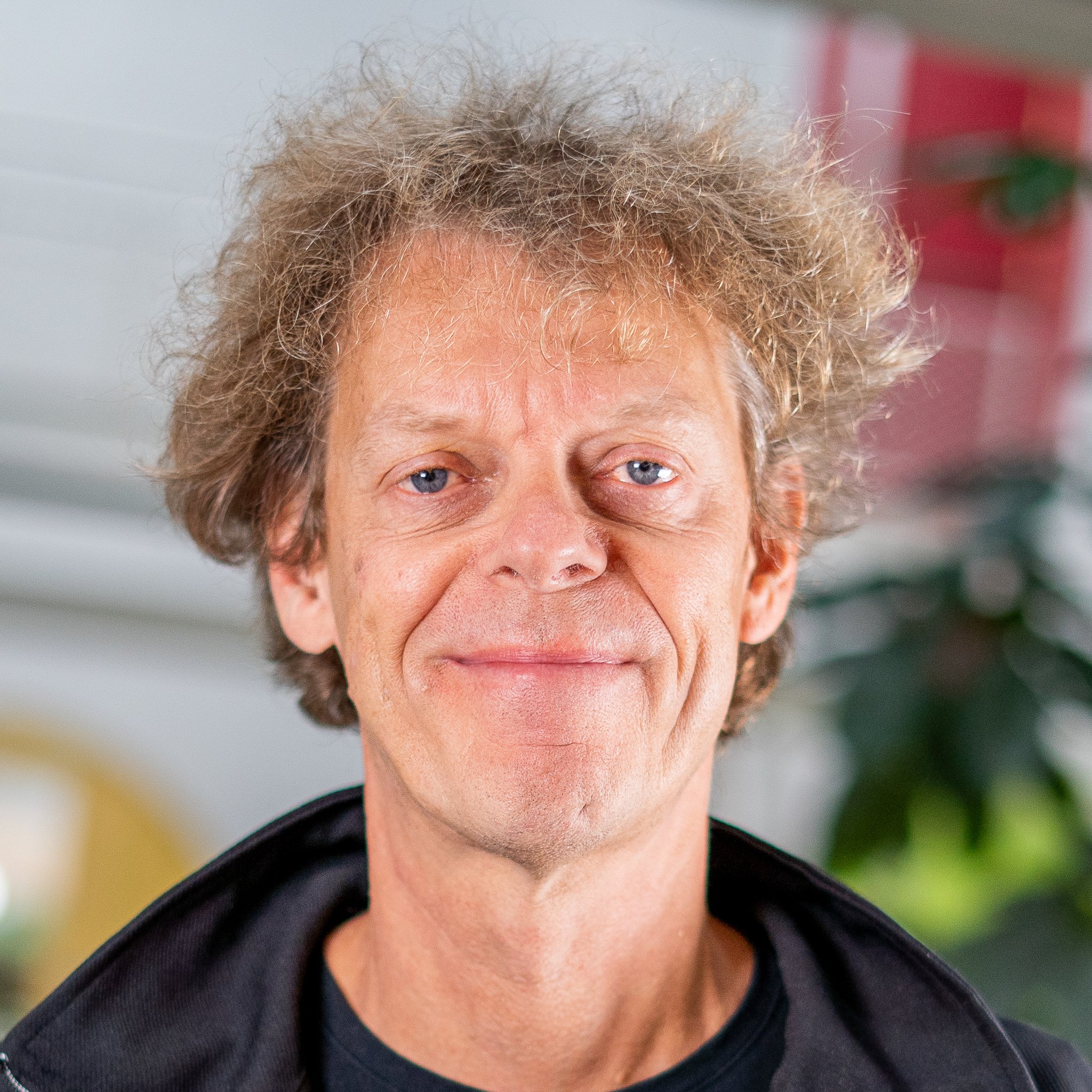 Bas van Schelven
Account Theater
"Technical staff as well as visiting companies should be served optimally by the system"
Frans van Houten
Account Theater
"Designing, commissioning and installing the best solution together with the client"