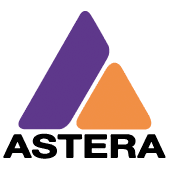 Over Astera
Astera armaturen bieden prestaties, snelheid en bedieningsgemak: Plaats de armaturen, maak contact met de app en de slimme software doet de rest. Ook bestuurbaar met infrarood of W-DMX.
Runtime tot 20 uur, waarbij de output/kracht aangepast wordt aan de gewenste tijdsduur.
De Accu-status is uit te lezen in de Astera-Applicatie op tablet of telefoon.
Anti-diefstal alarm waarbij het armatuur geluid en stroboscoop effect genereert bij beweging (gevoeligheid in te stellen).
Direct contact?
Een vraag stellen, een demo aanvragen of een offerte ontvangen? Neem dan direct contact met ons op via het contactformulier.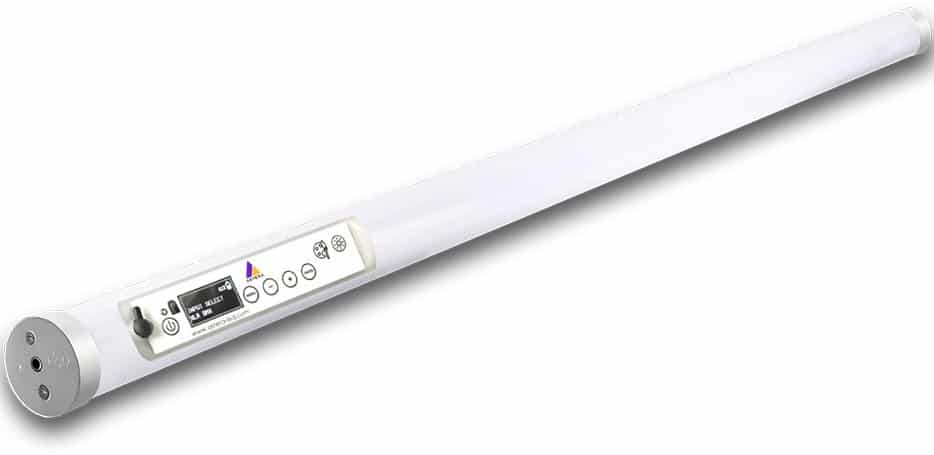 Titan Tube
The Ultimate Tube voor TV, Film en fotografie, maar zeker ook voor live-toepassingen.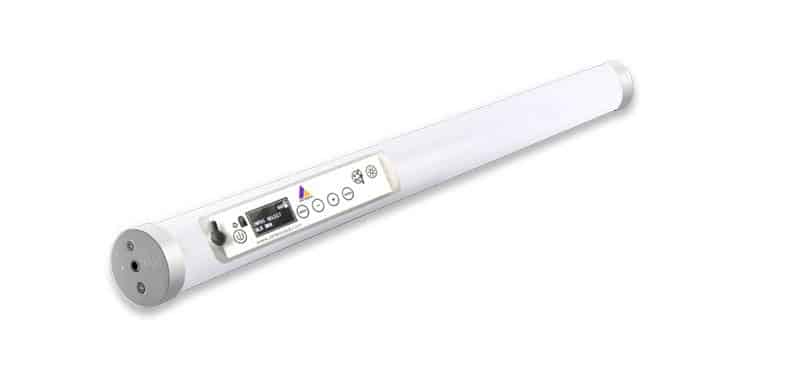 Helios Tube
De compacte en zeer flexibele half-size variant van de Titan Tube, met alle geavanceerde features.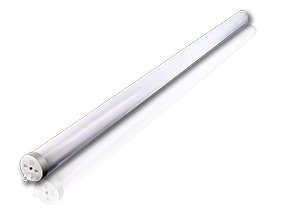 AX1 Wireless Pixeltube
Krachtige en zeer gebruiksvriendelijke multifunctionele tube voor diverse toepassingen.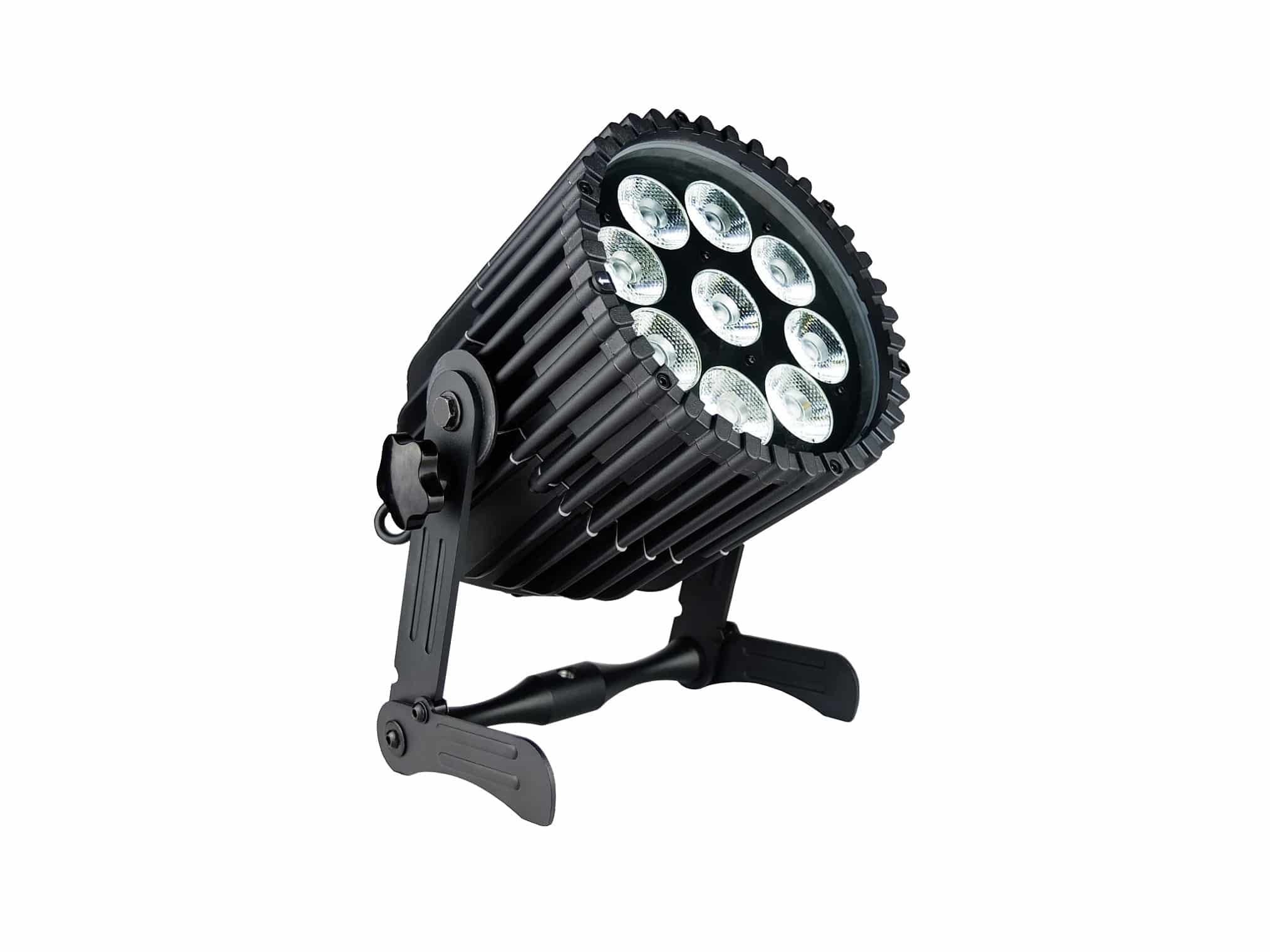 AX10 SpotMax
De meest krachtige en heldere batterijspot met RGBAW leds, TruColour calibration en IP65.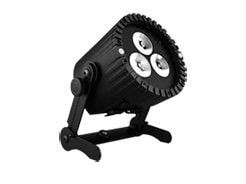 AX5 3-in-1 TriplePar
45W RGBAW accupar. Vervangt wireless en wired par's, maar ook battery-powered uplights. De beste tool voor entertainment professionals!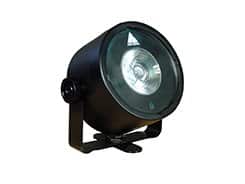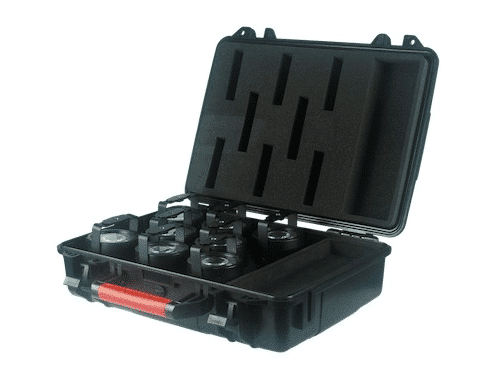 AX3 CRMX LightDrop
IP65 RGBW "puck-sized" voor stage en corporate events. Hangend, staand, en door de magnetische onderkant aan stalen oppervlakten te bevestigen.
AX3 Charging Case
8 stuks AX3 in handige charging case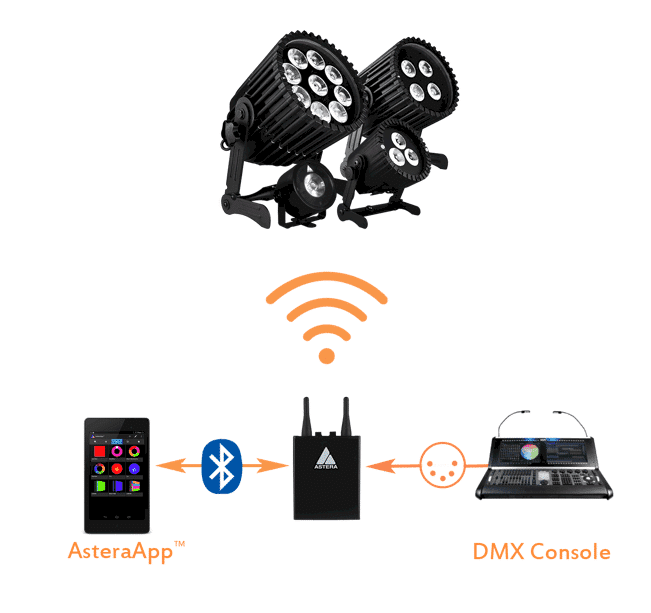 Direct contact? Bel 030-2414070 tijdens kantooruren of mail met sales@ampco-flashlight.nl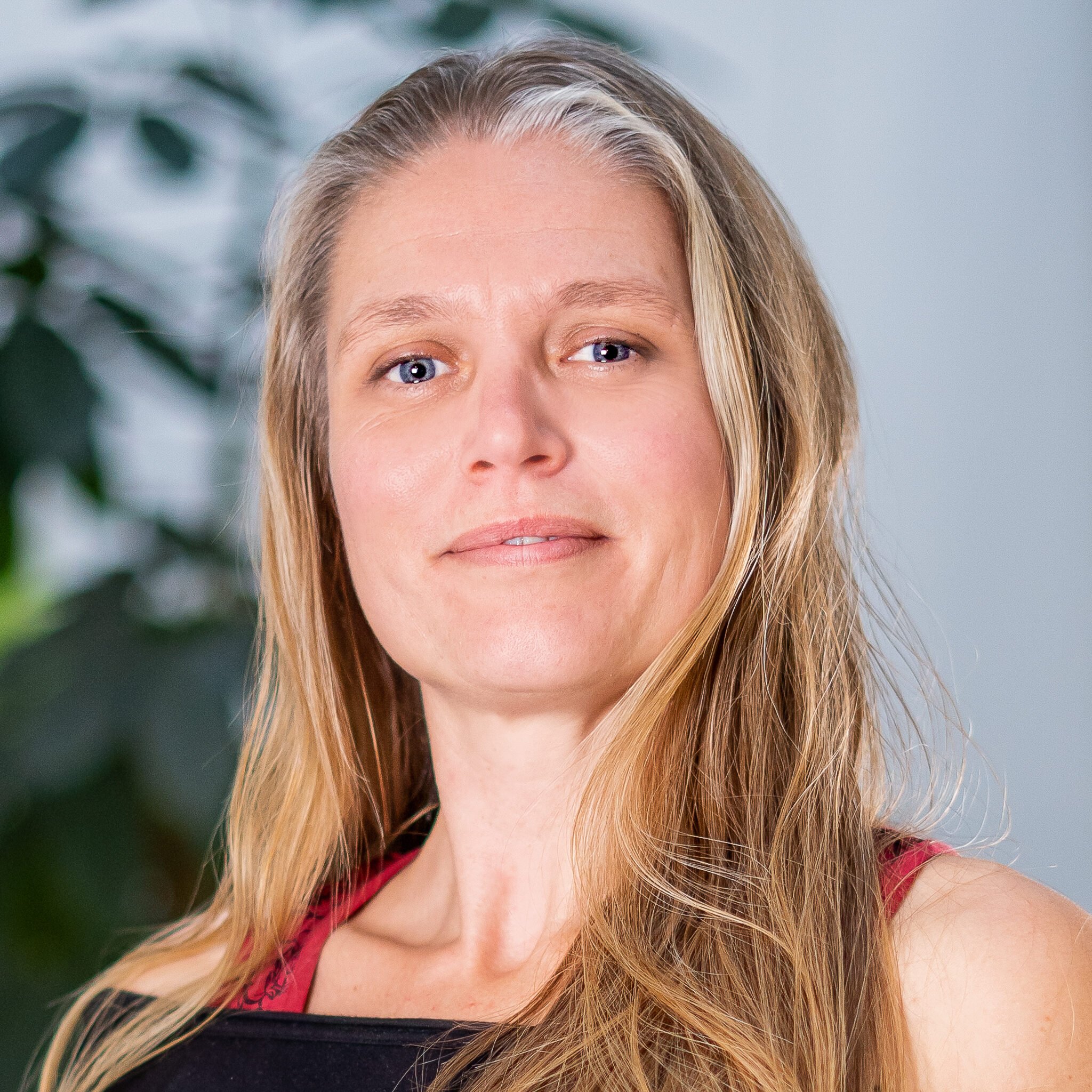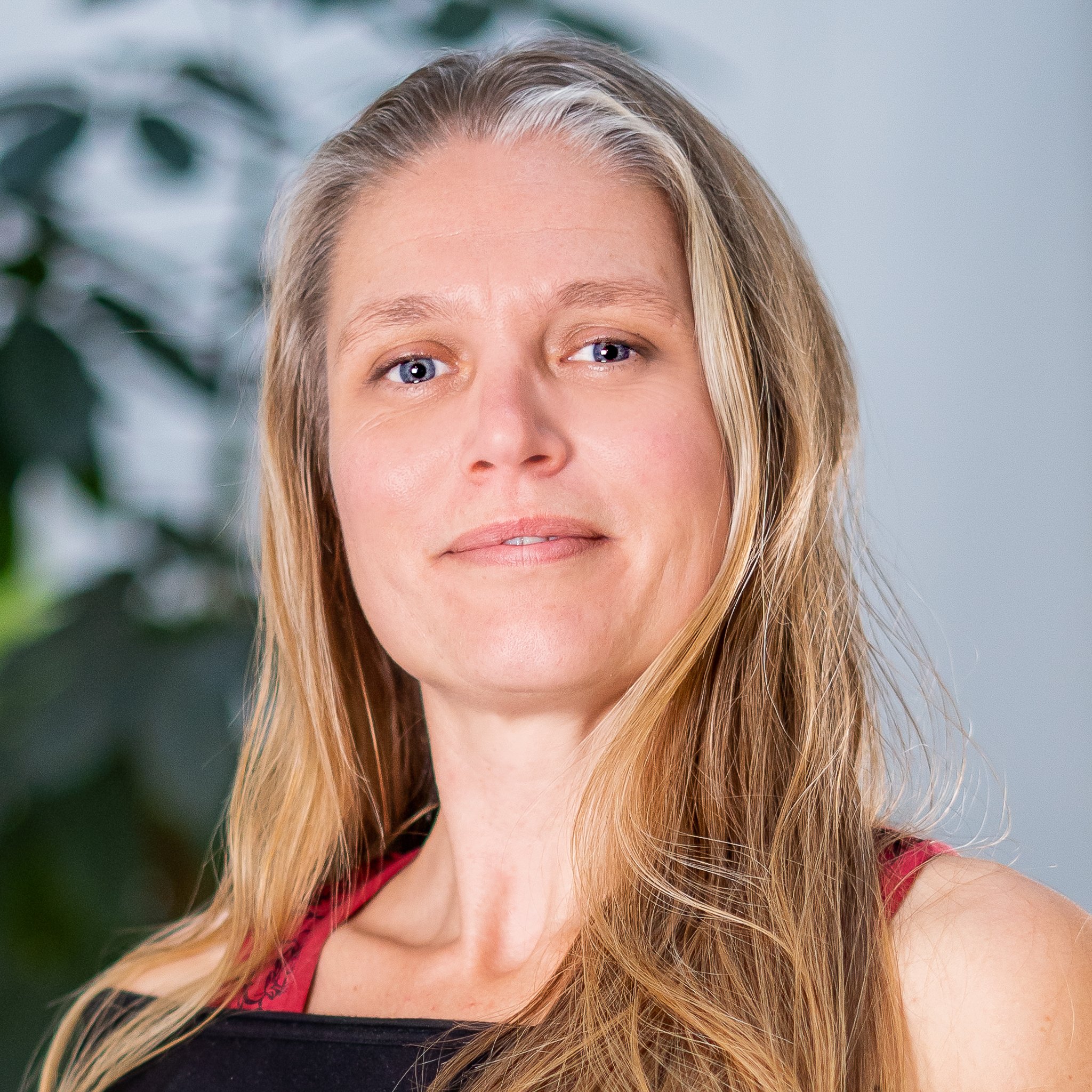 Anneke Brandenburg
Account Manager
"Dit is het ei van Columbus voor elke professionele gebruiker of locatie!"