Bedankt voor uw sollicitatie!
We hebben uw sollicitatie ontvangen en nemen zo spoedig mogelijk contact met u op.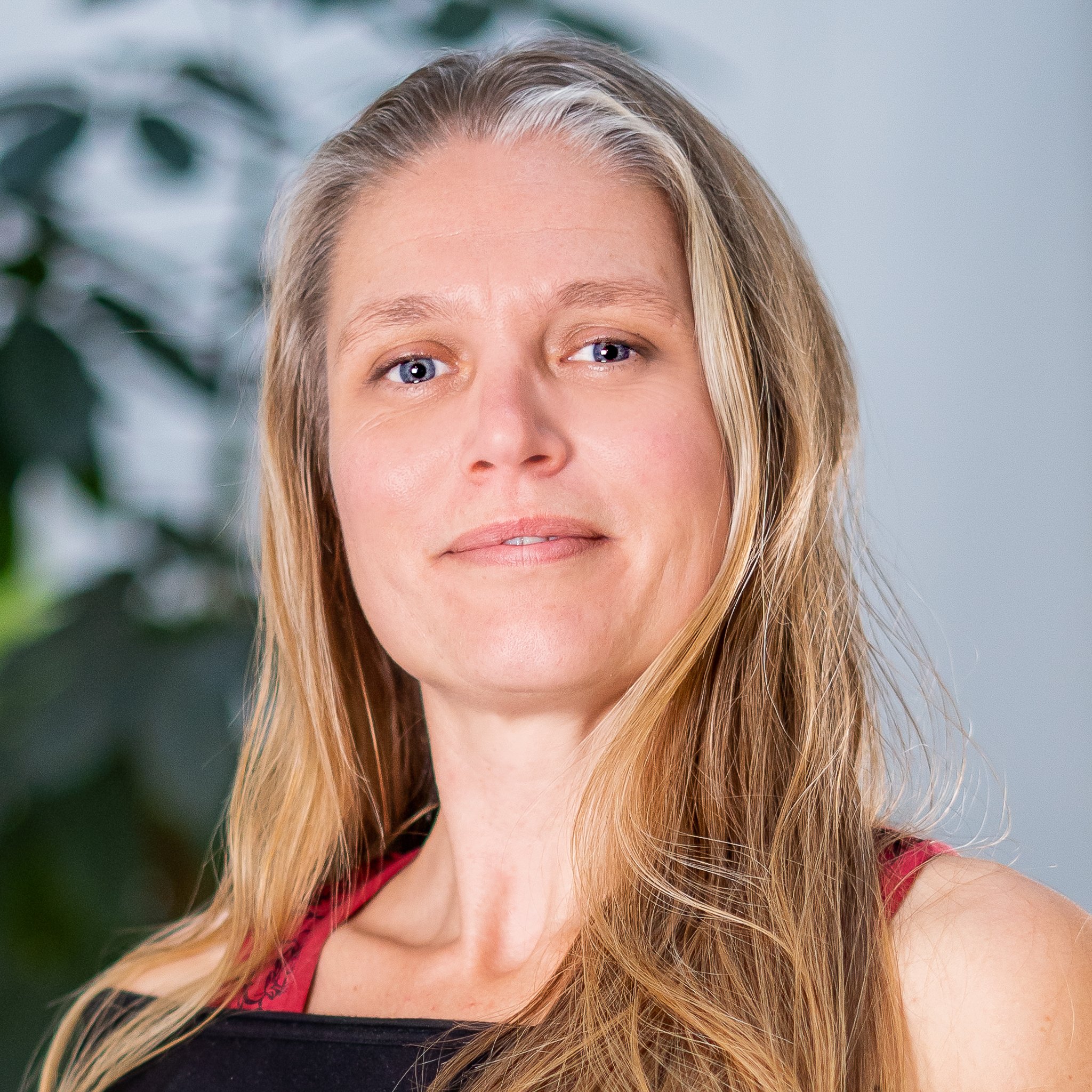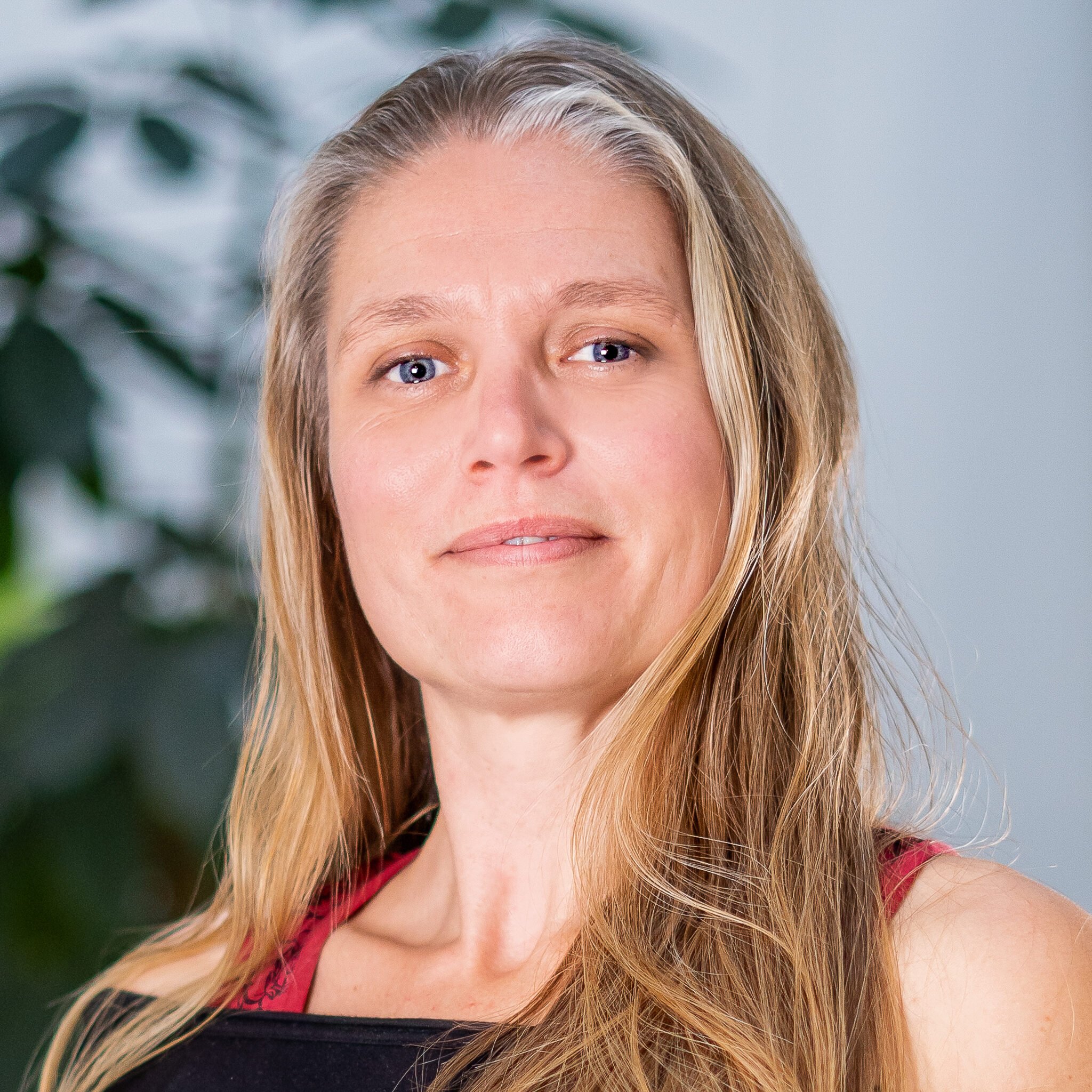 Anneke Brandenburg
Sales Backoffice

Melvin Strooker
Rental Backoffice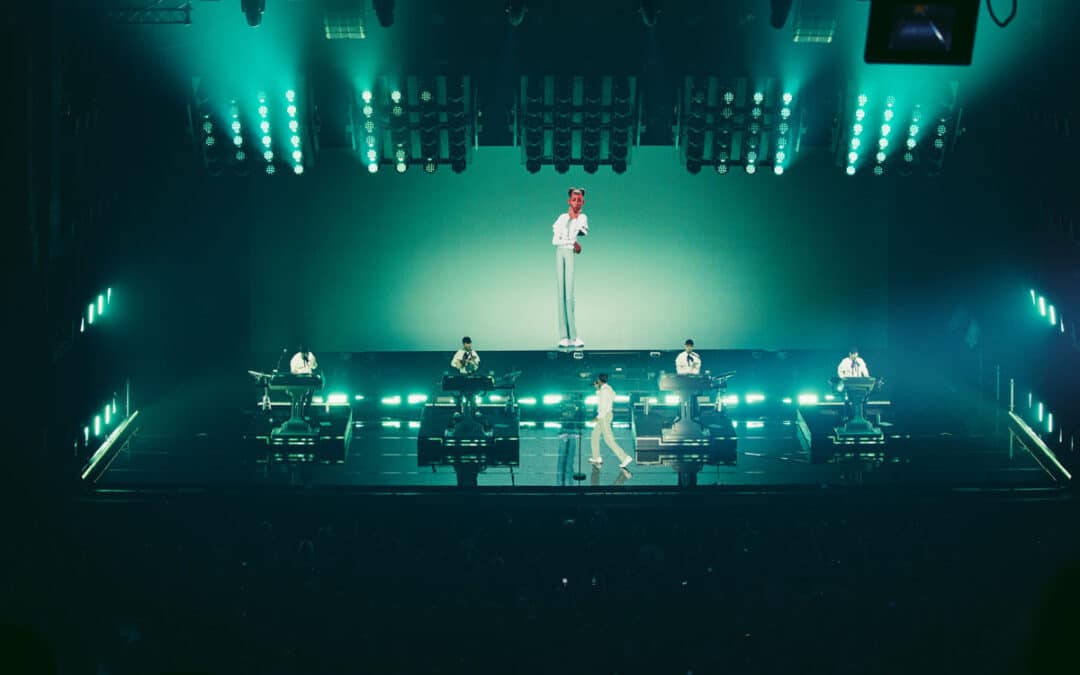 A feast to the senses Who else could be better suited to unify an audience after two years of standstill? Stromae has the ability to move audiences with beautiful songs, his personality and a breathtaking set of technology. Cybermotion automated hoists Important part...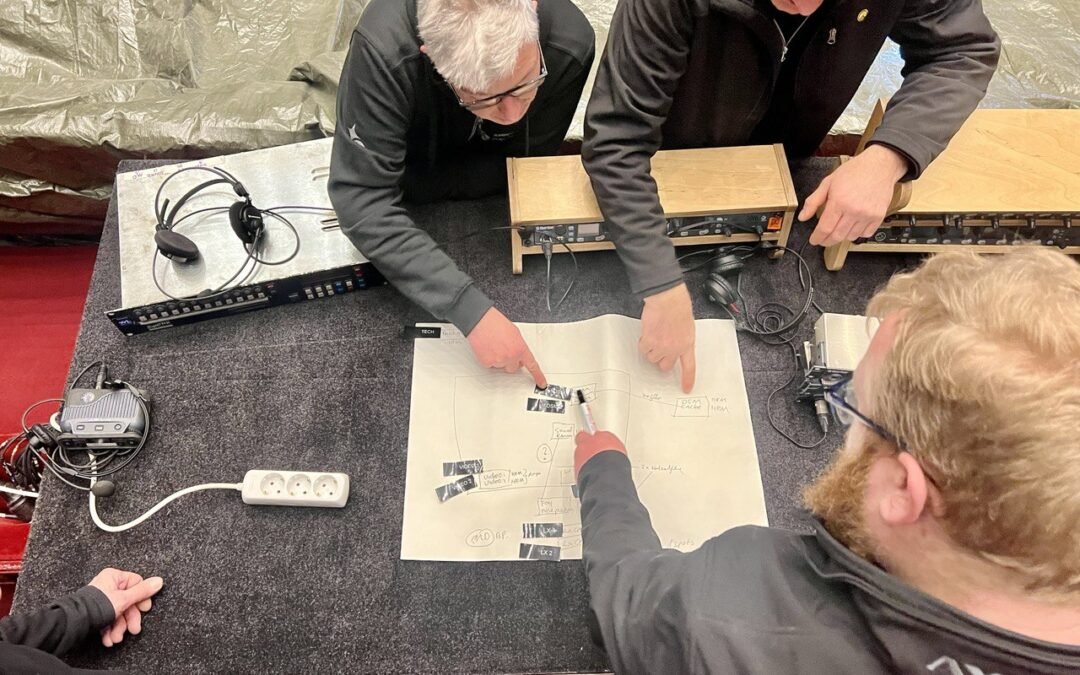 Update intercomsysteem AFAS Circustheater en Beatrixtheater  Utrecht Stage Entertainment staat aan de vooravond van een aantal fantastische musicals. Om de technische communicatie probleemloos te laten verlopen heeft Ampco Flashlight Sales alle Clear-Com apparatuur...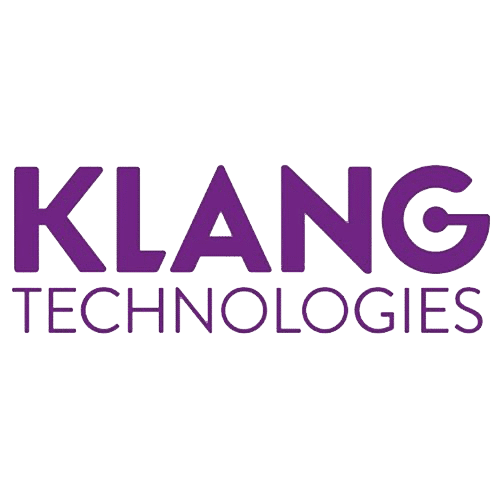 KLANG! is uitvinder en marktleider op gebied van immersive monitor mixing. Meer weten? bezoek de KLANGneurose sessies bij Ampco Flashlight Sales!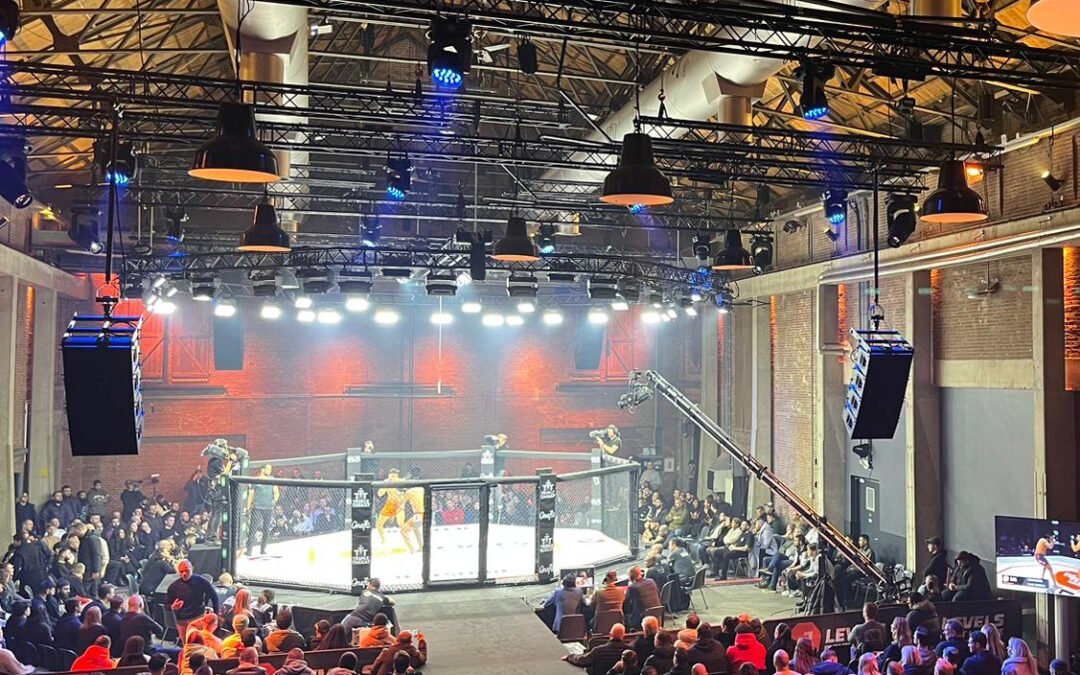 32 SGM P-6 voor MMA Het transformatorhuis, op het Westergasterrein in Amsterdam, was kortgeleden het decor van bloed en zweet voor MMA Levels Fight League. Technisch producent CNTRL productions schakelde Smits light & sound uit Hilversum in voor licht en geluid....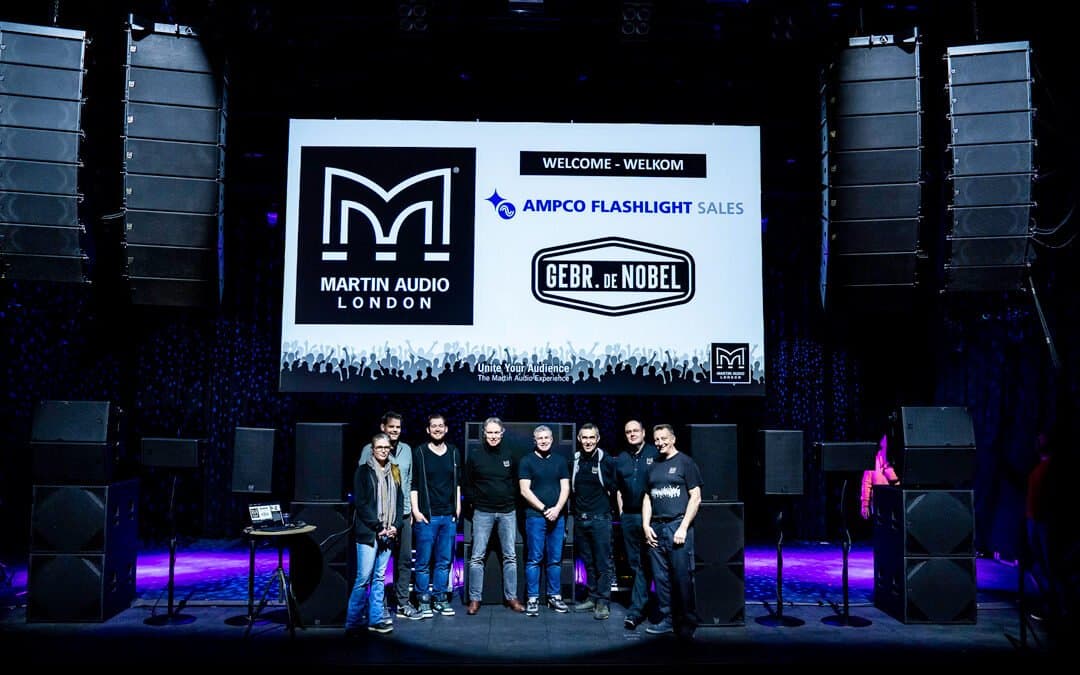 Martin Audio Experience Gebr. de Nobel, Leiden Op 14 maart was het luxe luisteren in één van de fijnste popzalen van Nederland (met Martin Audio PA) om je de laatste line-up van Martin Audio te zien en horen. Van amp tot line-array, van fullrange compacte speaker tot...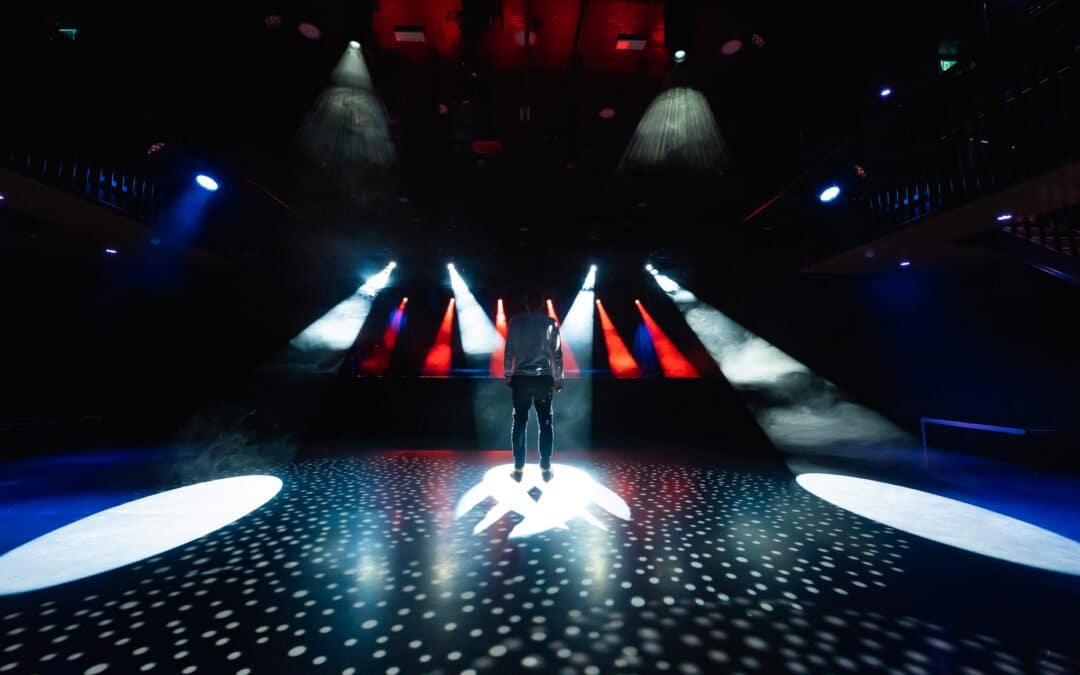 15 Ayrton Mistral S voor hotspot in Amsterdam-Noord Tolhuistuin is een culturele, kunstzinnige en culinaire ontmoetingsplaats. Op het terrein vind je een concertzaal, restaurant, tuin, tuinhuis, dansschool, ateliers, het leeshuis en werkplekken.  De concertzaal is...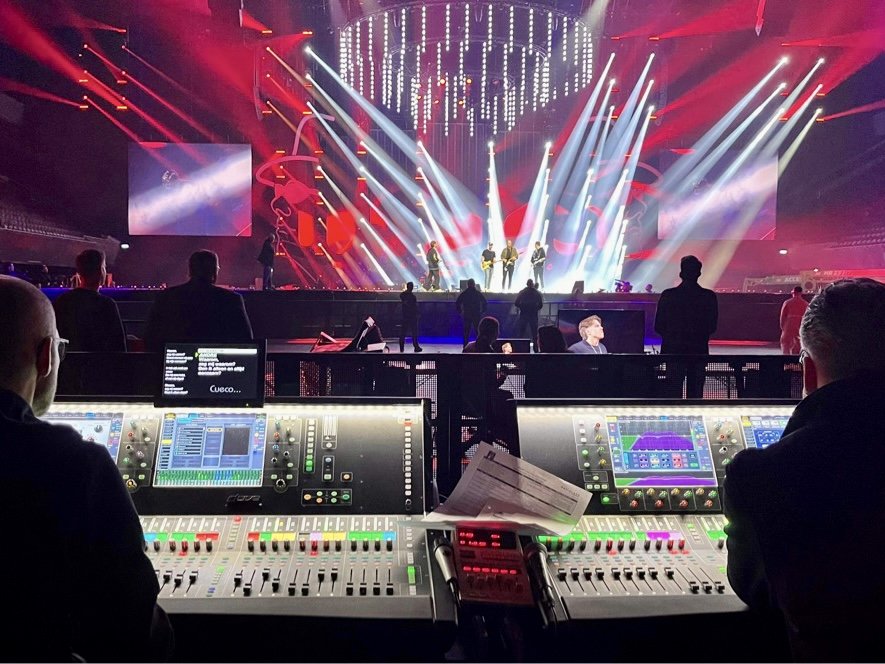 Allen & Heath double dLive setup caters for mixing ZiggoDome Amsterdam concert series