Audio update voor gebr. de Nobel
Poptempel Leiden kiest opnieuw voor Martin Audio
Sinds de opening in 2014 heeft Gebr. de Nobel zich een vaste plek verworven in het clubcircuit. Met een prikkelende programmering, unieke sfeer en toonaangevende techniek verwelkomt deze Leidse poptempel jaarlijks vele artiesten en bezoekers.
Sinds de opening hebben de technische ontwikkelingen niet stilgestaan en Gebr de Nobel blijft technisch vooruitstrevend:  Met een nieuw audiosysteem in de Grote Zaal is het geluid weer toekomstbestendig.
Geleverde oplossing en materialen
In overleg met Hoofd Podiumtechniek Max Straathof werd gekozen voor een Martin Audio oplossing. Het hoofdsysteem bestaat uit een links/rechts gevlogen WPS systeem aangevuld met 6 stuks SX218 subs. Aan elke plek in de zaal is aandacht besteed: de 2e ring wordt bediend door 3 stuks T1215 Torus, in/outfills zijn CDD10 en extra aanvulling van de balkonrand wordt verzorgd door 4 stuks CDD6.
Voor Signaaldistributie en -management werd een Outline Newton 16+8 toegevoegd, voor optimale controle over settings van het complete systeem.
"Onze ervaringen met Martin Audio en Ampco Flashlight Sales zijn zo goed dat we graag samen investeren in de toekomst. Met de upgrade kunnen we nu weer jaren vooruit en artiesten en publiek de best mogelijke ervaring bieden!"
Direct contact? Bel 030-2414070 tijdens kantooruren of mail met sales@ampco-flashlight.nl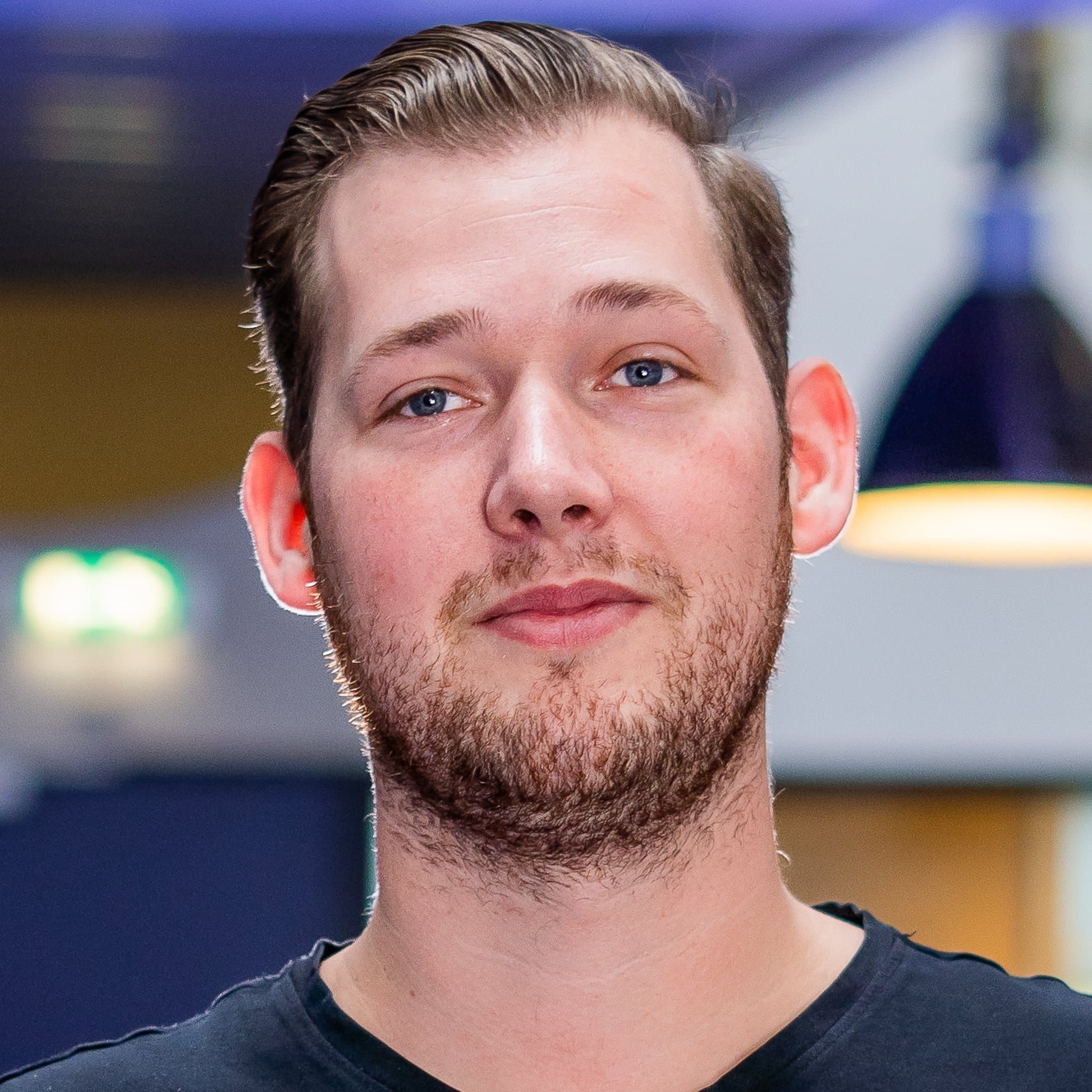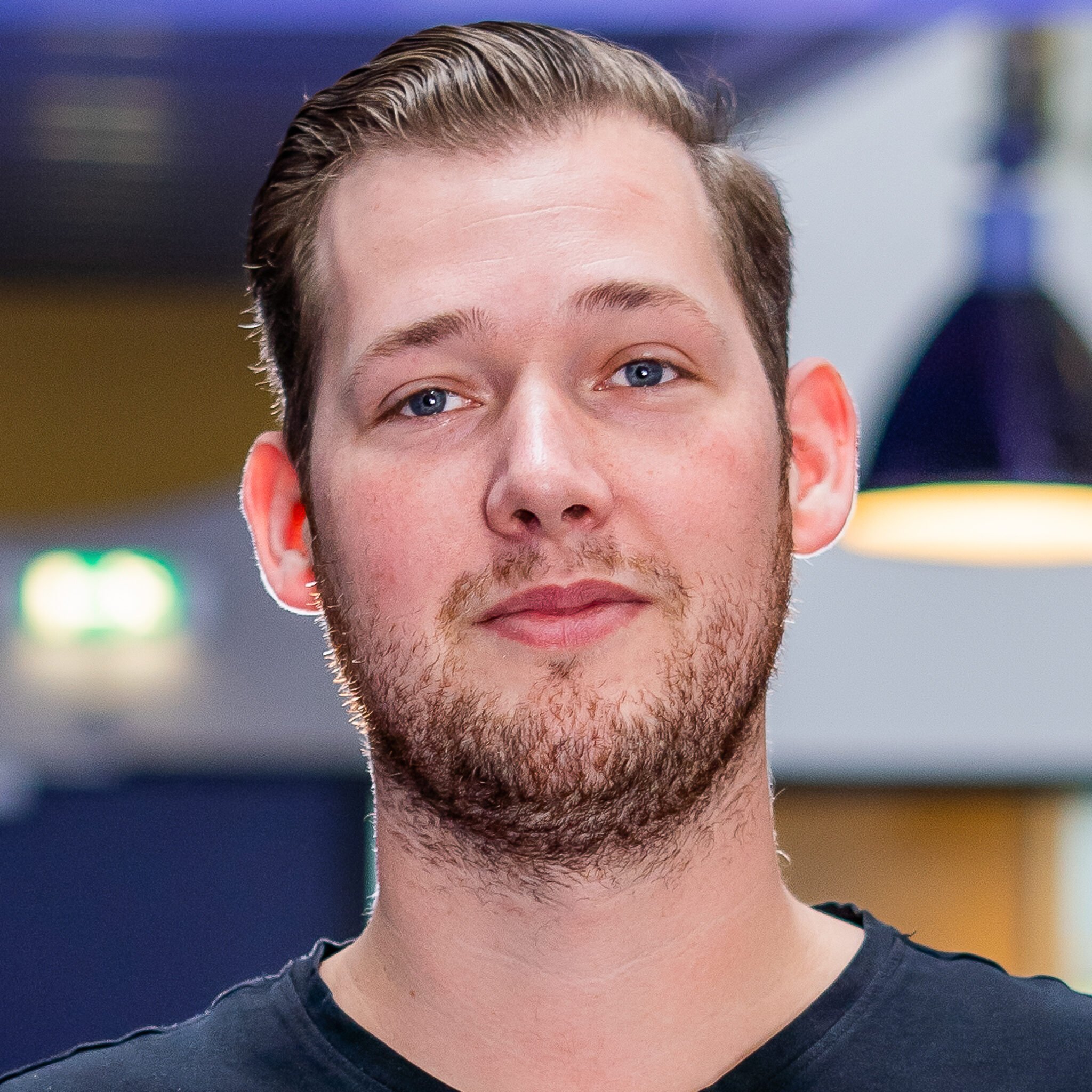 Martijn de Jong
Sales Audio
"Voor elke toepassing en smaak het ideale systeem"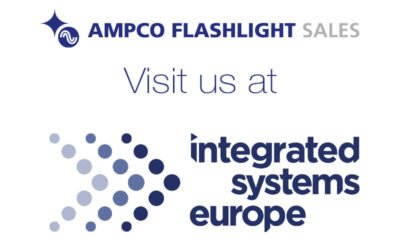 Ga je naar ISE in Barcelona? Wij ook en we zien je graag bij Allen & Heath, Ayrton, Clear-Com, DiGiCo, Link of Martin Audio!