Muziekcafé Gigant kiest voor een Martin Audio CDD-Live! systeem
Kwaliteit voor diverse toepassingen
Gigant in Apeldoorn huisvest een popzaal, een filmhuis, een cursushuis en zeker ook het populaire café, waar onder het genot van een drankje muziek wordt gedraaid of intieme optredens plaatsvinden. Dit kan zowel binnen als buiten in diverse opstellingen en bij diverse weertypen. De gewenste flexibiliteit, geluidskwaliteit en het gebruiksgemak bood Ampco Flashlight Sales met een Martin Audio CDD-Live! systeem.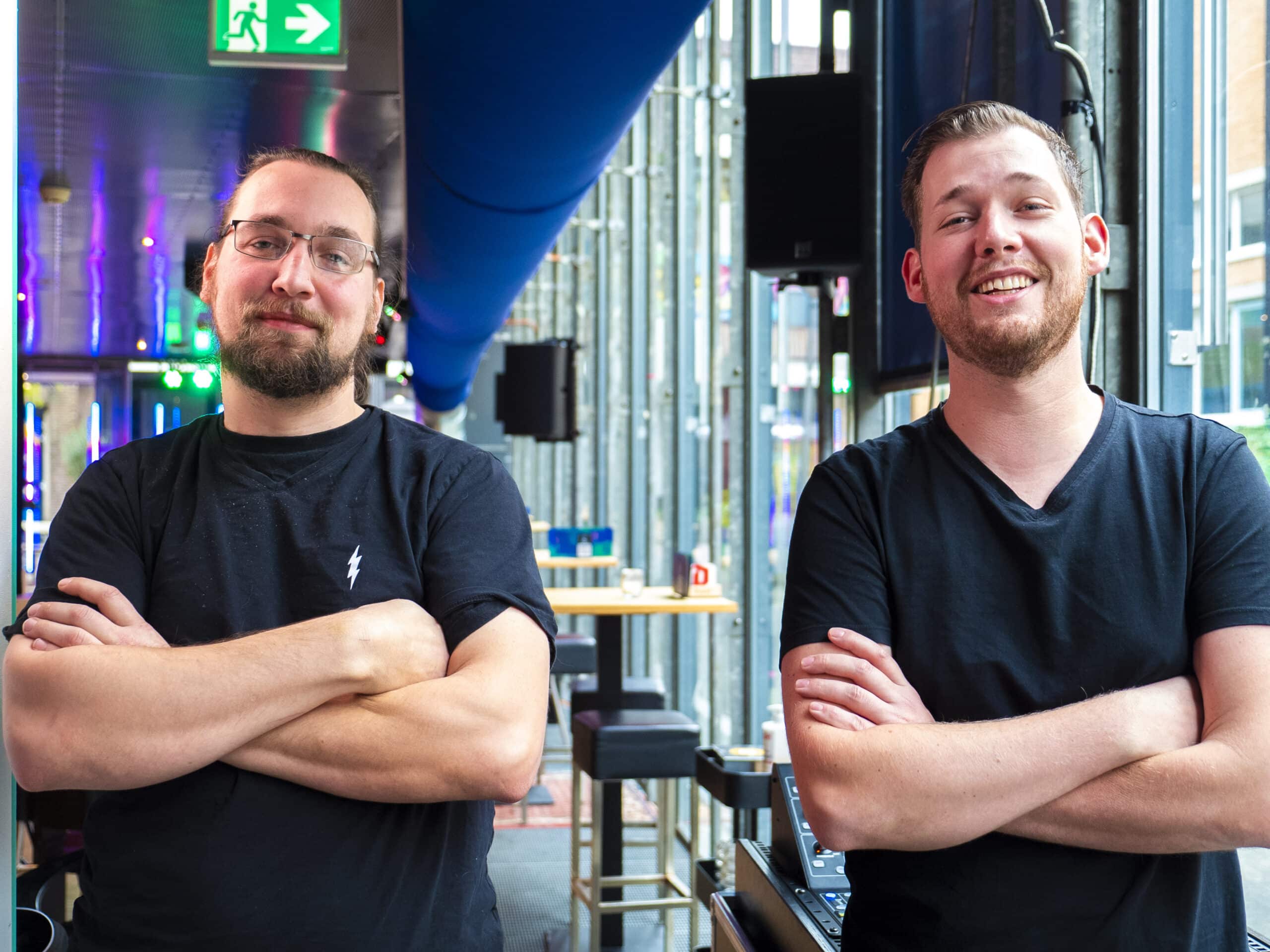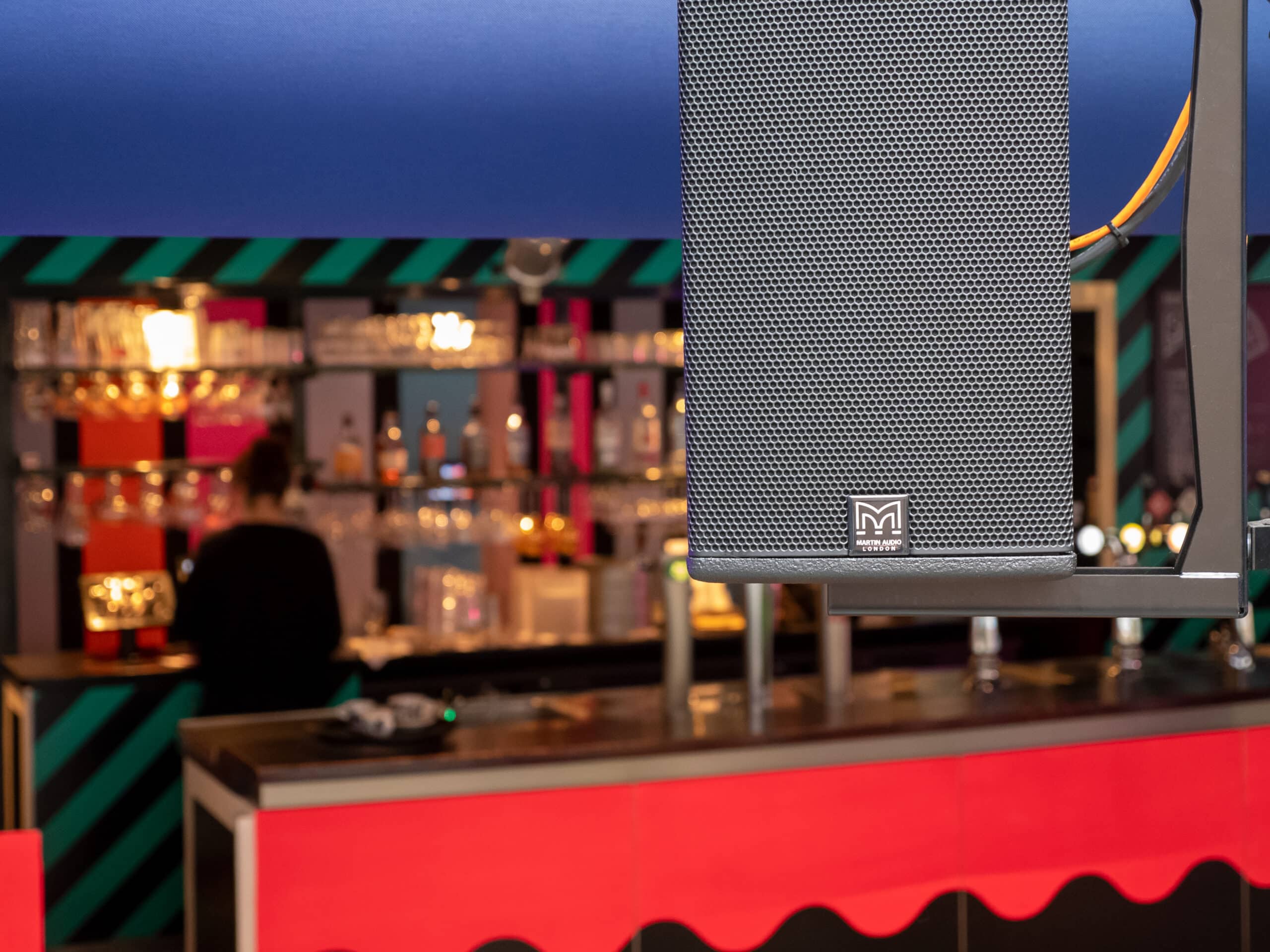 Gebruikersgemak door touchscreen met presets
De werknemers in het café bedienen tevens de audioinstallatie, waarbij gebruiksgemak en kwaliteit hand in hand kunnen gaan. Door gebruik van een touchscreen met presets en een Xilica audioprocessor. De luidsprekers zijn verbonden middels een DANTE – netwerk. Een regenbui is geen probleem, want een deel van de luidsprekers is waterproof!
Geleverde oplossing & materialen
2 stuks Martin Audio CDD-Live 12
4 stuks Martin Audio CDD-Live 8
2 stuks Martin Audio SPX-118 SUB
Xilica Solaro FR-1 met Xilica X-touch screen
Infrastructuur en montagematerialen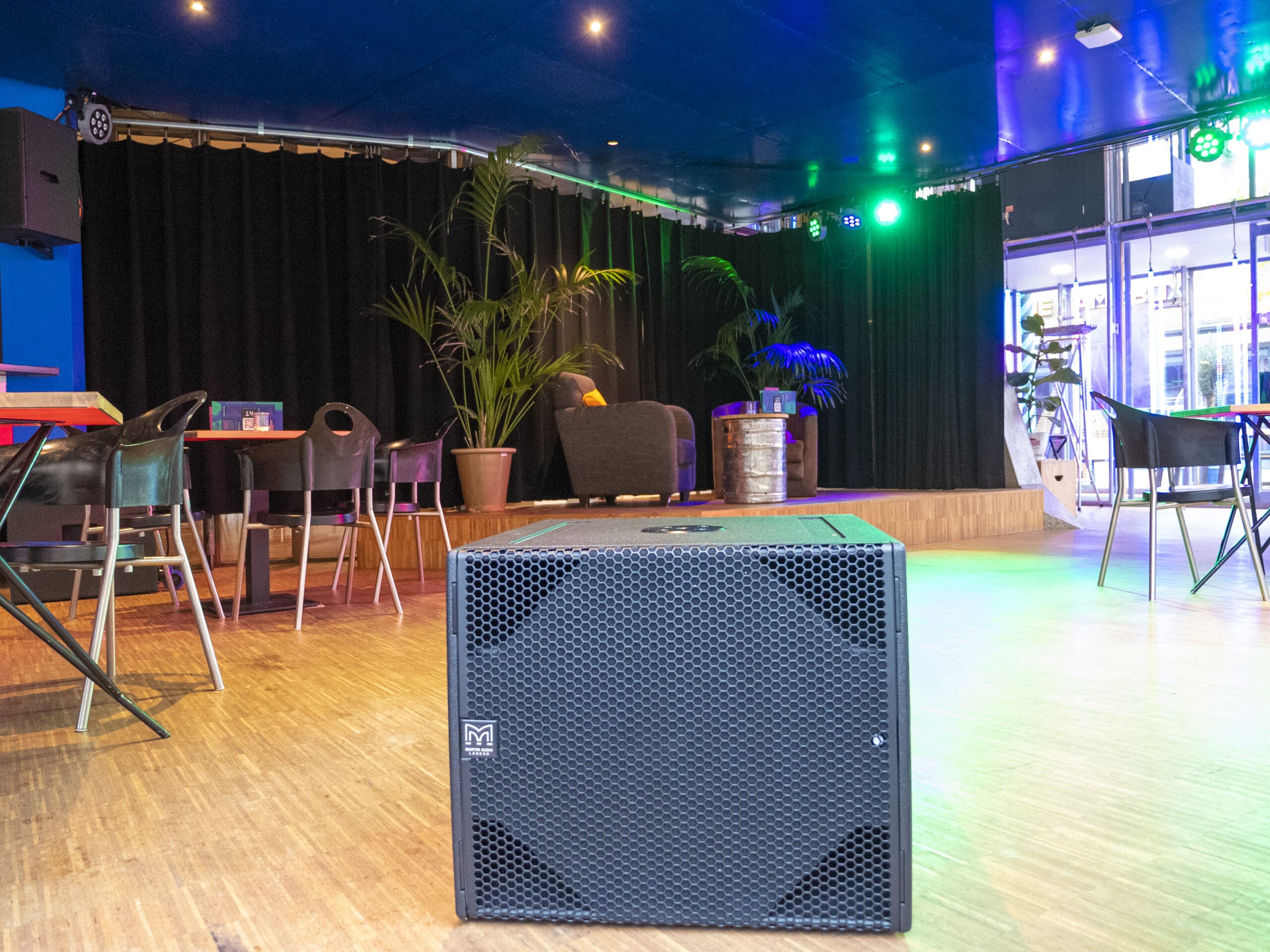 "Het cafe van GIGANT met zijn smalle langwerpige vorm creëerde een unieke set aan eisen en uitdagingen voor het vervangen van de twee gedateerde en van elkaar losstaande geluidsystemen. De eisen zoals door ons opgesteld voor één nieuw multifunctioneel en integraal systeem waren specifiek en veel.
Ampco Flashlight Sales was van de vele partijen die een poging deden hier aan te voldoen de enige partij die met haar brede assortiment van professionele apparatuur en kennis tot op de letter exact hier aan wist te voldoen.
Sinds de installatie van het nieuwe Martin Audio CDD Live systeem met Xilica Solaro aansturing hebben we alleen maar positieve feedback gehad van horecapersoneel, technici, artiesten en publiek. Ook is hiermee de eerste stap gezet in het vernieuwen van GIGANT en haar technische infrastructuur."
Direct contact? Bel 030-2414070 tijdens kantooruren of mail met sales@ampco-flashlight.nl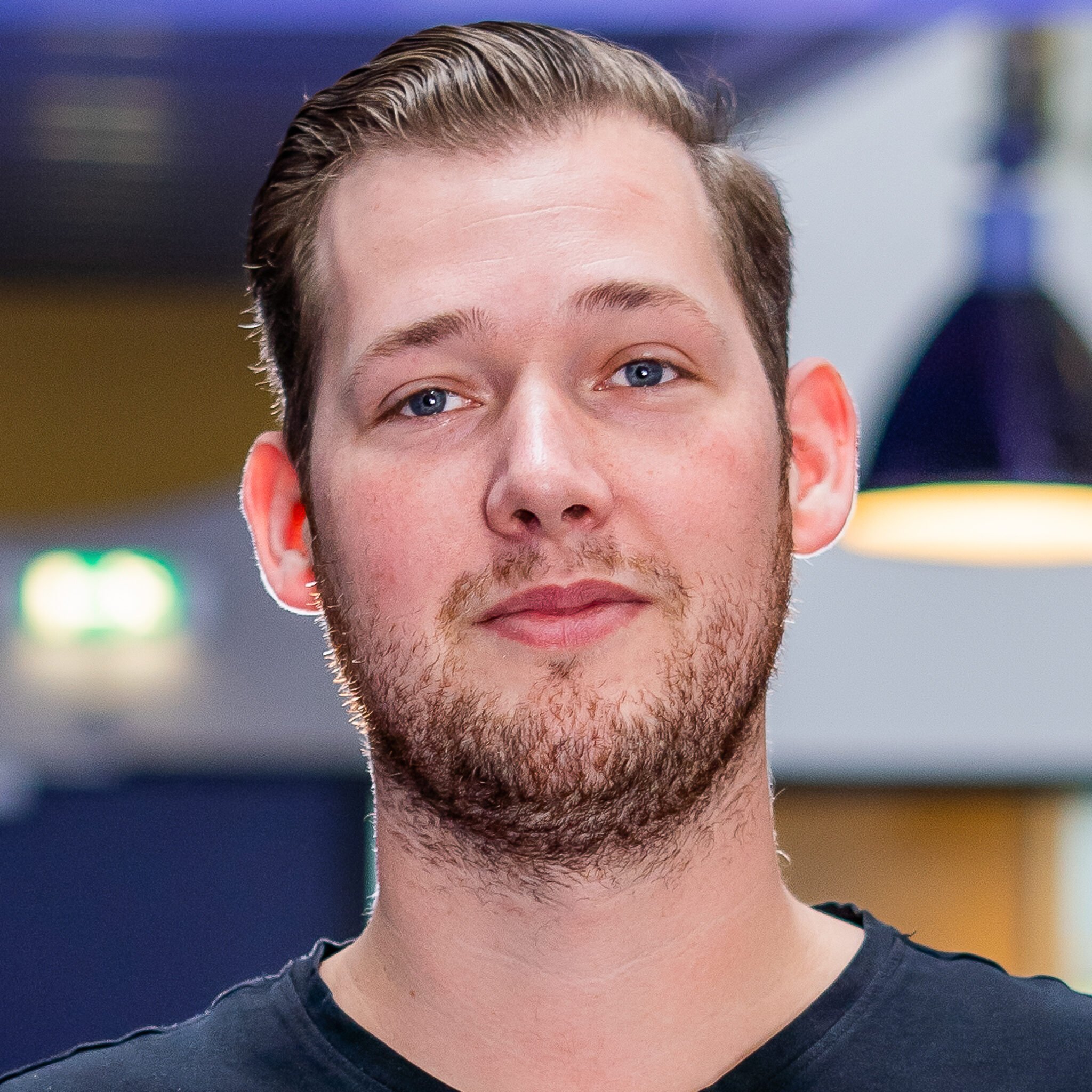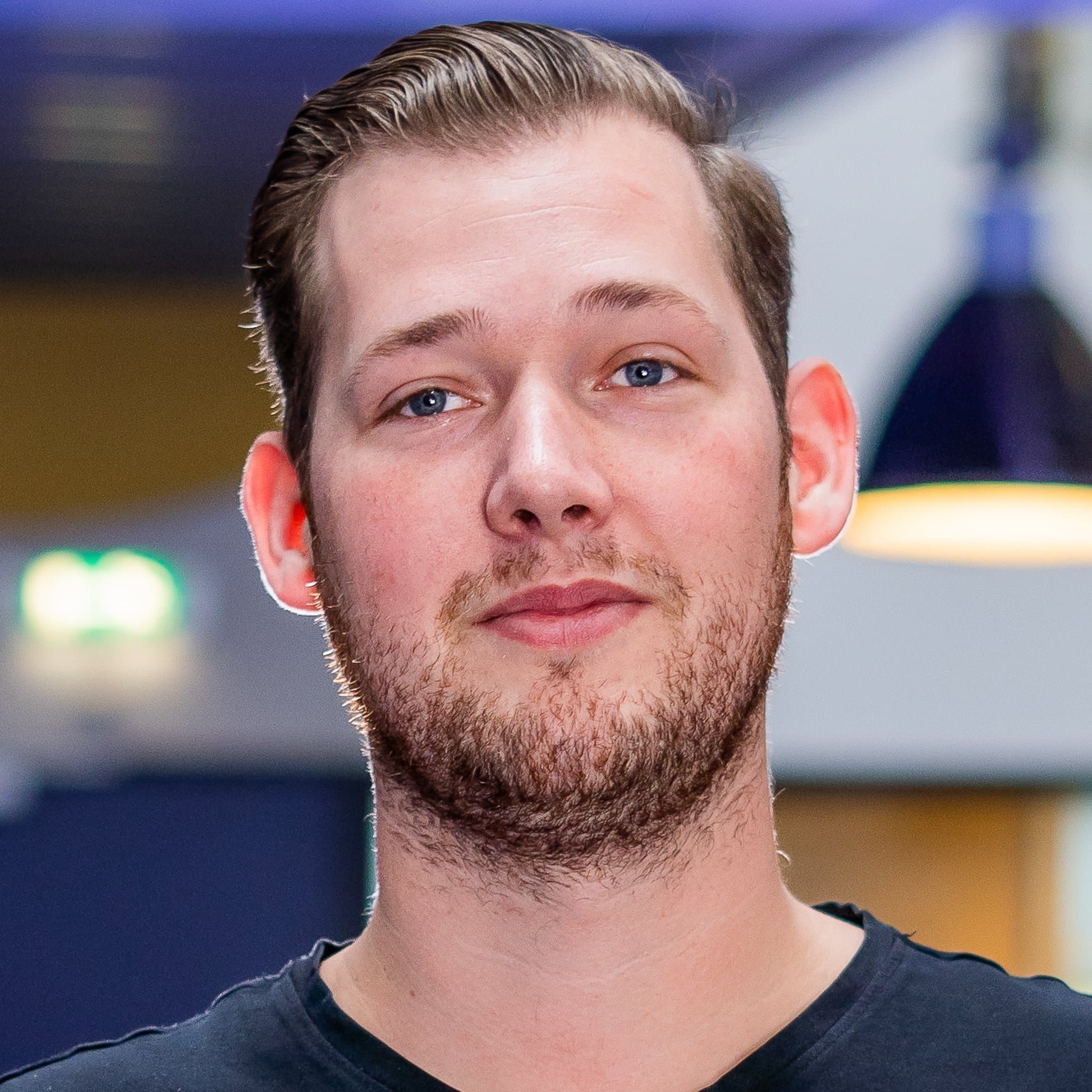 Martijn de Jong
Sales Audio
"Voor elke toepassing en smaak het ideale systeem"
De diverse zalen van de beroemde muziektempel in Utrecht kunnen nu gebruikmaken van Ayrton Eurus, geleverd door Ampco Flashlight Sales.