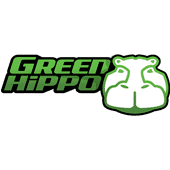 Over Green Hippo
Green Hippo is gespecialiseerd in hard- en software voor realtime manipulatie en ontwerp van video in de AV industrie.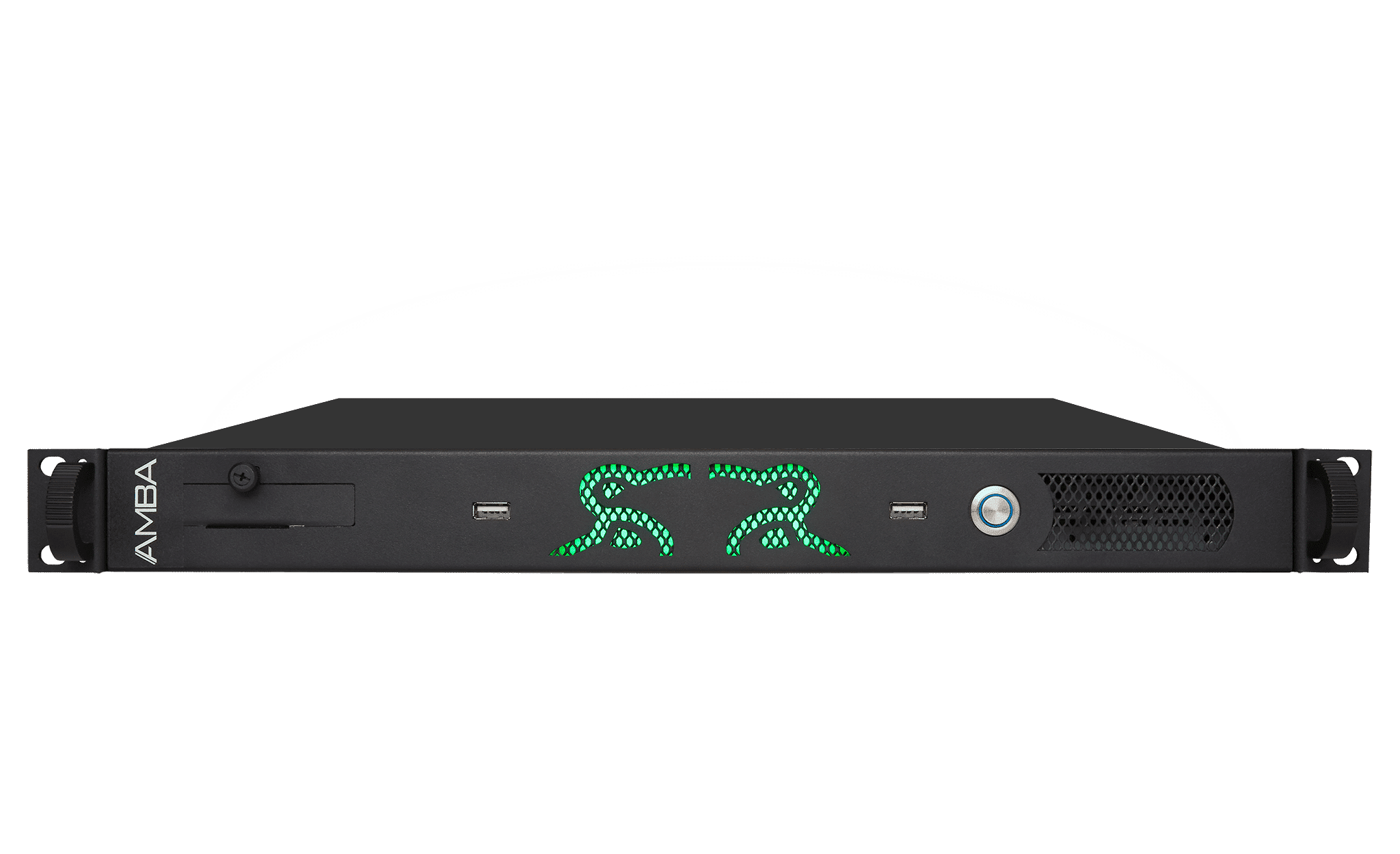 Amba+
Compacte en krachtige 1HE media server: 1x output on Display/Port (unlimited resolution), 1x optionele interne Capture kaart
en 1x STRATA drive bay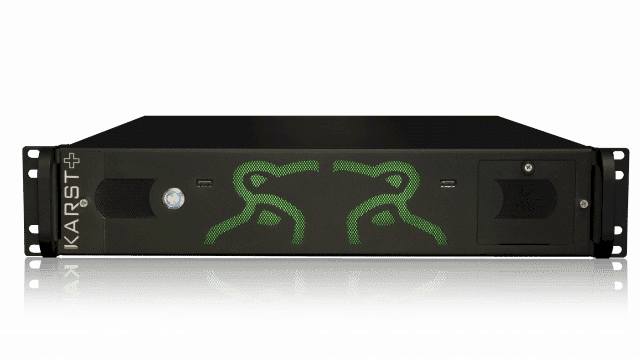 Karst+
Optimale flexibiliteit in tour-ready 2HE behuizing: 2x DVI of HD-SDI outputs, 1x Display/Port 1.2 output, 1x optionele interne Capture kaart, Genlock optioneel.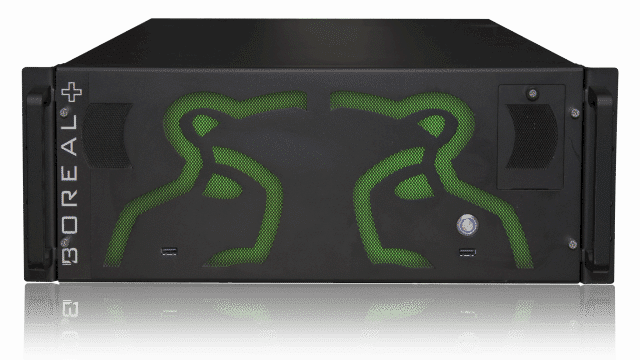 Boreal+
Nieuwe standaard voor touring media servers, en de meest krachtige en voordelige machine in zijn klasse. (4 x 4k): 4x DVI of HD-SDI outputs, EDID managment, Stereo XLR Audio in/out, 2x optionele interne Capture kaart.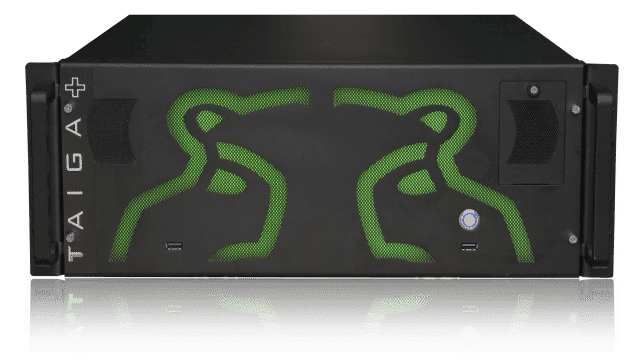 Taiga+
Alles wat mogelijk is vanuit een media server en meer…
6x Outputs: Display/Port, DVI, DVI-DL, DVI GenLock en SDI, Geintegreerde DVI of HD-SDI Capture kaart en GenLock, 4x STRATA drives, supports >8K.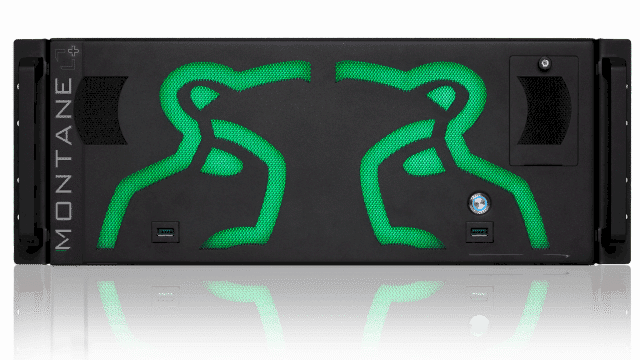 Montane+
Met Notch, een real-time softwarepakket, kunnen gebruikers met behulp van Montane + in realtime creëren, simuleren, renderen, samenstellen, bewerken en spelen. De Montane + is uitgerust met twee DP 1.2-uitgangen en biedt de allernieuwste grafische kaarttechnologie, waarmee meer dan 27.300 Notchmarks mogelijk zijn – de hoogste score ooit gemeten Notchmarks. 
Een hogere score duidt op snellere weergave en de mogelijkheid om meer complexe effecten weer te geven. Met het pensysteem van de Hippotizer V4 kunt u ook de inhoud van de lichttafel of andere controller bedienen. 
Montane + heeft een Notch-licentie van twee jaar en geeft toegang tot een uitgebreide bibliotheek met gratis pre-built effecten die verkrijgbaar zijn bij Notch.
Direct contact? Bel 030-2414070 tijdens kantooruren of mail met sales@ampco-flashlight.nl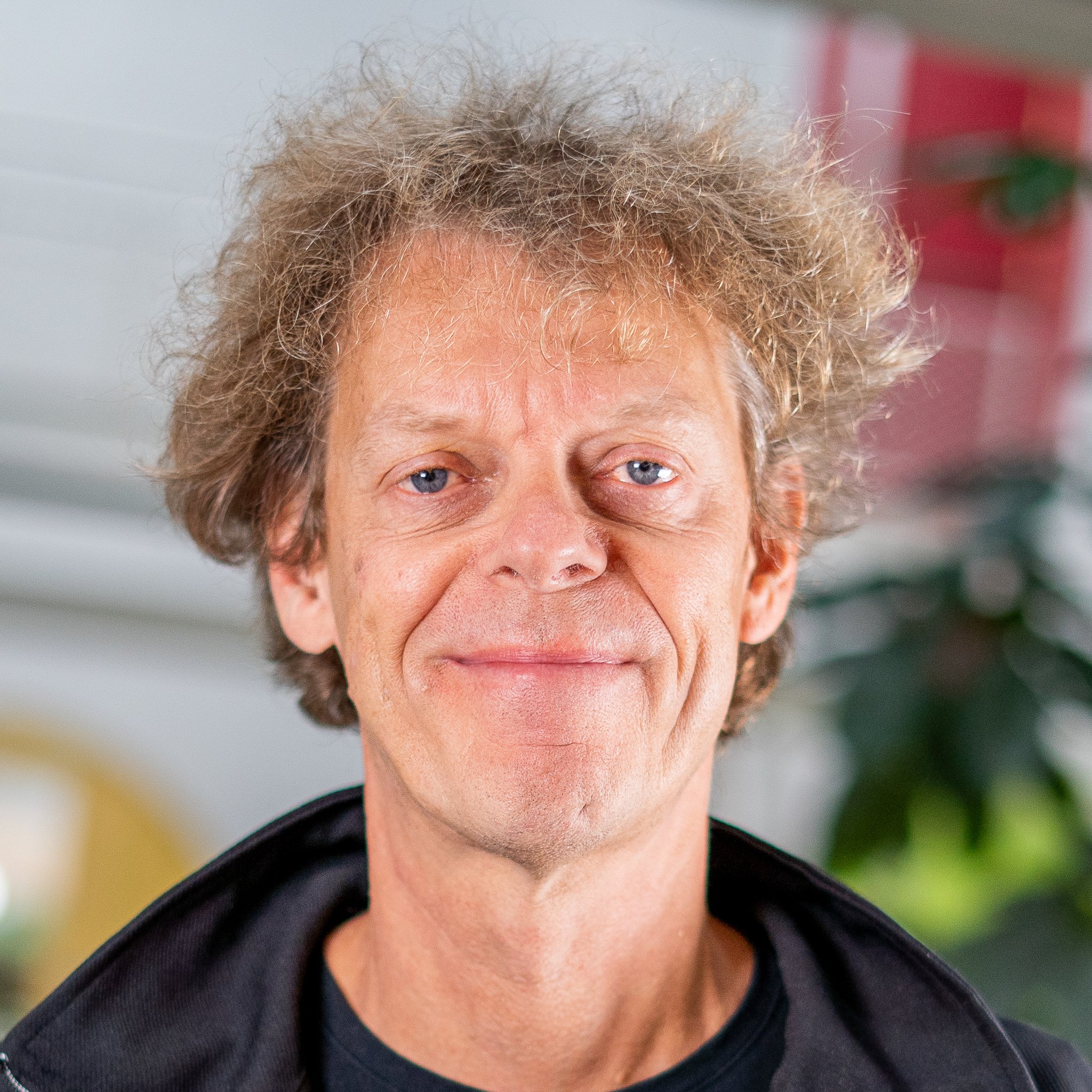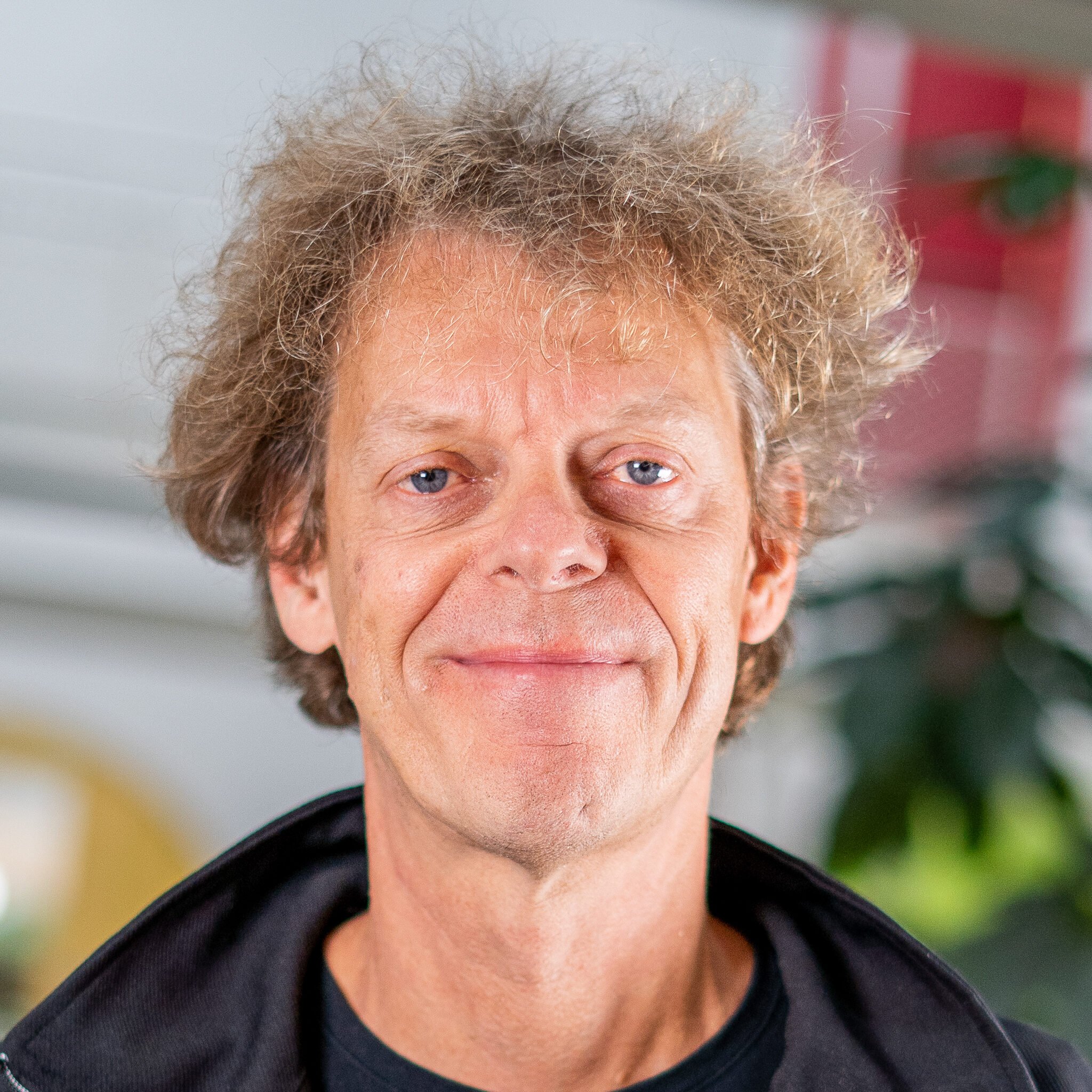 Bas van Schelven
Account Manager
"Licht en video vormen samen de visuele beleving"