A stream come true!
De Coronacrisis is voor ons, werkend in de evenementen- en entertainmentindustrie, keihard aangekomen. Evenementen en bijeenkomsten zijn verboden en stilzitten is voor ons allen heel lastig, vandaar dat wij de handen ineen hebben geslagen en een streaming-studio hebben opgezet in Utrecht: We Are The Night, Chiefs of Content, Light Image, Ampco Flashlight Rental en Vision Impossible geven je de mogelijkheid jouw evenement, productpresentatie, DJ- of bandset live te streamen!
In onze studio aan de Proostwetering in Utrecht is door ons een professionele opstelling van licht, geluid en camera's ingericht om zo snel en efficiënt een podium te bieden voor jouw presentatie, masterclass of liveoptreden.
Meer weten? Neem contact op via het formulier hieronder.
Met gepaste afstand trappen wij, in samenwerking met Black Hole Recordings, aanstaande zaterdag dit initiatief af met We Own The Night TV presents: Black Hole Night. Tussen 20:00 en 1:00 uur brengen we het feest naar je woonkamer met een viertal live DJ sets.
De line-up voor a.s. zaterdag:
Daniel Wanrooy
Sied van Riel
Cor Fijneman (Classics Set)
Richard Durand
Volg de livestream hier: https://youtu.be/rXIZ9xYoIjg

Menno Vermeer
Account manager
"Kijk mee en neem contact met mij op wanneer je van onze studio gebruik wil maken!"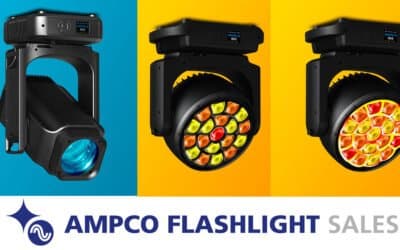 Ayrton Rivale & Argo Ayrton liet met een indrukwekkende beursstand in Frankfurt de mogelijkheden van de diverse armaturen op spectaculaire wijze zien. Dat was nog niet alles: Drie nieuwe modellen zijn toegevoegd aan het Ayrton-gamma: Rivale is een unieke...