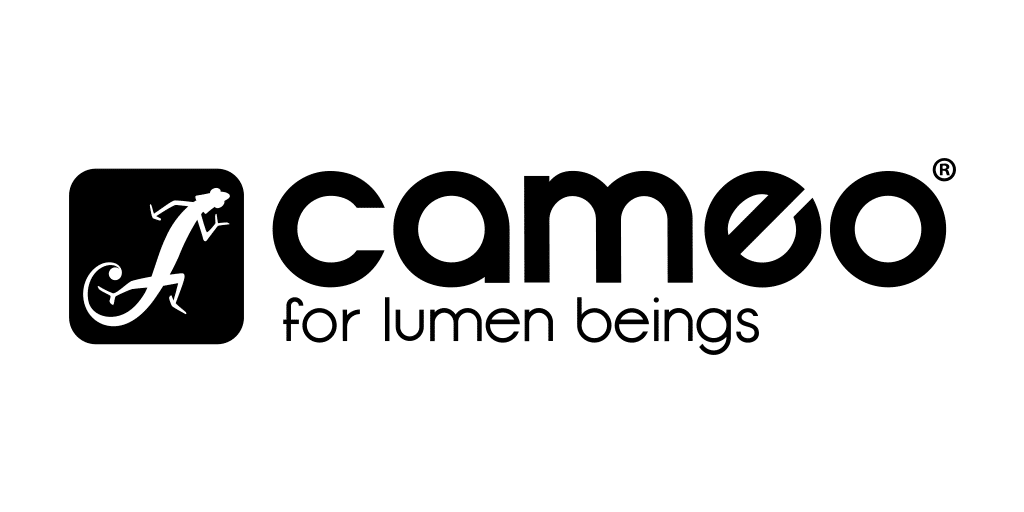 Nieuwste generatie PixBars
Met de toekomstbestendige specs kun je de Cameo PixBar op veel plekken inzetten
Hangend of staand biedt het connection system veel creatieve mogelijkheden, zowel binnen als buiten (IP65 rated RGBW). Drie units kunnen verticaal samengevoegd worden met de Verti-Mount optie voor een naadloos resultaat. Daarbij bieden de IP65 LED bars een fanless cooling system bij een zeer krachtige output. SPIN16 adaptors worden bij elk armatuur meegeleverd.
Leverbaar als Pixbar 400 (RGBW) en Pixbar 600 (RGBWAUV)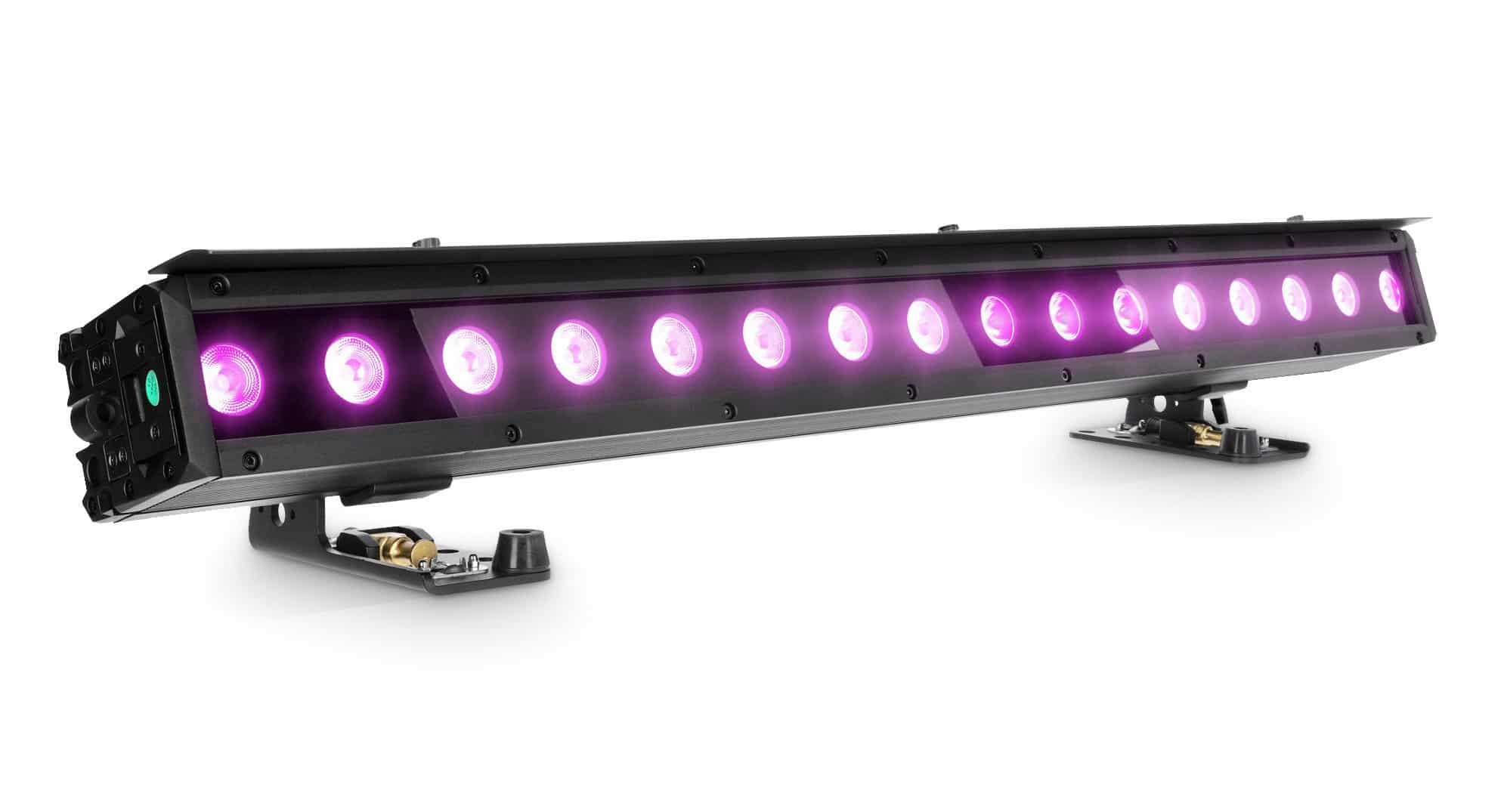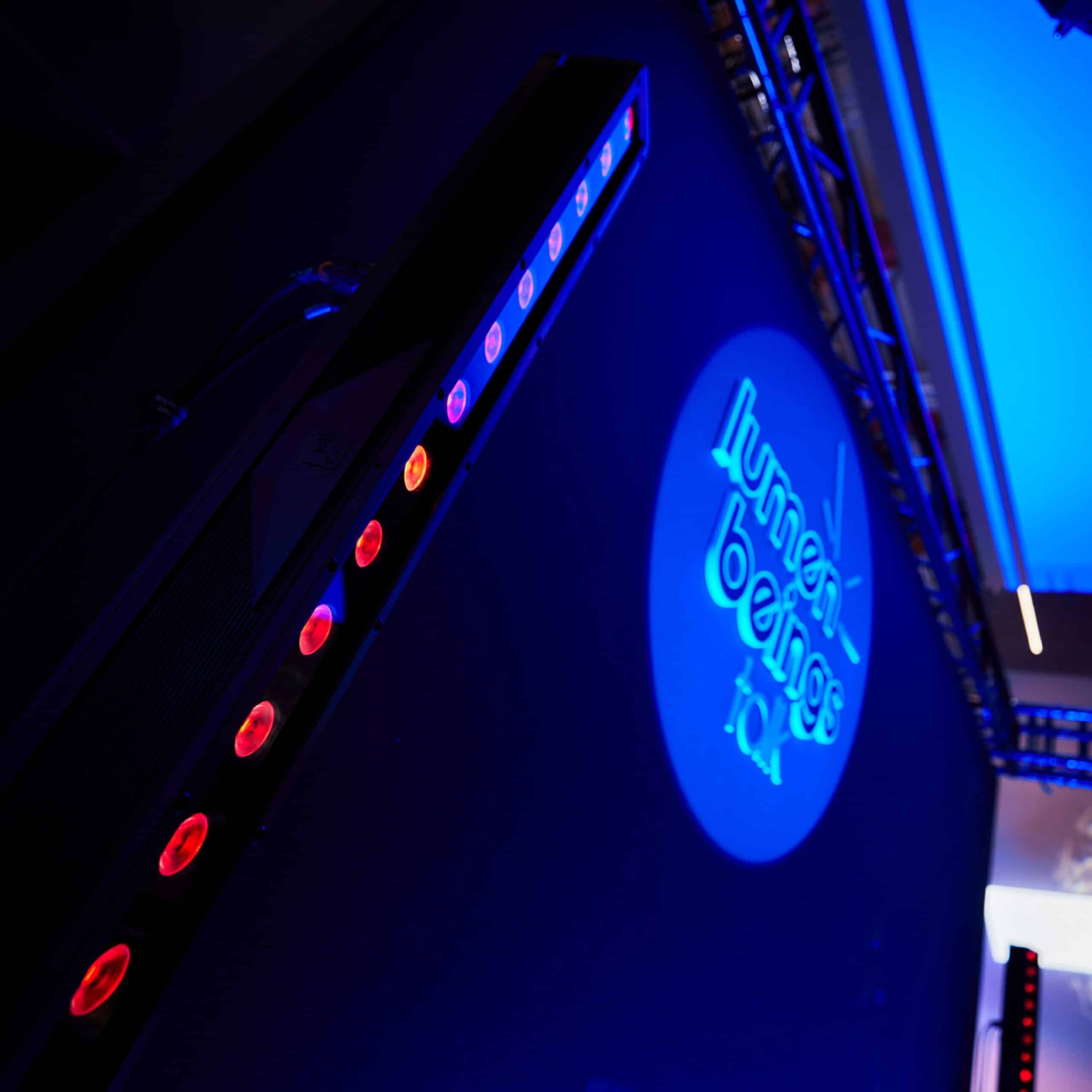 Direct contact? Bel 030-2414070 tijdens kantooruren of mail met sales@ampco-flashlight.nl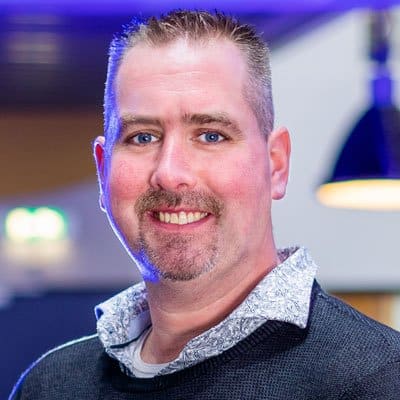 Arnoud de Leeuw
Lichtspecialist
"Meer weten over Cameo? Neem contact op!"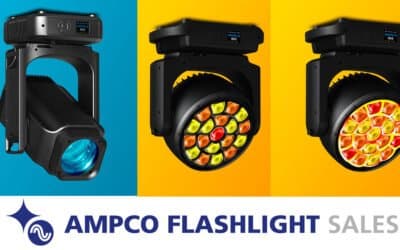 Ayrton Rivale & Argo Ayrton liet met een indrukwekkende beursstand in Frankfurt de mogelijkheden van de diverse armaturen op spectaculaire wijze zien. Dat was nog niet alles: Drie nieuwe modellen zijn toegevoegd aan het Ayrton-gamma: Rivale is een unieke...