Het grootste zwanenmeer ter wereld
Het Grootste Zwanenmeer ter wereld uit China slaat in 2017 opnieuw haar vleugels uit. Op initiatief van Stardust Theatre, producent van dit indrukwekkende balletfeest, heeft de Engelse topchoreograaf Derek Deane diens prachtige versie van het Zwanenmeer ingestudeerd met het Shanghai Ballet.
In plaats van 16 zwanen ziet men in deze productie 48 zwanen schitteren. De keuze voor ballet-maestro Derek Deane was dan ook de meest voor de hand liggende. Deze dansexpert heeft met het English National Ballet een enorme reputatie op het gebied van grote arena-producties: zo was zijn Zwanenmeer onder andere te zien in The Royal Albert Hall.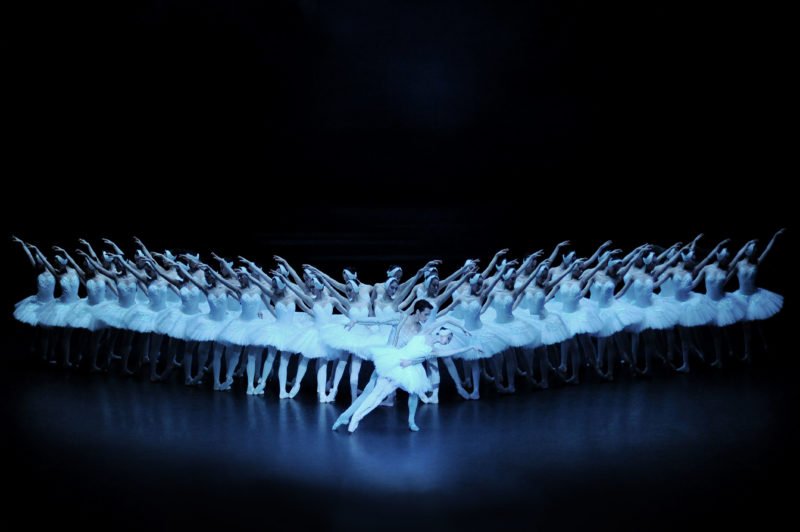 Ruud Lucas Luyckx
Account Manager Theater
"Een indrukwekkend schouwspel waar wij ons steentje aan hebben bijgedragen"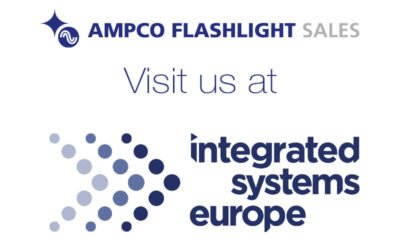 Ga je naar ISE in Barcelona? Wij ook en we zien je graag bij Allen & Heath, Ayrton, Clear-Com, DiGiCo, Link of Martin Audio!