Gratis entree
Je hoeft je alleen maar aan te melden.
Bezoek Ampco Flashlight Sales op de CUE beurs!
Op 15, 16 en 17 januari 2024 is AHOY de plek voor alle professionals in podiumtechniek. Ook Ampco Flashlight zal aanwezig zijn met alle topmerken, productspecialisten en onze beroemde bar waar je na een beursdag even kunt bijkomen met een drankje. 
Of je nu op zoek bent naar audio- of lichtproducten of een compleet ontwerp  voor een theater, evenement, concert of een andere speciale gelegenheid, ons team staat klaar om je te adviseren en te begeleiden bij het vinden van de perfecte oplossing voor jouw behoeften.
Graag tot dan!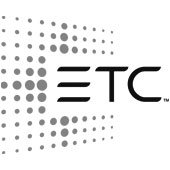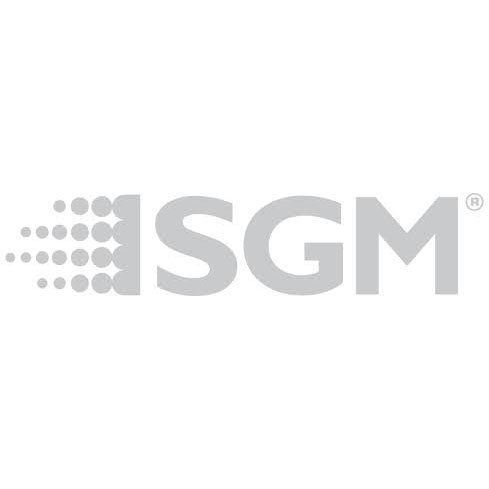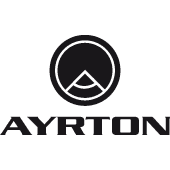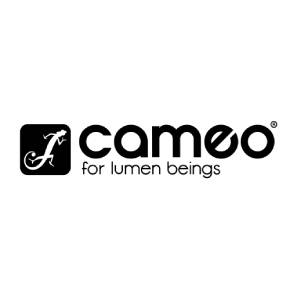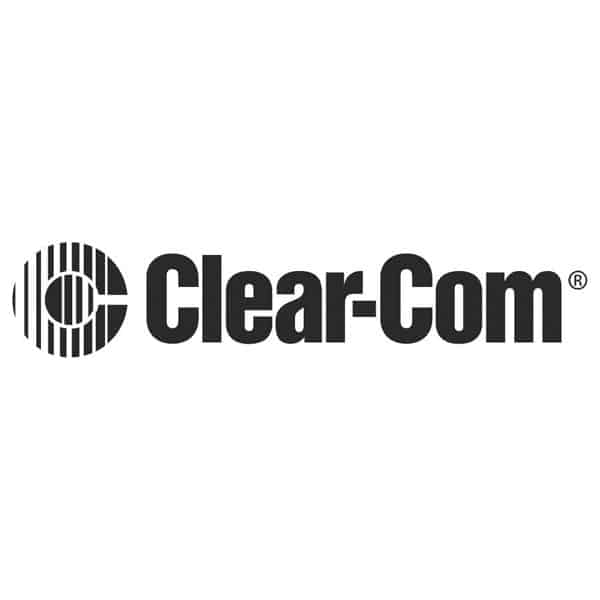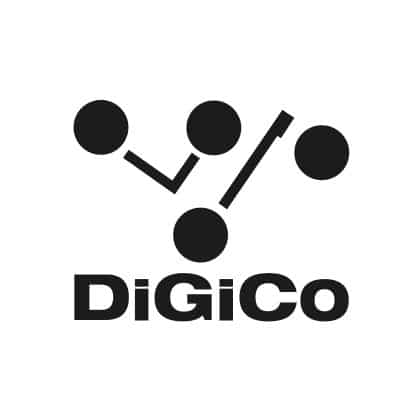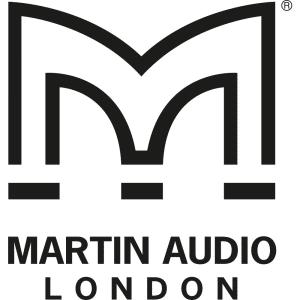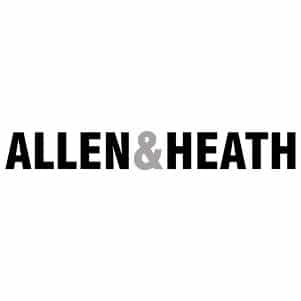 Bekijk andere trainingen en events