Stuur jij de volgende keer onze ploeg aan op Lowlands, bij het verkiezingsdebat of de Uitmarkt?
Maak een mooi project tot jouw project
Ben jij die pro-audio specialist met leidinggevende kwaliteiten? Praat jij net zo makkelijk met opdrachtgevers als met collega's en bewaar jij de rust tussen 100.000 festivalbezoekers? Dan spreken we graag met je over onze functie
Projectmanager Audio
die de spin in het web is tussen opdrachtgevers, ontwerpers en onze mensen en materialen. Je bent vanaf het eerste moment betrokken bij de productie en doet als laatste de deur weer dicht. Je hebt oog voor het resultaat maar zeker ook voor je collega's terwijl je ervoor zorgt dat zij hun werk optimaal kunnen doen.
De ene dag sta je vrachtwagens te lossen, de andere dag zorg je ervoor dat je materiaal- en crewlijsten kloppen, dat de accreditaties zijn ingevuld en dat alle crew voldoende eet en rust.
En oja: je bent een pro-audio freak die de op de hoogte is van de stand van de audiotechniek en die bekend is met alle relevante wet- en regelgeving. Kortom: Je combineert social en technical skills.
We vragen veel, maar we bieden ook wat: Je werkt met de mooiste apparatuur op de meest aansprekende plekken voor spraakmakende en kleurrijke opdrachtgevers.
Wil jij werken bij en voor de top in evenemententechniek, met collega's die stimuleren, presteren en je helpen te groeien? Dan willen we graag met je kennismaken. Neem contact met ons op middels onderstaand formulier en wie weet spreken we elkaar snel !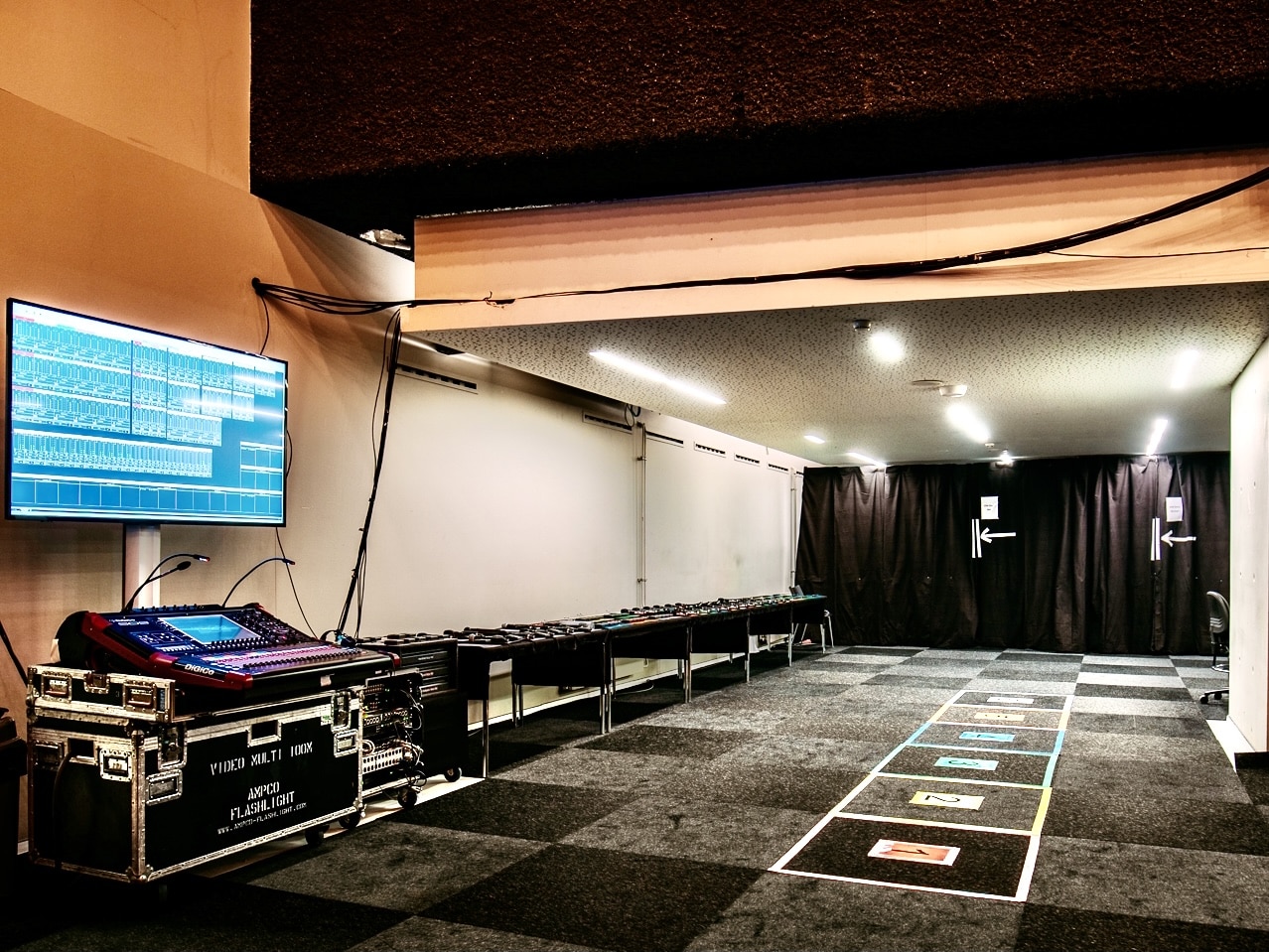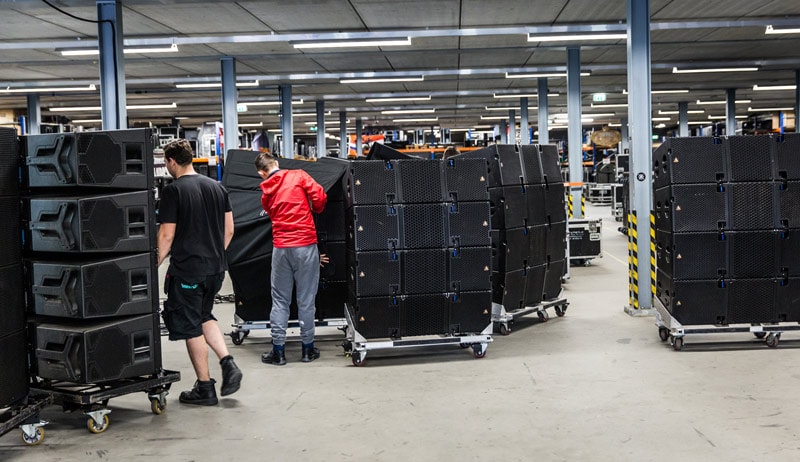 Solliciteer als Projectmanager Audio 
Acquisitie op basis van deze advertentie wordt niet op prijs gesteld. Bij Ampco Flashlight Rental houden we van open en directe communicatie. Wij praten het liefst met de sollicitant zelf zonder tussenkomst van werving- en selectiebureaus of intermediairs. We besparen bureaus dan ook graag de moeite om een kandidaat voor te stellen.