Alle sessies zitten vol! Binnenkort nieuwe trainingen en seminars
Praten, luisteren, kijken
De Ampco Flashlight seminars bieden een mooie mix aan specialisten, nieuwe apparatuur en nieuwe technieken voor eenieder die werkt in en met professionele licht- en geluidsapparatuur. Van ontwerper tot consultant, van ledtube tot digitale mengtafel. Zo presenteren wij het nieuwste WPS line-array systeem van Martin Audio, nieuwe ontwikkelingen bij DiGiCo, de nieuwe Allen & Heath AVANTIS digitale mixer en inspirerende sessies over lichtontwerp en theaterinrichting. Tussen de 'bedrijven' door is het natuurlijk ook gewoon gezellig aan de bar met koffie, thee, een broodje, een borrel en naar wens een heerlijke warme maaltijd. Zien we je op 11 of 12 november a.s.?
Alle sessies zitten vol!
Nieuwe seminars en trainingen volgen snel. 
Gratis entree
Je hoeft je alleen maar aan te melden
Toonaangevende sprekers
Stel je eigen programma samen
Compleet verzorgd
Koffie, thee, lunch, borrel en diner
Locatie Utrecht
Proostwetering 50 – 3543 AH
De Sprekers
Professionals die hun sporen hebben verdiend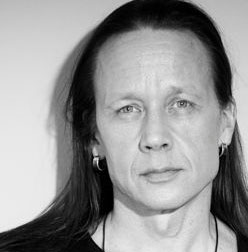 Mikki Kunttu
Lichtontwerper
Zwanenmeer, Cirque du Soleil, Eurovisie Songfestival: Mikki vertelt over ontwerpen van complexe shows.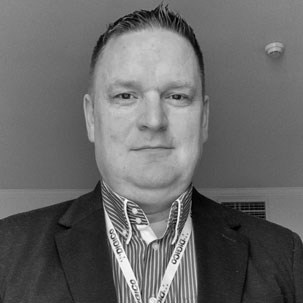 Jaap Pronk
Mister DiGiCo
Op pad voor DiGiCo van Lapland tot Sicilië, van Utrecht tot Oekraine. En nu bij ons!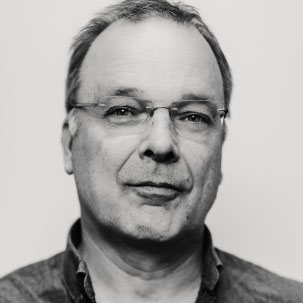 Gerbrand Borgdorff
Theateradvies
Waarmee moet een theater dat overstapt op LED rekening houden? Gerbrand put uit rijke ervaring.
Schrijf je in
Deelname is gratis, we zien je graag op 11 of 12 november!