Rijksmuseum Amsterdam has one of the most well-known "tunnels" in Amsterdam. The passageway underneath the museum is a busy and famous walkway and bicycle path. Dutch rapper/vocalist Diggy Dex was invited to do a pop-up concert, using the tunnel's natural beauty. The combination of the Rembrandt paintings inside and modern music outside reflects the cultural frontrunner position that our client Rijksmuseum Amsterdam aims for. 

Menno Vermeer
Account Manager Corporate
We have seen some interesting combinations of artist & location!

Nick de Weers
Account Manager Live
Our experience helps a lot in challenging circumstances..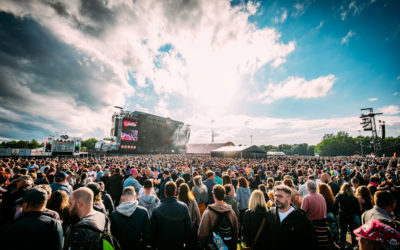 Pinkpop's 50thStill going strong: Holland's first major pop festival is still very much alive. Ampco Flashlight supplies lighting, audio and rigging on 4 stages featuring acts like The Cure, Fleetwood Mac, Anouk, Major Lazer, Duncan Laurence and Die Antwoord. photos:...