Rijksmuseum Amsterdam has one of the most well-known "tunnels" in Amsterdam. The passageway underneath the museum is a busy and famous walkway and bicycle path. Dutch rapper/vocalist Diggy Dex was invited to do a pop-up concert, using the tunnel's natural beauty. The combination of the Rembrandt paintings inside and modern music outside reflects the cultural frontrunner position that our client Rijksmuseum Amsterdam aims for. 

Menno Vermeer
Account Manager Corporate
We have seen some interesting combinations of artist & location!

Nick de Weers
Account Manager Live
Our experience helps a lot in challenging circumstances..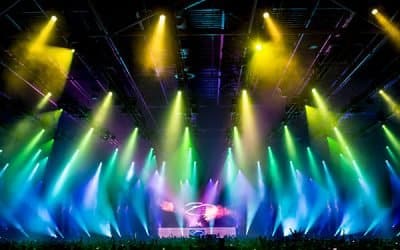 Dutch Trance worldwideA state of Trance is the world's most popular Dance Radio Show. It can be received in 87 countries throught 100 radiostations, attracting about 37 million listeners. Trance music is a worldwide phenomenon, exported by Dutch DJ's like Tiësto and...