Dutch 2-time space explorer André Kuipers took a 2-time sold out Ziggodome into the future, assisted by robots, special effects and a real-life planetary system overhead. His travel to the future was highly praised by all ages, helping visitors to understand more about space and beyond. All audio and lighting by Ampco Flashlight Rental.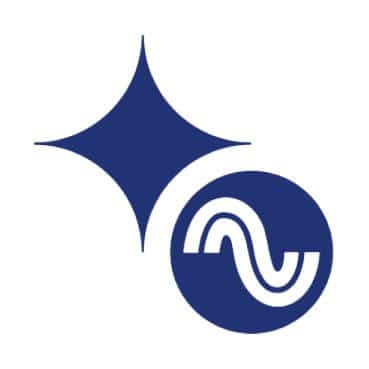 Pascal Vergeer
Account Manager
"It is great to contribute to such an exciting and informative event"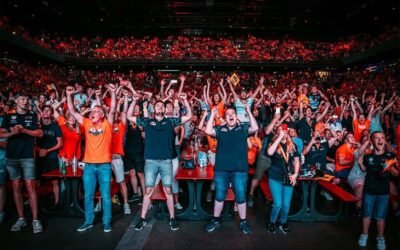 The Orange Army is everywherePopularity of F1 racing has risen skyhigh in Holland, not coincidentally since Max Vertappen joined the grid. While tens of thousands orange fans took over the stands in Austria, another 10 to 15.000 fans saw Max take the victory during a...