Dutch 2-time space explorer André Kuipers took a 2-time sold out Ziggodome into the future, assisted by robots, special effects and a real-life planetary system overhead. His travel to the future was highly praised by all ages, helping visitors to understand more about space and beyond. All audio and lighting by Ampco Flashlight Rental.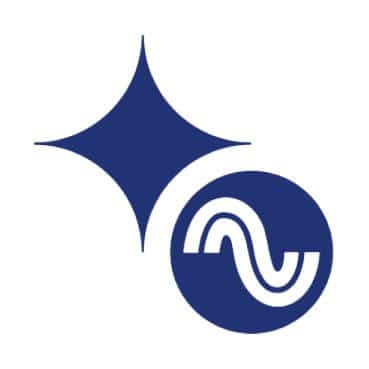 Pascal Vergeer
Account Manager
"It is great to contribute to such an exciting and informative event"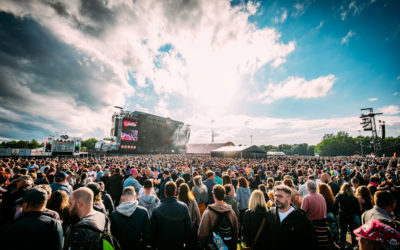 Pinkpop's 50thStill going strong: Holland's first major pop festival is still very much alive. Ampco Flashlight supplies lighting, audio and rigging on 4 stages featuring acts like The Cure, Fleetwood Mac, Anouk, Major Lazer, Duncan Laurence and Die Antwoord. photos:...