Dutch 2-time space explorer André Kuipers took a 2-time sold out Ziggodome into the future, assisted by robots, special effects and a real-life planetary system overhead. His travel to the future was highly praised by all ages, helping visitors to understand more about space and beyond. All audio and lighting by Ampco Flashlight Rental.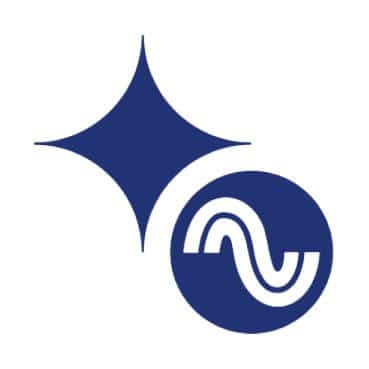 Pascal Vergeer
Account Manager
"It is great to contribute to such an exciting and informative event"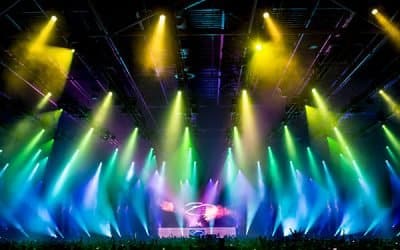 Dutch Trance worldwideA state of Trance is the world's most popular Dance Radio Show. It can be received in 87 countries throught 100 radiostations, attracting about 37 million listeners. Trance music is a worldwide phenomenon, exported by Dutch DJ's like Tiësto and...