With a leading role for the famous 'Frisian Horses', this epic theatre production offers the spectators an insight in Holland's eternal battle against the elements, and the major role the horses historically played in that battle.
A spectacle of actors & horses 
Visitors can smell, hear and feel the horses live, making this a real-life theatre experience. Ampco Flashlight provides rigging, audio & lights.

Ruud Lucas Luyckx
Account Manager
"One of the most prestigious theatre projects in years"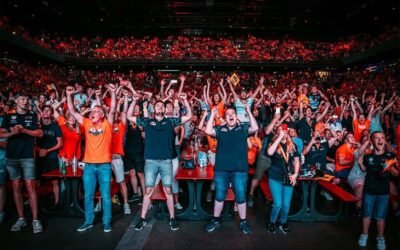 The Orange Army is everywherePopularity of F1 racing has risen skyhigh in Holland, not coincidentally since Max Vertappen joined the grid. While tens of thousands orange fans took over the stands in Austria, another 10 to 15.000 fans saw Max take the victory during a...