With a leading role for the famous 'Frisian Horses', this epic theatre production offers the spectators an insight in Holland's eternal battle against the elements, and the major role the horses historically played in that battle.
A spectacle of actors & horses 
Visitors can smell, hear and feel the horses live, making this a real-life theatre experience. Ampco Flashlight provides rigging, audio & lights.

Wijnand Perreijn
Account Manager
"Preparation and execution of complex projects is our specialty."

Ruud Lucas Luyckx
Account Manager
"One of the most prestigious theatre projects in years"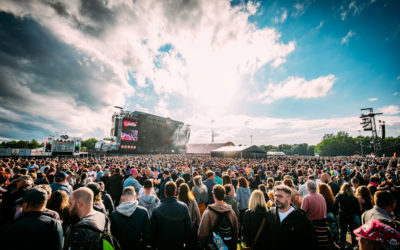 Pinkpop's 50thStill going strong: Holland's first major pop festival is still very much alive. Ampco Flashlight supplies lighting, audio and rigging on 4 stages featuring acts like The Cure, Fleetwood Mac, Anouk, Major Lazer, Duncan Laurence and Die Antwoord. photos:...