With a leading role for the famous 'Frisian Horses', this epic theatre production offers the spectators an insight in Holland's eternal battle against the elements, and the major role the horses historically played in that battle.
A spectacle of actors & horses
Visitors can smell, hear and feel the horses live, making this a real-life theatre experience. Ampco Flashlight provides rigging, audio & lights.

Wijnand Perreijn
Account Manager
"Preparation and execution of complex projects is our specialty."

Ruud Lucas Luyckx
Account Manager
"One of the most prestigious theatre projects in years"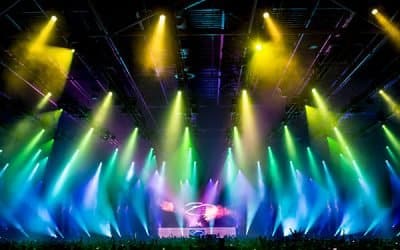 Dutch Trance worldwideA state of Trance is the world's most popular Dance Radio Show. It can be received in 87 countries throught 100 radiostations, attracting about 37 million listeners. Trance music is a worldwide phenomenon, exported by Dutch DJ's like Tiësto and...