The Televizierring, Dutch equivalent of the Emmy awards, praises shows, presenters, actors, musicians and directors that performed exceptionally well. The apotheosis is the grand gala, live on Dutch television, honouring winners and supporting young talent. Mixed with performances by big artists, this star parade is the event to be for every Dutch TV-maker.

Juan Neele
Account Manager
"A TV show and a festival in one. That's our cup of tea"

Ivan Hamwijk
Account Manager
"Preparations make the difference"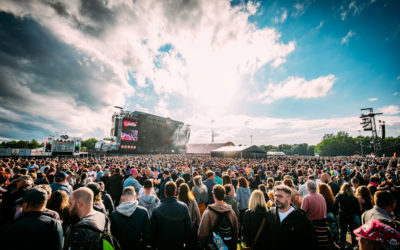 Pinkpop's 50thStill going strong: Holland's first major pop festival is still very much alive. Ampco Flashlight supplies lighting, audio and rigging on 4 stages featuring acts like The Cure, Fleetwood Mac, Anouk, Major Lazer, Duncan Laurence and Die Antwoord. photos:...