LED lights for premium "Bijenkorf" stores
Bijenkorf stores are part of Holland's shopping heritage. Once a mid-segment department store, Bijenkorf nowadays offers customers a premium luxury experience on key locations in Holland's major cities, where it is obvious that the building should reflect the store's luxury positioning, and attract more customers by drawing them in with keen lighting.   
For this task Ampco Flashlight Sales was asked by architect Rijnboutt and Lighting architect BeersNielsen to work on the lighting of the glass-paneled facade of the well-known Utrecht department. Not a simple task: Working within the architectural boundaries, on a budget, with a result that serves both class and sustainability.  
"Because of the reflecting glass paneling, lighting from outside was impossible" explains Bas van Schelven, project manager for Ampco Flashlight Sales. "We needed to light from the inside, using our creativity within the physical and technical possibilities". 
The glass-covered facade is held up by three 'towers' holding lit banners. The floors right behind the glass paneling was equipped with LED-strips to highlight the shape and content of the building. The installed Acclaim LEDstrips offer a very low pitch, meaning a fluent colourmixing without determining individual LEDs. IP65 class rating makes them safe against the window washer's actions. 
The result
To blend in perfectly with design and architectural specs, Ampco Flashlight used custom made mounting profiles for almost invisible mounting of the fixtures. Control is possible via an ART SSC lighting computer and ART B-6 button stations for programmed colour schemes. 
The Utrecht Branch now reflects the Bijenkorf premium position, and there is more to come, adds Bas: 
"Every Bijenkorf houses in a different building and in a different environment, varying from classical to Utrecht's building with more contemporary style. We already started working on the Rotterdam building that offers new possibilites and challenges. A great project for us, which we expect to finish mid 2019".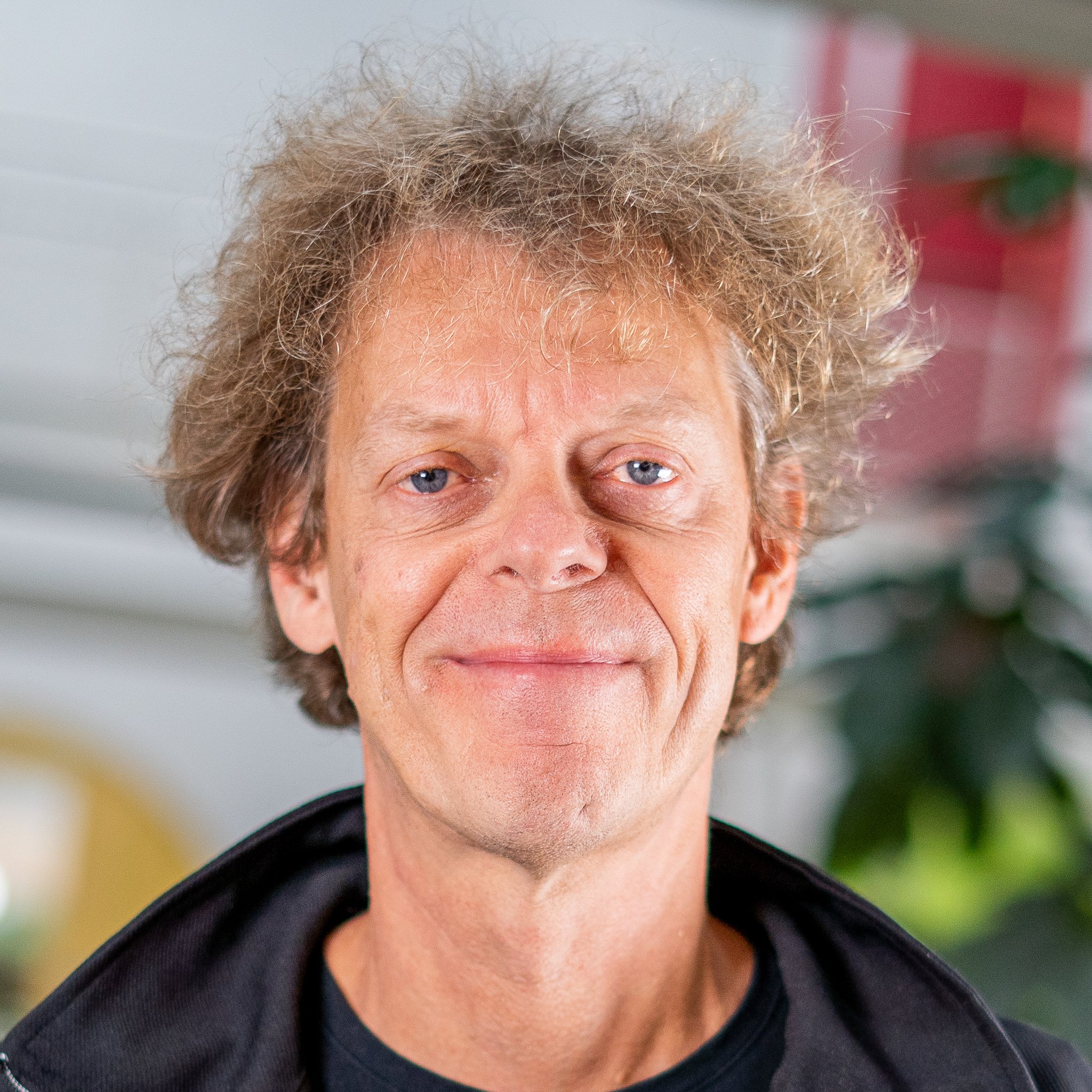 Bas van Schelven
Account Manager Sales
"We needed to light from the inside, using our creativity within the physical and technical possibilities"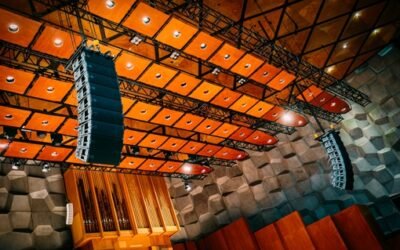 Well known venue with state of the art audio In the Dutch Music scene Oosterpoort needs no introduction. Together with the municipal theatre the combination named SPOT offers a wide variety of performing arts including classical music, rock and pop.   With the recent...