Being one of Holland's (and one of the world's) leading concert halls, Concertgebouw Amsterdam, opposite the Rijksmuseum, needs little introduction. Opened in 1888, this masterpiece is world famous for its architecture and acoustics and serves as home base for the Royal Concertgebouw Orchestra.
Classical masterpiece acquires modern lighting system
The lighting system above the stage has been functional for twenty years, using ETC Source Four Par fixtures. Following the need for less heat emission and less energy consumption, Ampco Flashlight Sales was selected as supplier of a new system that meets these modern needs. Thorough testing resulted in the installation of 84 silent and cool ETC Selador D60 fixtures, mounted in existing custom made 'cages' above the ceiling.
Not only do these Seladors reach the orchestra-specified color temperature and intensity, the use of an ETC Paradigm Network also allows  third party users (TV shows, corporate events) to use the installation and adapt the new system to their needs.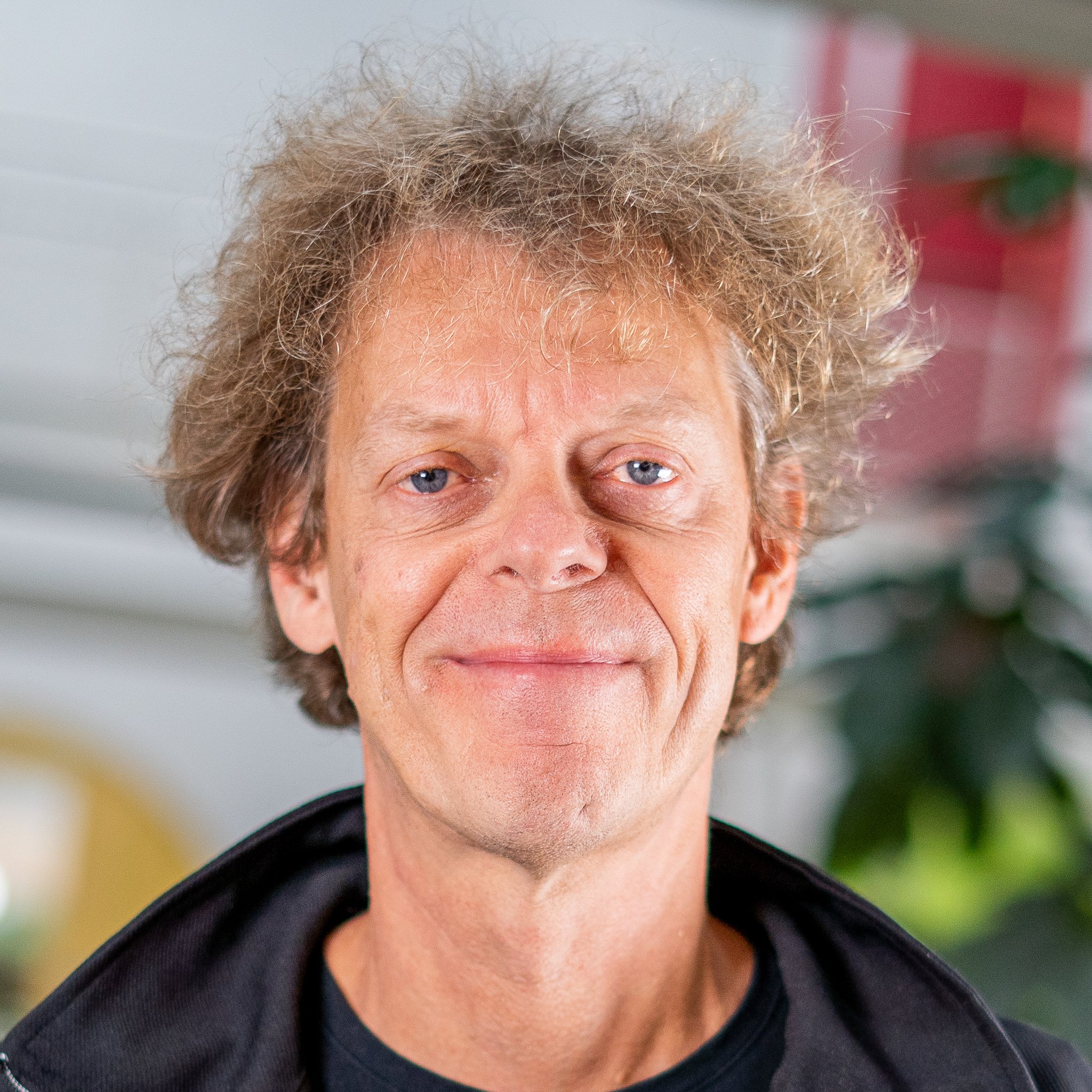 Bas van Schelven
Account Manager Sales
"I like to deliver customized work!"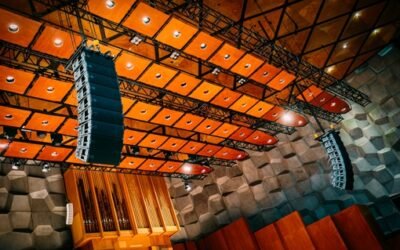 Well known venue with state of the art audio In the Dutch Music scene Oosterpoort needs no introduction. Together with the municipal theatre the combination named SPOT offers a wide variety of performing arts including classical music, rock and pop.   With the recent...