Jumbo Shipping - Fairlifter
Holland's rich naval history has led to a prominent position in the offshore naval industry. An important player in that market is Jumbo Shipping, with their fleet of offshore service vessels.   
The 'Fairlifter' is the biggest  of Jumbo's vessels, designed for odd-sized transport of naval and offshore constructions, measuring 145 M and with a load capacity of 12,500 tons at speeds up to 17 knots.  
To ensure proper onloading and offloading of costly cargo, Ampco Flashlight Sales was consulted for engineering and installation of a Clear-Com communications system. The MS702 base station and eight V-boxes in waterproof housing ensure good communication between key positions, including the bridge.
Clear-Com is the best solution
Ampco Flashlight's rich experience in places like theatres and live events proved to be very valuable, resulting in a star based network infrastructure. Especially the knowledge of transporting audio over a digital network over long distances was key in this project. The full redundant system underlines the critical role of good communication. Just as proud as Holland can be of its naval industry, we are proud of supplying this fantastic system!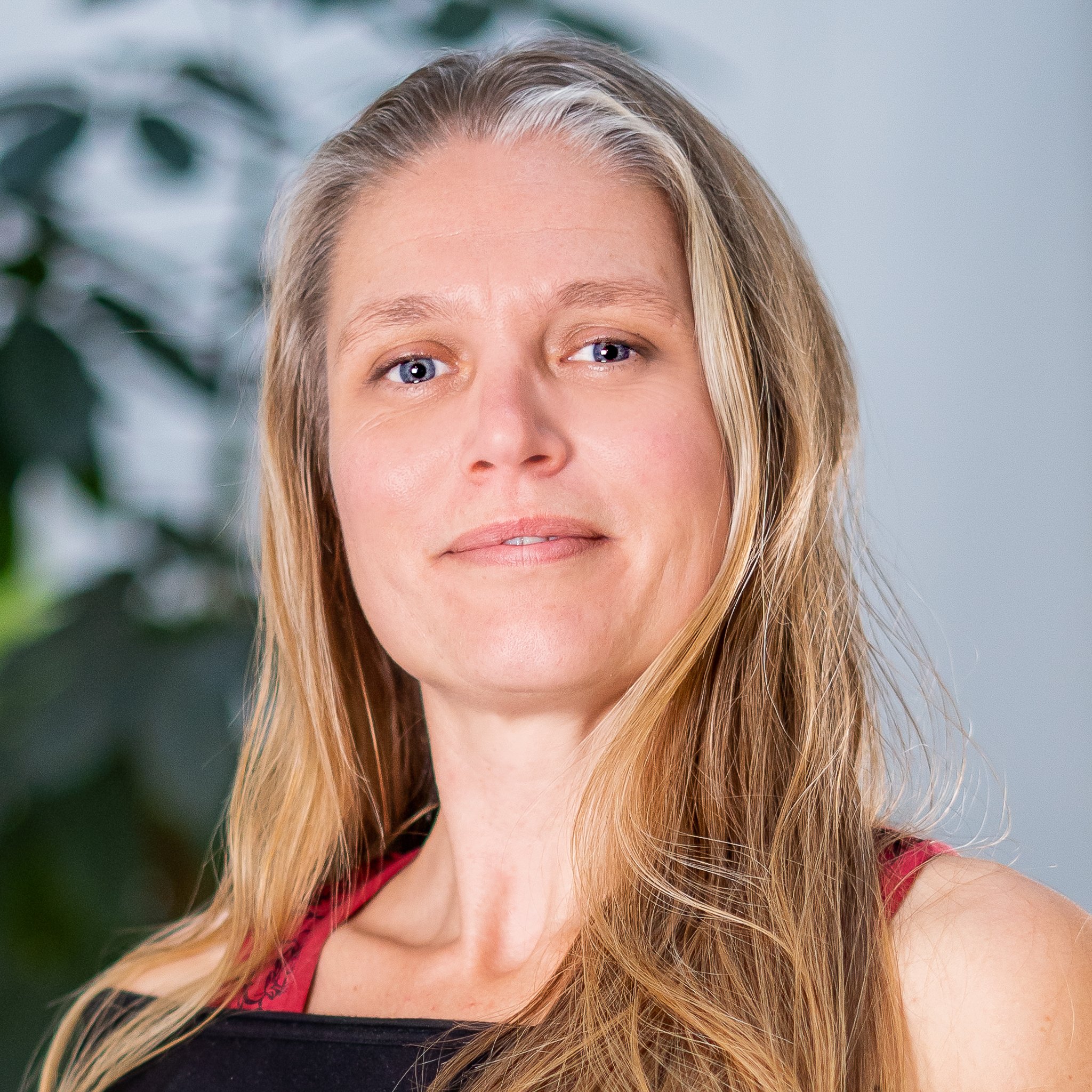 Anneke Brandenburg
Account Manager Sales
"It's a beautiful project with a nice solution!"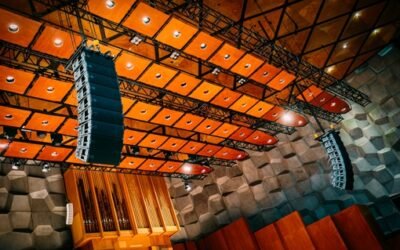 Well known venue with state of the art audio In the Dutch Music scene Oosterpoort needs no introduction. Together with the municipal theatre the combination named SPOT offers a wide variety of performing arts including classical music, rock and pop.   With the recent...