The Hague is breeding ground of many major dutch bands, of which Golden Earring is the most well known. Holland is very rich in clubs, where volunteers go hand in hand with professional engineers. This means an ideal place to develop skills for artists as well as engineers. It goes without saying that The Hague's premium pop club has to live up to the expectations, and in technical sense it more than does so. A major upgrade in their mixing and monitoring systems confirms a top position for famous pop-venue 'Paard'. Head engineer Wauter Wormser and his team turned to Ampco Flashlight for both disciplines.  
Mixers & Monitors
After extensive sessions of testing and demo's (isn't that what engineers like the most..) Paard chose for an extensive mixer setup featuring Allen & Heath and DiGiCo, all accompanied by their proprietary racks and networking. 
The upgrade consists of DiGiCo SD5 CS for FOH and monitors in the main venue, including SD racks running on 32Bit. The adjacent hall welcomed two Allen & Heath dLive systems, and for mobile purposes an SD11 with SD rack was added. On the monitoring side a combination of 23 d&b audiotechnik M4 wedges, 8 B4 subs and 11 D80 amps form flexible combinations to cater for artist monitoring, DJ monitors and sidefills. Both Paard crew and visiting bands and engineers have responded very positively to these improvements. Paard is ready for the next ten years!
Direct contact? Bel 030-2414070 tijdens kantooruren of mail met sales@ampco-flashlight.nl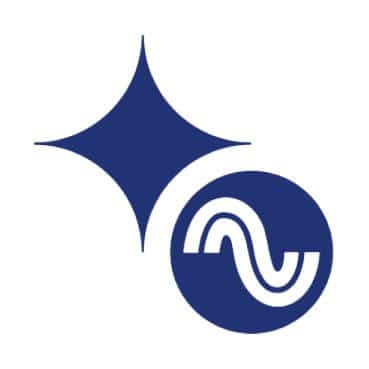 Bart van der Smissen
Account Manager Live
"Testing nice equipment with engineers, that's what i like!"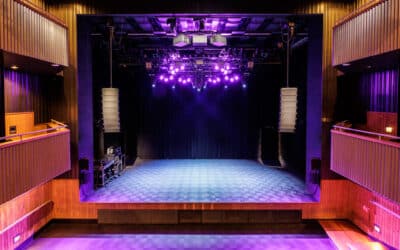 Leiden's No.1 pop venue renews Martin Audio system Since opening in 2014 Leiden's pop venue "Gebr. de Nobel" (Nobel Brothers) has gained a firm position in the Dutch clubscene, programming Pop, Dance en crossover for many artists and audiences.  The last 7 years have...