Serious Martin Audio update for Nobel pop venue
Leiden's No.1 pop venue renews Martin Audio system
Since opening in 2014 Leiden's pop venue "Gebr. de Nobel" (Nobel Brothers) has gained a firm position in the Dutch clubscene, programming Pop, Dance en crossover for many artists and audiences. 
The last 7 years have seen progress in various technologies, and an important one for Nobel is their state of the art audiosystem. 
By replacing their W8LC system with a brand new WPS rig, Nobel can cater for the high demands of bands and visitors in the coming decade.   
Solutions and products
In close cooperation with head of technical affairs Max Straathof a Martin Audio solution was selected and implemented by Ampco Flashlight Sales specialist Martijn de Jong and his team.
main system comprises of a L/R Martin Audio WPS rig, with added sublow by 6 SX218 subs.
The balconies are served by 3 pieces Torus T1215, in/outfills are CDD10's and CDD6.
All amps are Martin Audio IK amps, all processing and control runs through a newly installed Outline Newton 16/8 processor.
"Our experiences with Martin Audio and Ampco Flashlight Sales have been so positive that we were glad to invest in the future together once again. With this upgrade we are certain that we can serve artists and audiences in the best possible way"
Direct contact? Bel 030-2414070 tijdens kantooruren of mail met sales@ampco-flashlight.nl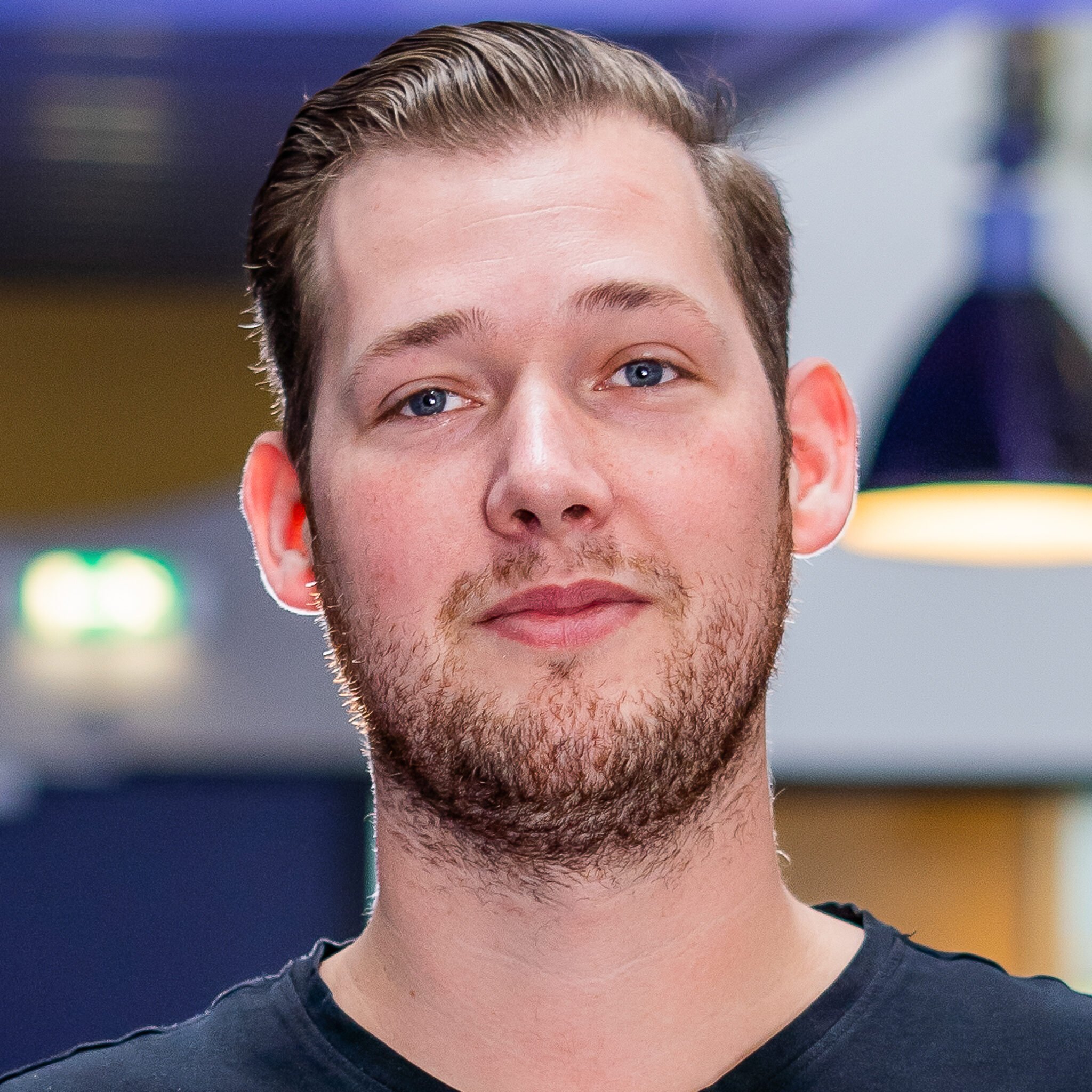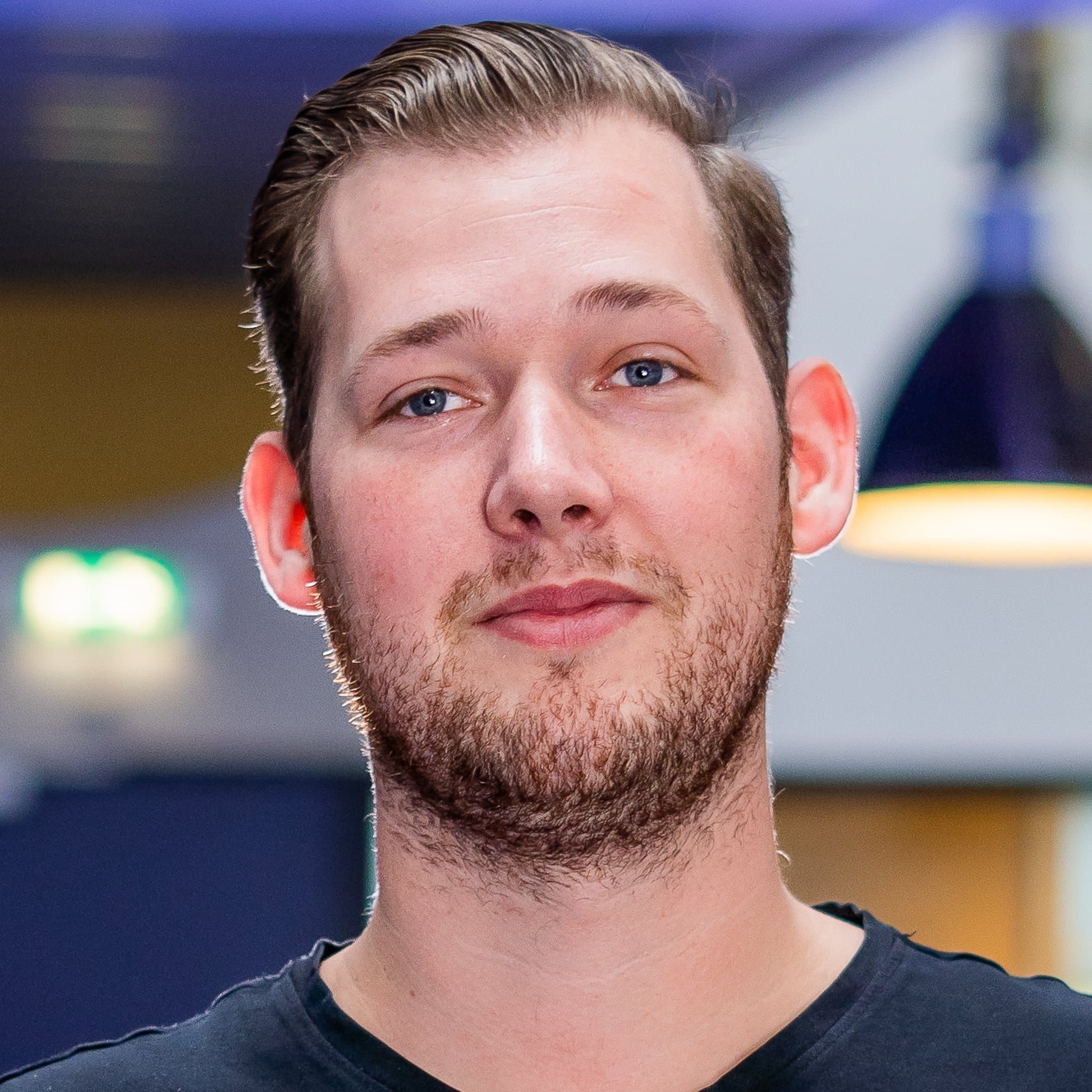 Martijn de Jong
Sales Audio
"A state of the art install, ready for the future!"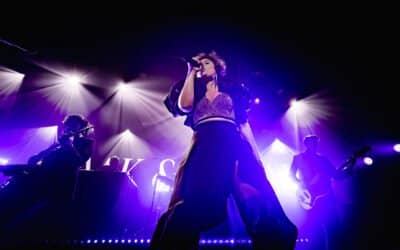 52 Ayrton Diablo for leading pop club Milky Way Amsterdam Located at the heart of Amsterdam's famous nightlife, the Melkweg (Milky Way) venue hosts major concerts, performances and acts. With 3 venues under one roof the variety in artists and audience is well known...