Since its opening, TivoliVredenburg has developed itself into one of Holland's cultural hotspots. Five venues, foyers and restaurant bars, accompanied by state of the art technology make this brand new venue meet the demands of performers and audience.  
The five venues, amongst which are pop temple 'Ronda', multifunctional 'Pandora' and the monumental 'MC Vredenburg' concert hall, offer an unparalleled spectrum of culture including dance, metal, pop, classical and cabaret. The venues are stacked ingeniously on a small footprint, making them all easily accessible from the impressive central hall with panorama view over the city. 
All venues hold modern audio systems, offering optimal acceptance, dispersion and sound pressure. The digital consoles (a mix of various DiGiCo SD-series including SD10 en SD5) can be deployed in all venues through an intelligent digital network and patch, along with floor monitors of different sizes that can be used anywhere by changing presets in the amps.  
Additionally, a big stock of cabling, mics, wireless systems, accessories are neatly packed in custom flightcases for flexible deployment.  
The audio systems give TivoliVredenburg the quality, flexibility and efficiency that suits a top-cultural centre, with equipment and infrastructure meeting the highest standards.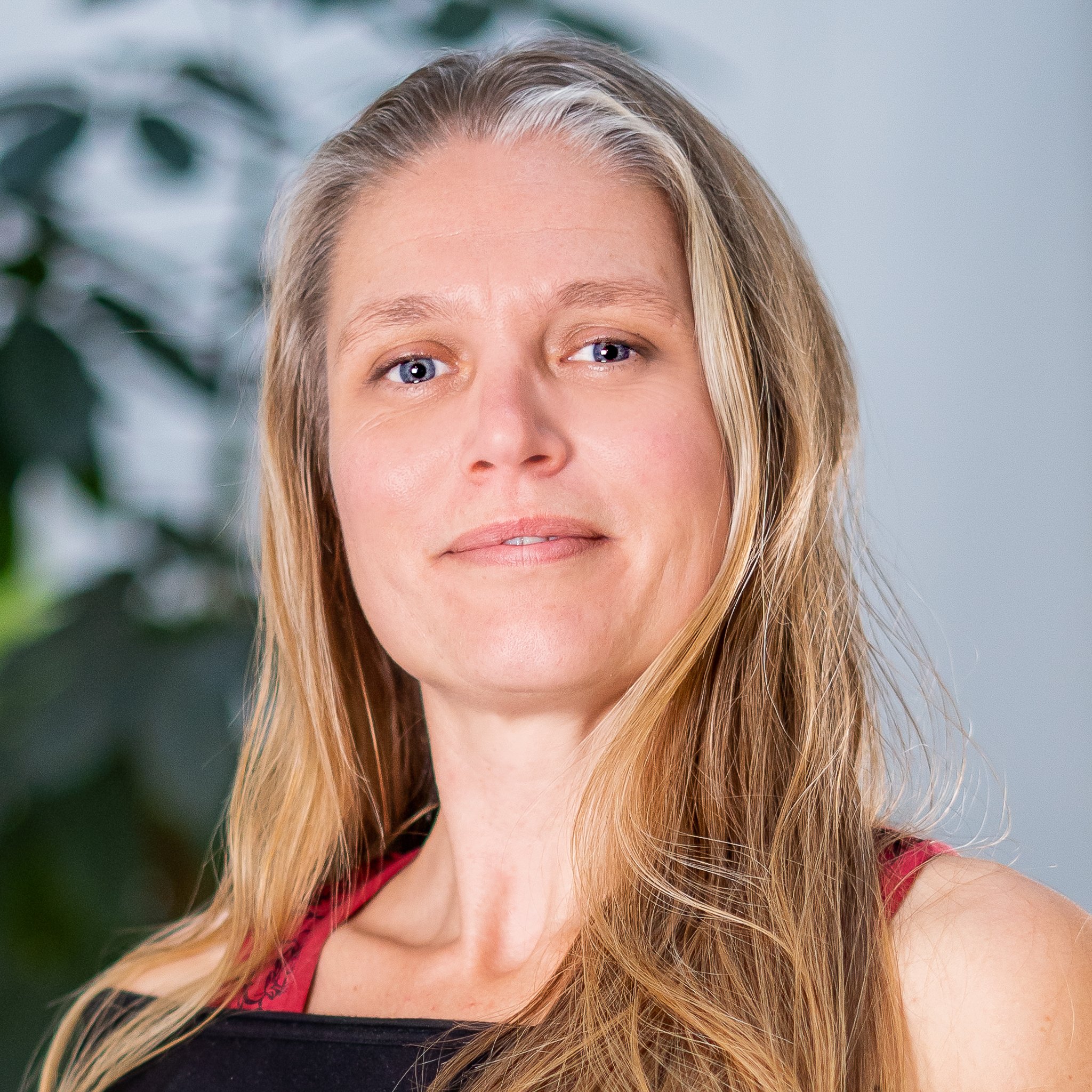 Anneke Brandenburg
Account Manager Sales
"We are proud to work for Tivoli Vredenburg. Do you have any question, please let me know!"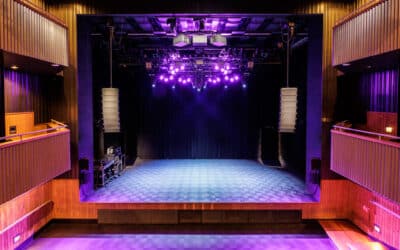 Leiden's No.1 pop venue renews Martin Audio system Since opening in 2014 Leiden's pop venue "Gebr. de Nobel" (Nobel Brothers) has gained a firm position in the Dutch clubscene, programming Pop, Dance en crossover for many artists and audiences.  The last 7 years have...