WPS: a unique 8″ line array
Martin Audio presents the new standard in  8" line arrays: With WPS it offers a unique scalable array holding 10 separate drivers. Equipped with 2×8", 4×4" en 4×1" WPS delivers punch, clarity and definition at high SPL's for a wide range of applications in a  professional 'touring-spec' enclosure.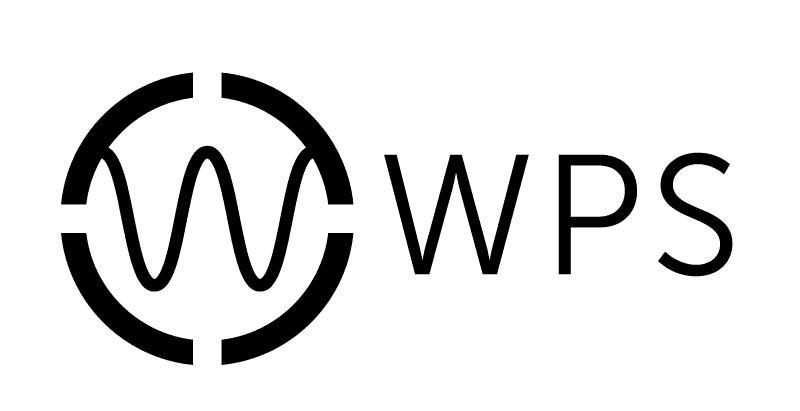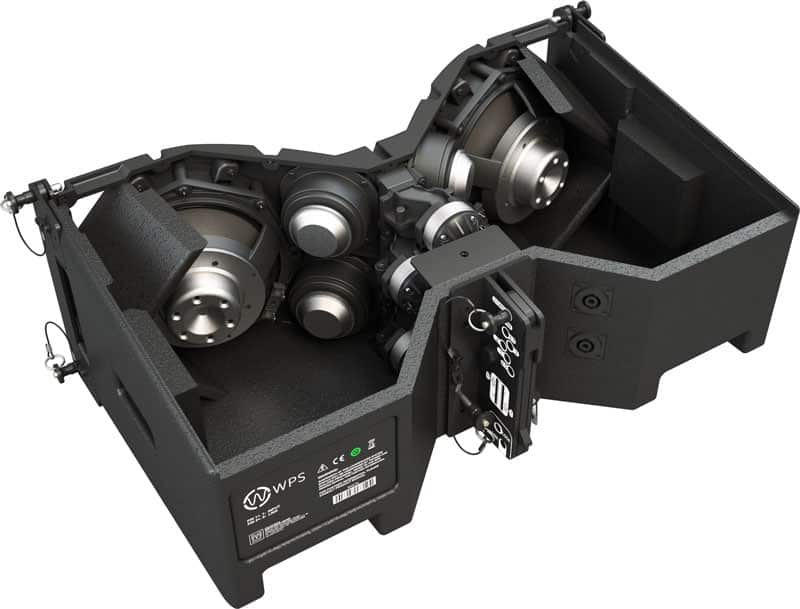 Power can be small 
Martin Audio is one of the founding fathers of pro-audio, and keeps on innovating with professional loudspeaker systems for all installation and touring purposes.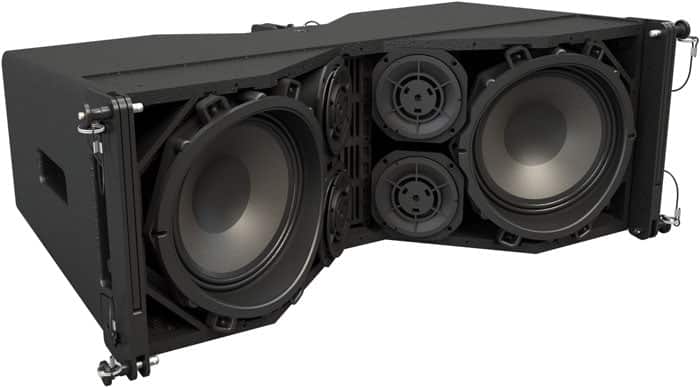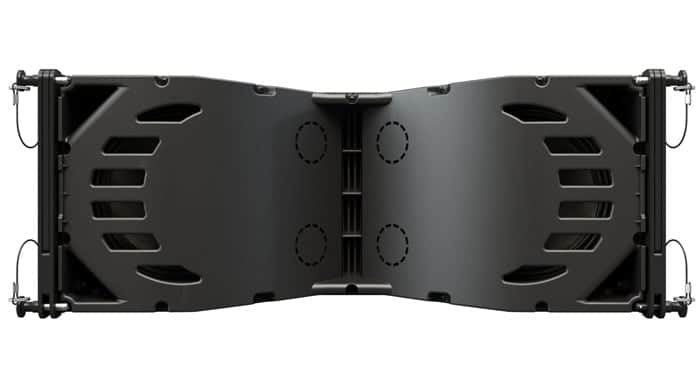 Frans van Houten
Account Manager
"A perfect solution for any application"