SD12 points for the Netherlands
World's first 96-channel SD12 delivered to Dutch rental company
Stagelight, based in Den Bosch in the southern part of The Netherlands, recently had the latest addition to their DiGiCo inventory delivered: The world's first 96-channel SD12 console.
The DiGiCo acceptance, flexibility, quality and constant innovation suits the needs of their clients and engineers, working on productions all over the country.
Joined by two SD-optocore racks offering 56in/32 out at 32bits the SD12 matches their existing stock of SD8, 9 and 11 and the KLANG immersive 3-D monitoring system.
Picture l-r: Martin van Kouwen (Ampco Flashlight Sales), Sander van Strien and Koen Versantvoort (Stagelight)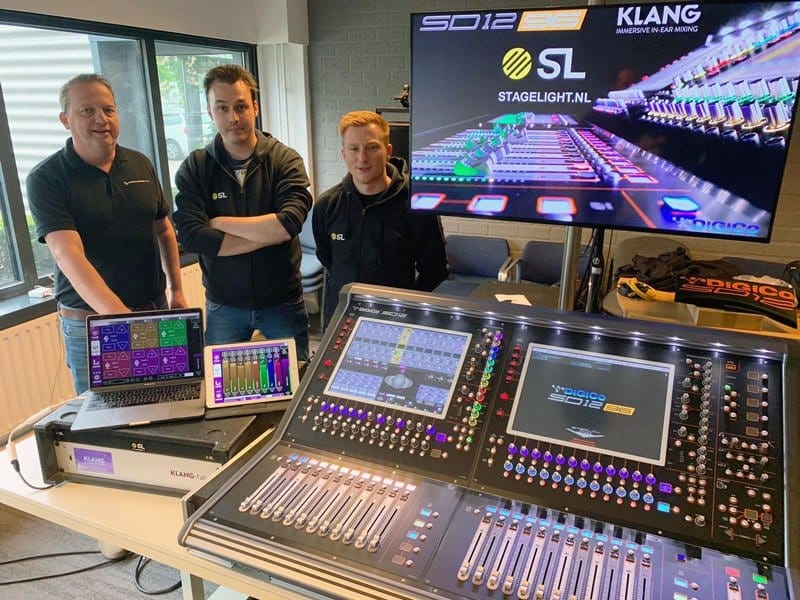 Frans van Houten
Account manager
"DiGiCo keeps innovating. Want to know more? Contact us!"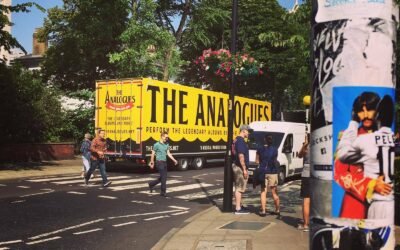 The Analogues are sensational Starting out as an ambitious idea -reproducing the Beatles Songs as detailed as possible- by a lifelong Beatle-fan, the Analogues have developed into a worldwide sensation that has now reached Abbey Road Studios. After covering Magical...