Meet Ampco Flashlight Rental
Supplier of professional entertainment technology for every event, festival, stadium, concert, meeting, theatre show and presentation: for every application Ampco Flashlight offers the people and the products to make your event a success. Any size, anytime, together we will make it work.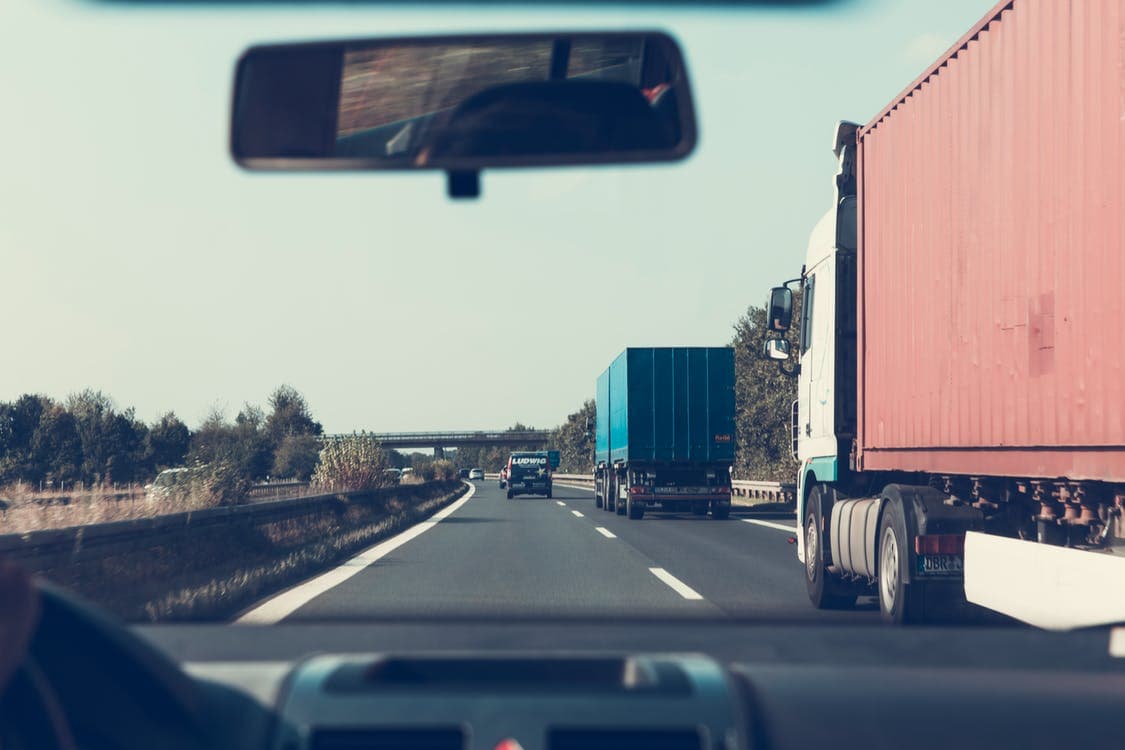 Touring
Live, here & now: the band, the audience. The performer wants perfect stage audio and lighting, the audience deserves an out of this world live experience. Ampco Flashlight has the equipment and the people to ensure flawless audio, lighting, rigging, video and motion for your tour.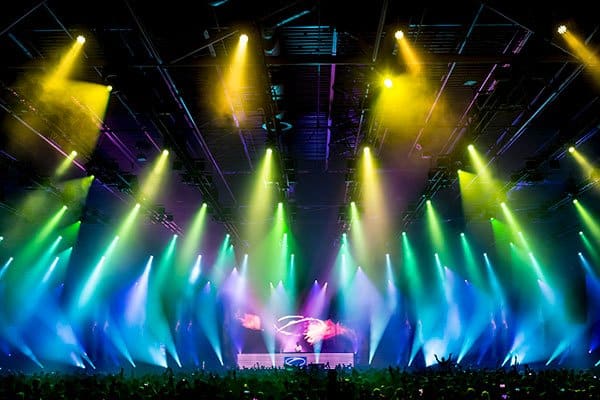 Dutch Trance worldwideA state of Trance is the world's most popular Dance Radio Show. It can be received in 87 countries throught 100 radiostations, attracting about 37 million listeners. Trance music is a worldwide phenomenon, exported by Dutch DJ's like Tiësto and...

Daniel van Lochem
Account Manager
"Every project is handled by specialists from beginning to end"

Juan Neele
Account Manager
"Contact us and we will provide you with a clear and open plan"