Line arrays
Adamson E12
Adamson E15
Synco-Martin Audio W8L
Synco-Martin Audio W8C
Synco-Martin Audio W8L
d&b audiotechnik GSL
d&b audiotechnik KSL
d&b audiotechnik T10
Conventional systems
Synco-STS SUB, LO215, Combi, Combi 215, MH
d&b audiotechnik Q / C series
Synco SR5, TRC81HO, Synco CUBE
QSC K12
Genelec 1032A, 8030AP
Floormonitors
Synco CW152
Synco CW121
Synco CW101
Synco CW150 sub
Subwoofers
Adamson E119
Synco WS318X
Synco STS SUB RR
Synco WMX
Synco SUB CE
QSC K-SUB
d&b audiotechnik SL-SUB
Speaker management
Dolby-Lake LP8D8
Lake LM44
XTA DP448
SYNCO 2004, 4008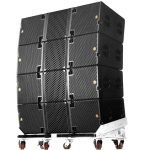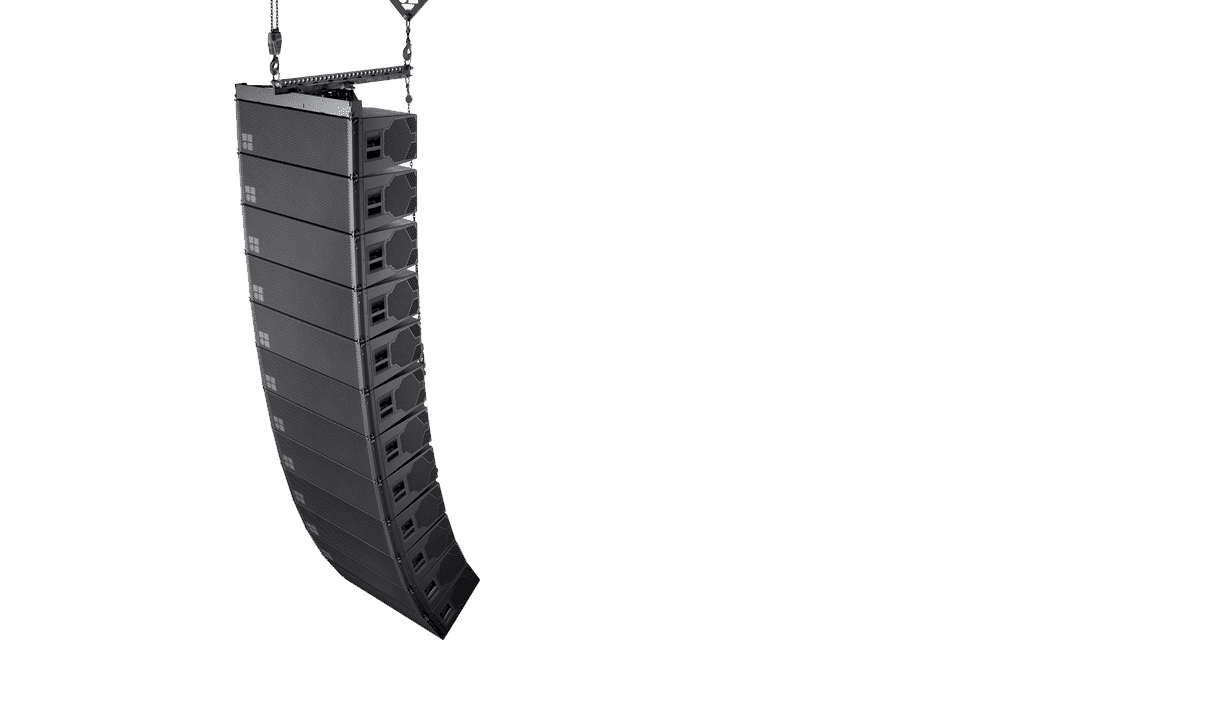 Loudspeaker rental
Speakers for events and buildings of every imaginable size are available for rent at Ampco Flashlight Rental. Our team of experts will gladly help you find the speakers that suit your project the most. Thanks to the many clients before you and our familiarity with the equipment we always find the perfect solution. 
We denken graag met u mee
Naast het adviseren over de verhuur kunnen onze ervaren technici u ook helpen bij andere stappen in dit proces, bijvoorbeeld bij het monteren (en achteraf demonteren) van de geluidsboxen en het opzetten van de infrastructuur. Voor vragen of een vrijblijvende offerte kunt u altijd contact met ons opnemen.


Mathijs de Vries
Account manager Rental
"There a lot of loudspeakers, please contact me for more details"

Melvin Strooker
Account manager Rental
"Together we can make your project, please contact me for more information"