Wireless systems
Shure U4D, UR2 Beta58A, Beta87C, KSM9, UR1
Shure AXIENT systems
Sennheiser 1046 Series (SKM5000, SKM5200, SK50, SK50a),
2000 Series (SKM2000, SK2000),
3000 Series (SKM 3072),
3752II Series ( SK5212, SK5212II),
550 Series (SKM500G2, SK500G2, SKP500)
Miniature Mics
Shure WBH54B/T, WCE6, WCM16, WL50
DPA5034, 4021, 4099, 4066, 4061, 4088, VH4000
Sennheiser MKE2, ME102, 104, 35, MKE40
AKG C657E
Crown CM311E
Beyer Opus 54
Contryman Isomax
Wired microphones
Shure SM58, SM57, SM81, SM87, SM91, Beta58A, Beta87, Beta87C
Shure Beta52, Beta57A, Beta56,Beta91, Beta98D/S, Beta98H/C, KSM9, KSM137, KSM313
Sennheiser E935, E945, E965, E602-II, E604, E609, MD421, MD441, MKH416, MKH50, ME66/K6
AKG C535EB, C5900M, C408, C416, C418, C419, C568EB, C580E1, C747, C451/CK1, C414B, C3000, C4000, C420, C410, D12, D112, D125, RE27, SE300B/CK91, CK93, CK98
Neumann KM140, KM184, KM185, KMS105, KMS150
Wired microphones
Audio Technica 4041, 4051A, 8542, MB5k, MB6k, 892, 8410A
Audix D1P, D4, D6, M1245, I5
Electro Voice RE20, ND408B, ND468
Beyer Dynamic, M88, M380, MC836
Crown PCC160
Shertler Electrodynamic Transducer
Microphone rental
Do you need a microphone for a concert or other event? Ampco Flashlight Rental has a large variety of microphones in stock, ranging from microphones with tripod stands to wireless handheld microphones and headsets. Our team will gladly help you choose the microphones that best fit your demands.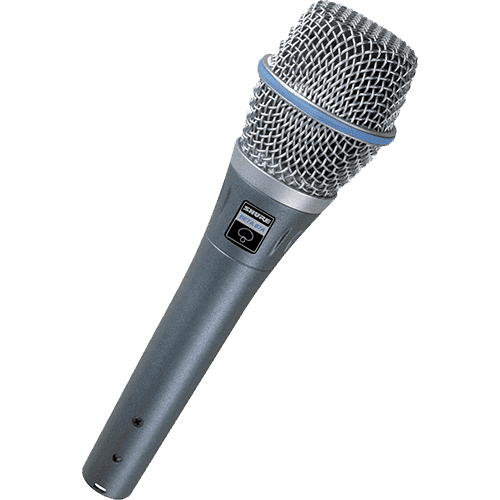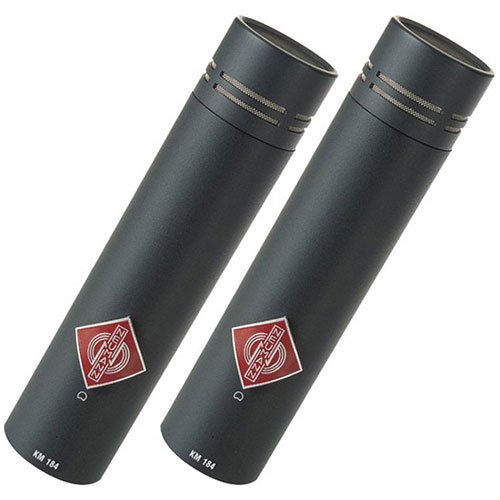 Together will make your set complete
In addition to arranging the microphone rental our experts can assist you in other steps of the process, for example by connecting the receiver of wireless microphones to your system. We can also instruct your staff or provide one of our technicians to ensure excellent audio during your event.

Mathijs de Vries
Account manager Rental
"There are several microphones available, I will help you to choose the right one for your situation"

Melvin Strooker
Account manager Rental
"Do you know exactly what you want to order? I will help you soon"