Digital mixing
Digico SD5, SD7, SD8, SD9, SD10
Digico SD11, SD12, S21, S31
including Quantums
DiGiCo Orange box incl. DMI-cards for A&H ME-1
(All DiGiCo's are CORE2 updated and have possibility of remote control)
Allen & Heath dLive S7000 – S5000 – C2500
Allen & Heath DM64-48-32 racks & DX expanders
Allen & Heath GLD80, QU16
Digidesign D-Show, Profile
Various Yamaha consoles
Analog mixing
Midas Heritage 1000, 2000, 3000
Midas XL3, XL4
Soundcraft MH2
DDA CS8
Allen & Heath ML5000, Wizard-3,
Allen & Heath ZED series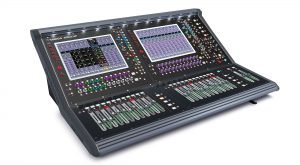 Mixing console r

ental for professional audio mixing
A proper mixing table is an essential part of the equipment of a sound technician or DJ. The large rental stock of Ampco Flashlight Rental includes mixing tables of various specifications, ranging from simple models for small amounts of audio sources to advanced models that effortlessly bring together larger amounts or more complex signals.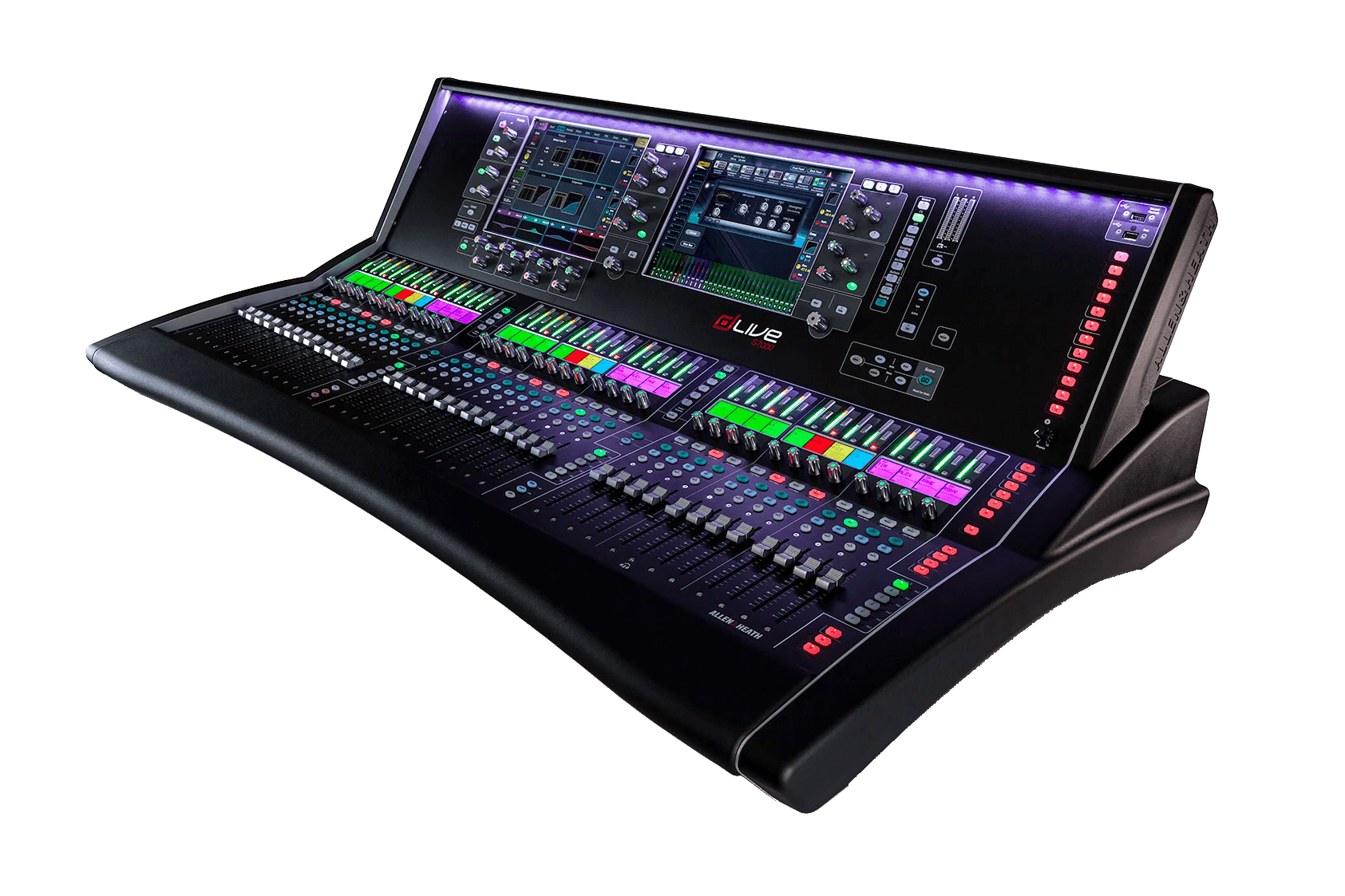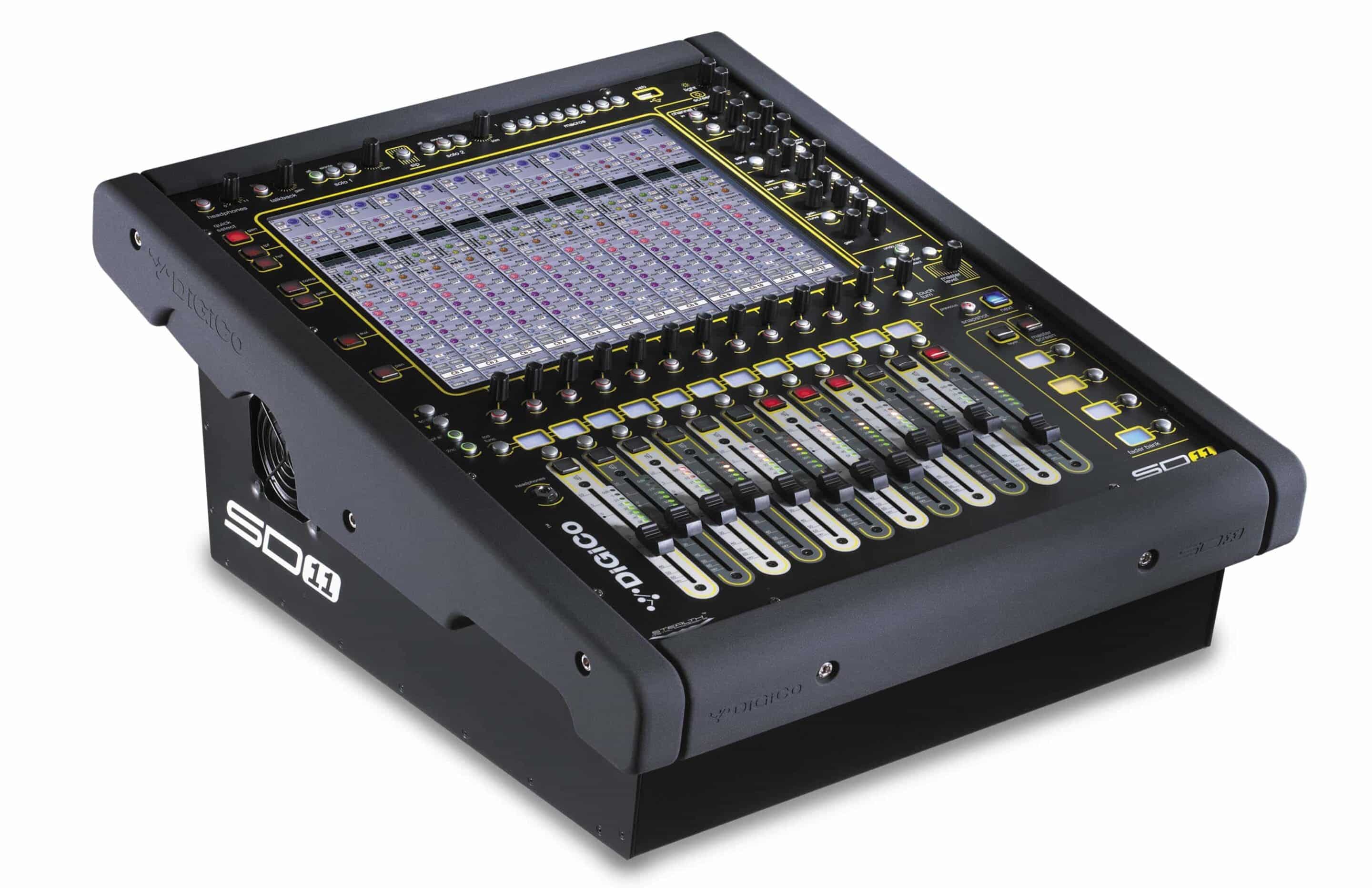 Together we choose the right Mixing console
When in doubt while finding the mix table that best suits your needs, please do not hesitate to contact our team. Our technicians are very experienced in mixing table rental and installation and will gladly share their knowledge with you. If necessary we can take over the full installation process as well.

Mathijs de Vries
Account Manager Rental
"There are a lot of mixing consoles, together we can choose the right one"

Melvin Strooker
Account manager Rental
"Please give me your order and I will fix it"