Outboards rental
Outboards for both live performances and studio sessions are available at Ampco Flashlight Rental. Our technicians are prepared for any situation and will gladly share their expertise to provide your artists with the best audio equipment. Our large stock consists of premium brands such as Klark Technik, Eventide, Drawmer and Lexicon.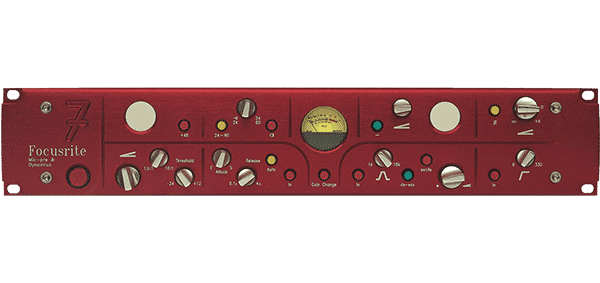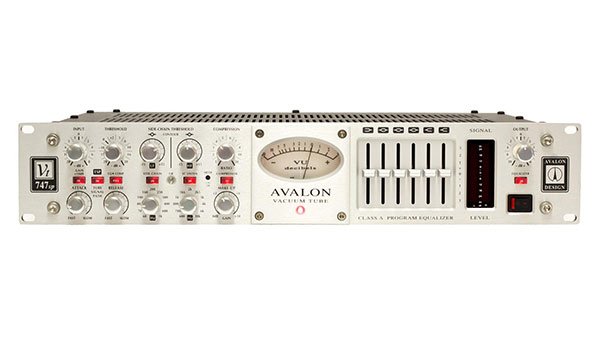 Let's find the right outboard together
We help you choose the outboards that best suit your needs and can take over the installation and instruction of your staff as well. Would you like to use the expertise and experience of our staff during the entire production? Of course we can also provide a technician for support on location.

Mathijs de Vries
Account manager Rental
"There are a lot of outboard, together we will find the right one for your situation"

Melvin Strooker
Account manager Rental
"Do you have any question? Please let me know!"