Personal monitoring rental
Personal monitoring is an essential for artists, especially during live performances. Naturally Ampco Flashlight Rental has added a large variety of personal mixers to its rental stock. Depending on your needs we can provide small systems that arrange the monitoring for one artist or complex systems that cater to multiple artists at once.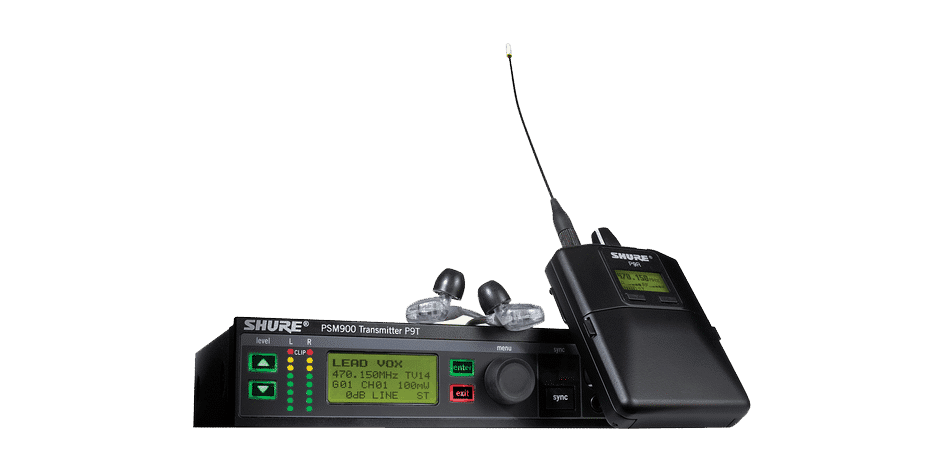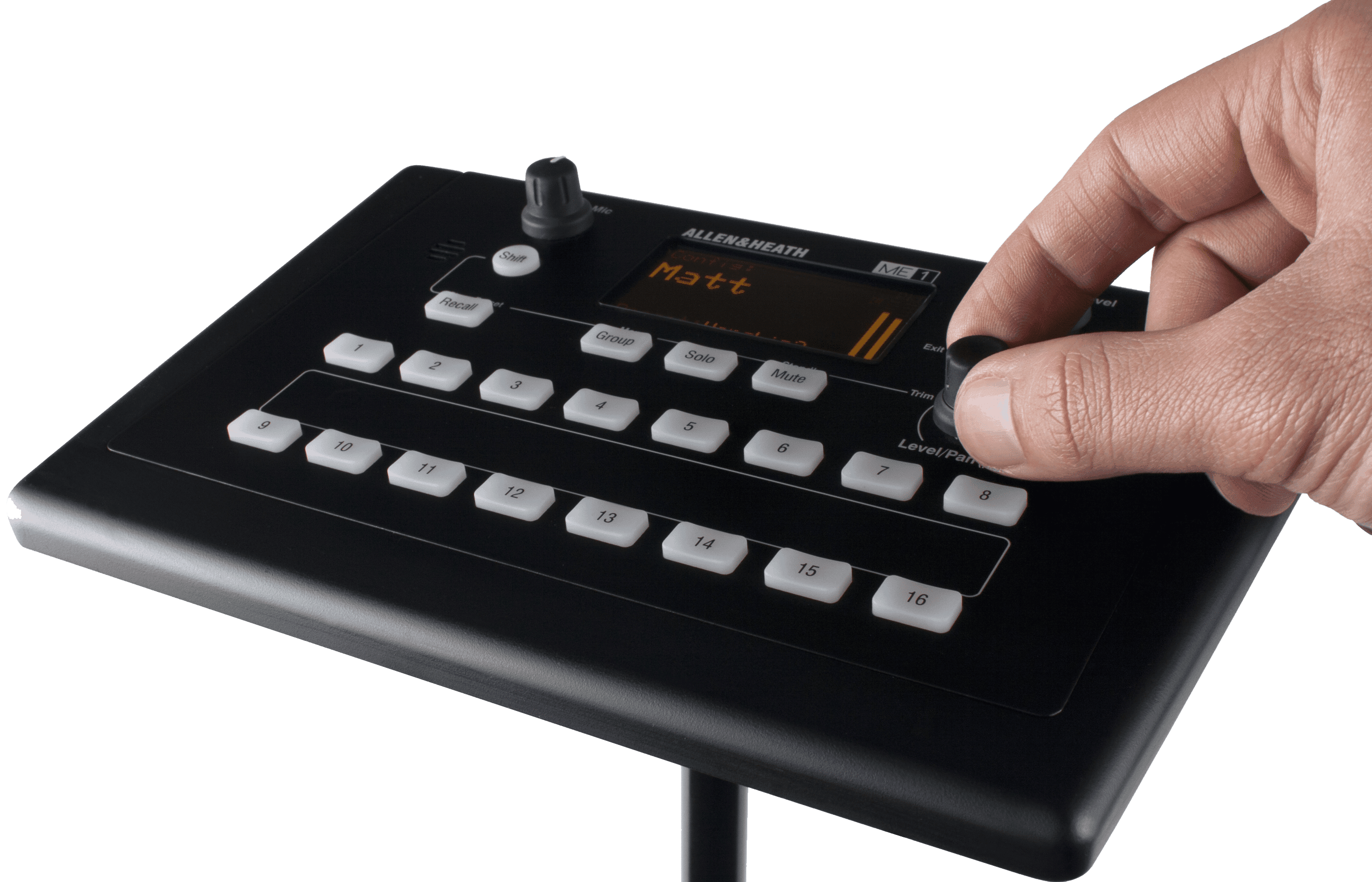 Together we will find the right set!
When searching for the personal monitoring system that best suits your needs our team can provide you with a personal advice. Together we select the best solution from a variety of premium brands, such as Allen & Heath and Sennheiser. If necessary our technicians will gladly provide installation and support on location as well.

Mathijs de Vries
Account manager Rental
"Personal monitoring is indispensable, there are many possibilities, I like it to help you"

Melvin Strooker
Account manager Rental
"Do you have any question? please contact me!"