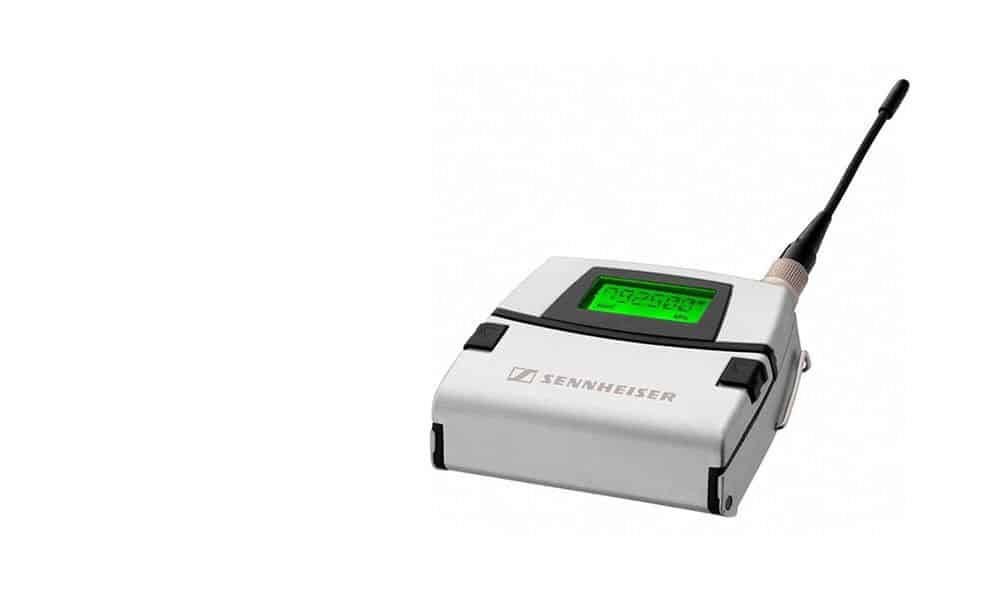 Wireless systems 

for different applications
Looking for wireless handheld microphones, headsets or belt packs for a concert or other live event? The rental stock of Ampco Flashlight Rental includes a large variety of wireless systems. Our selection consists of premium brands that set the industry standard, such as Shure (UR/AXIENT) and Sennheiser.
Let's find the solution together
When in doubt about the best choice for your event feel free to contact our team of experienced technicians. Together we will find the best solution fitting your situation. In addition to delivering the wireless systems we can also cover the installation (and deinstallation afterwards) and instruction of your staff.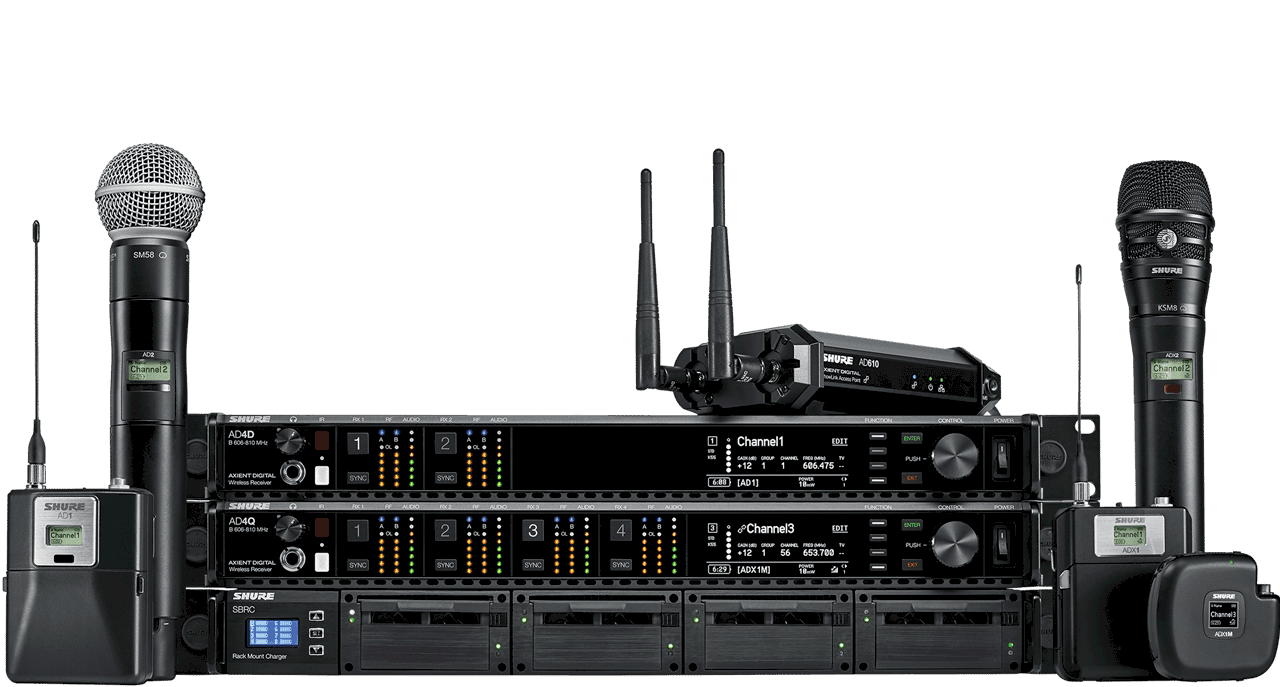 Mathijs de Vries
Account manager Rental
"We are happy to discuss with you which wireless system fits your situation"

Melvin Strooker
Account manager Rental
"I would like to help you, let me know what I can do for you"