For festivals of all sizes and shapes Ampco Flashlight can offer a complete package of lighting, audio and rigging. Experienced in preparations, engineering  and execution, fast and flawless changeovers: festivals and concerts are our natural habitat. We gladly share with you our experience from decades of festivals like Lowlands and Pinkpop.  
 Our audio and lighting systems are widely accepted for audiences from 200 up to 750,000. We offer one point of contact, professional contacts with production, bands and visiting engineers and need little explanation in quick and professional working on and around the stage.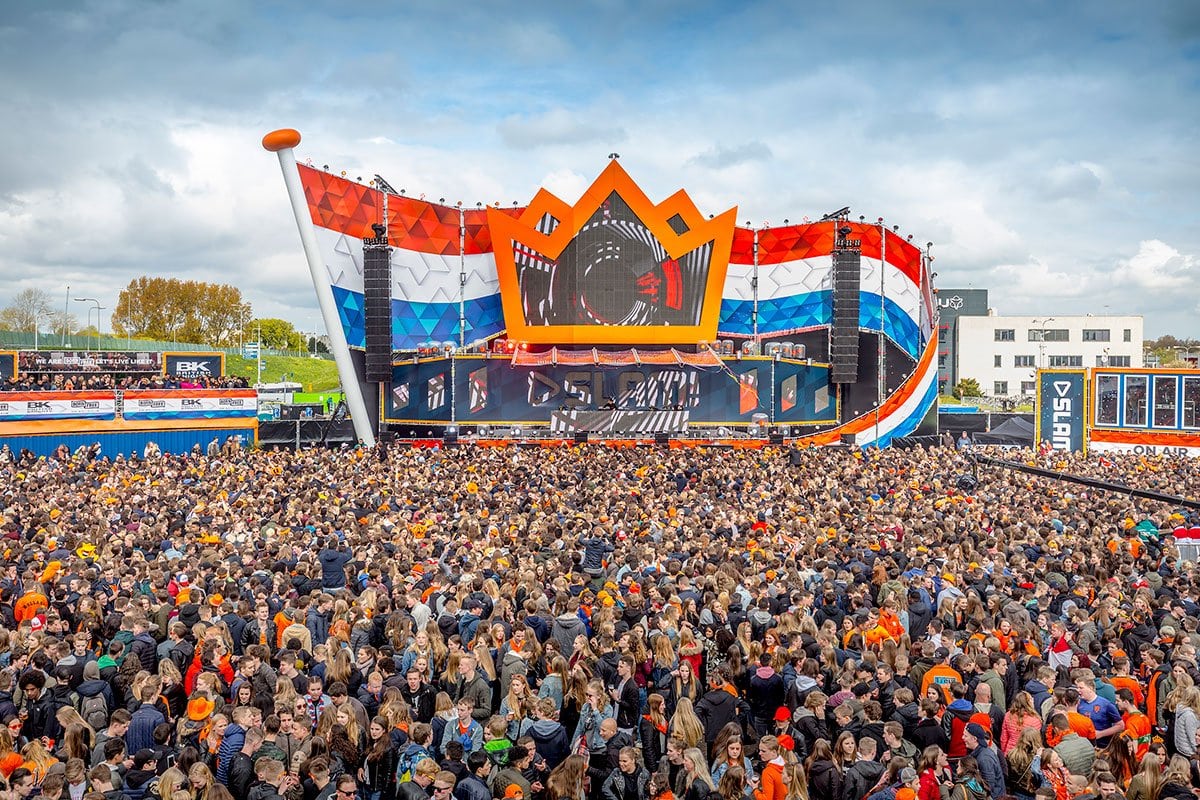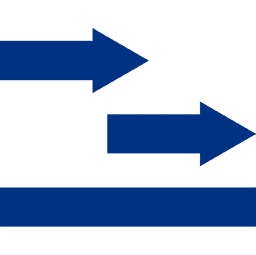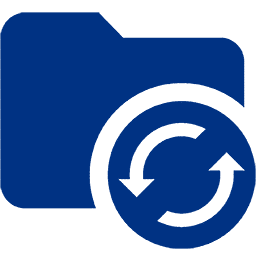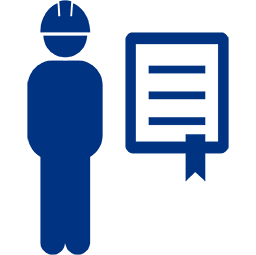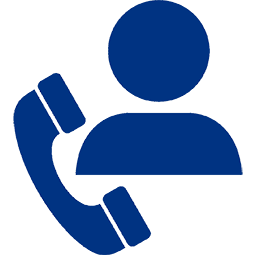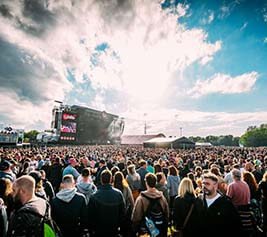 Pinkpop's 50thStill going strong: Holland's first major pop festival is still very much alive. Ampco Flashlight supplies lighting, audio and rigging on 4 stages featuring acts like The Cure, Fleetwood Mac, Anouk, Major Lazer, Duncan Laurence and Die Antwoord. photos:...

Daniel van Lochem
Account Concert & Festivals
"International experience is key on the bigger stages"

Nick de Weers
Account Dance & Festivals
"From pop tot dance, our professionality works anywhere"