Events 
Your event deserves the best technology. Lights, audio, rigging, video & motion, for audiences from 10 to 500.000 people: preparation and execution of premium event technology is our specialty. One point of contact will coordinate production and equipment and work out a plan that suits your budget and ambitions. The performer wants to deliver of a flawless performance, the audience deserves the best experience possible. Our extensive live experience assures you of the best results, and our experienced and certified crew supports you before and during the event.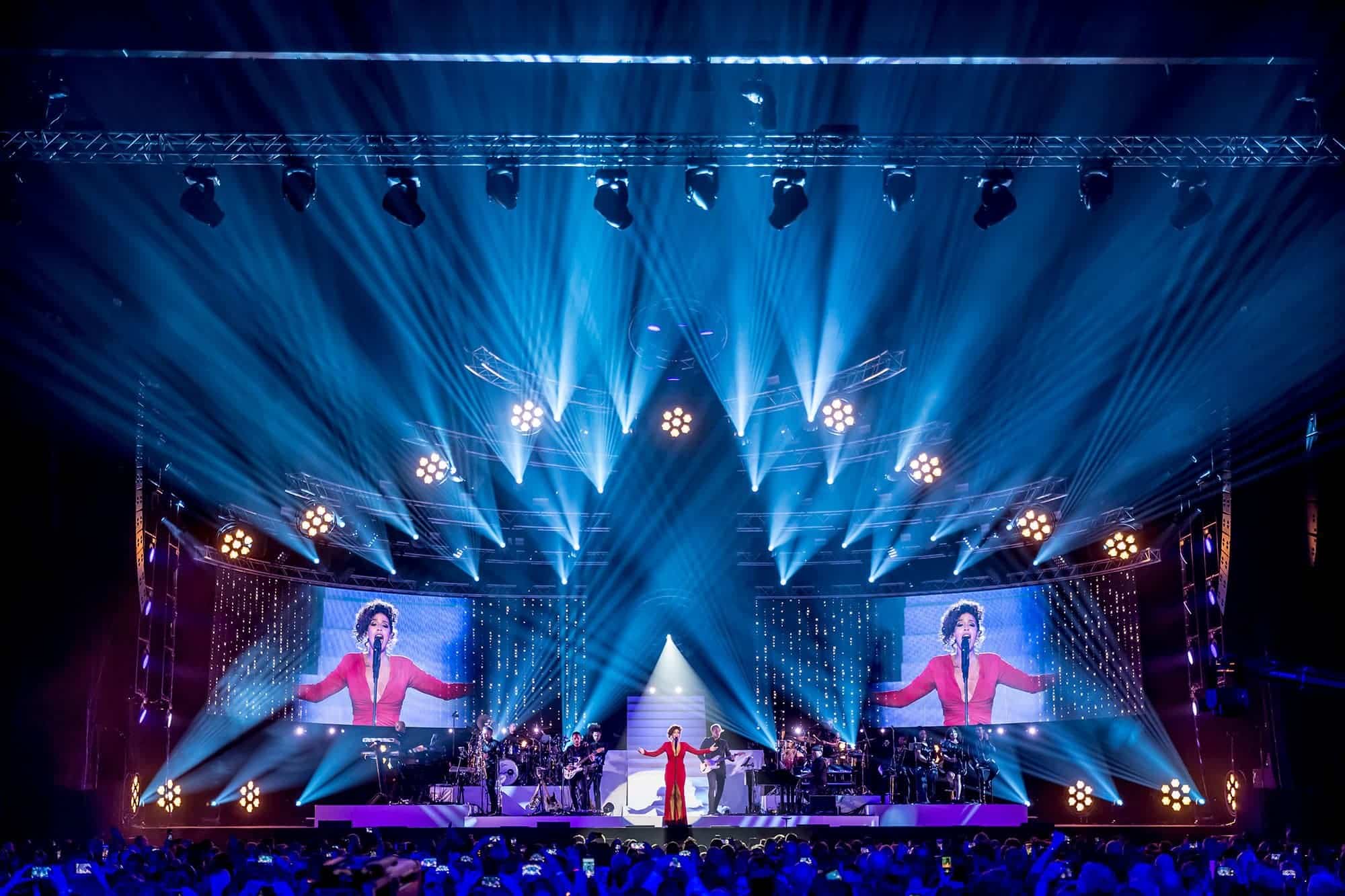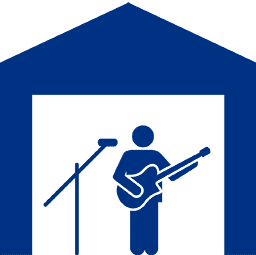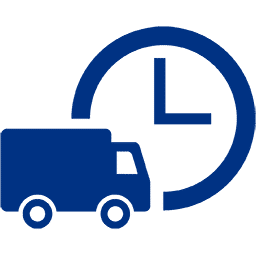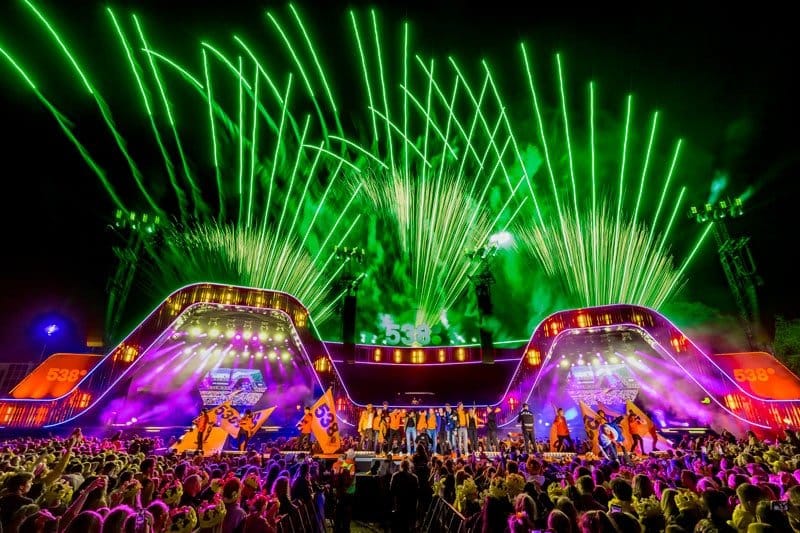 Party all across HollandKingsday celebrates the birthday of our King, and means a lot of parties, events and family activities all over the Netherlands.In many occasions this called for Ampco Flashlight: we supplied audio and lighting for several big outdoor events in...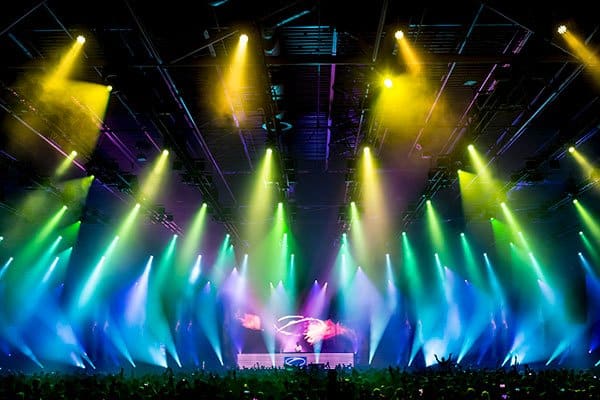 Dutch Trance worldwideA state of Trance is the world's most popular Dance Radio Show. It can be received in 87 countries throught 100 radiostations, attracting about 37 million listeners. Trance music is a worldwide phenomenon, exported by Dutch DJ's like Tiësto and...

Peter Schmitz
Account Events
"My experience is available for your result"

Nick de Weers
Account Events
"Prepare well and be decisive "