Controls

 and 

dimming rental
When it comes to controls & dimming Ampco Flashlight Rental has a large variety of solutions in stock, ranging from the latest developments to timeless classics that already proved their value time and again. Proper equipment in controls and dimming is essential to not only theaters and concert venues, but also to museums and larger buildings.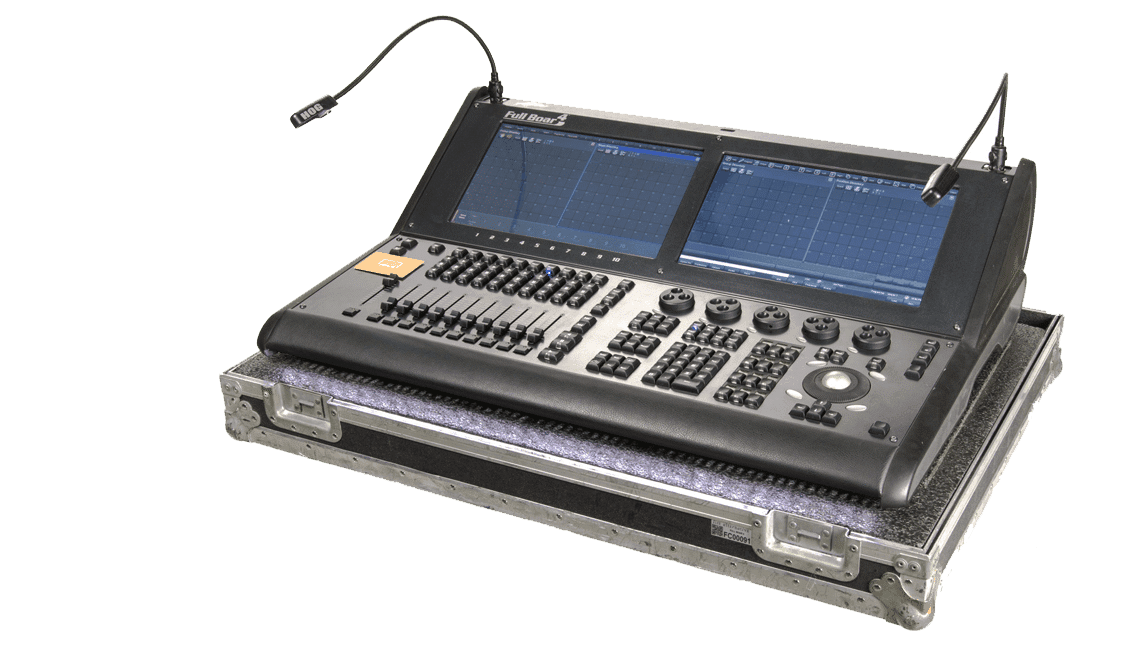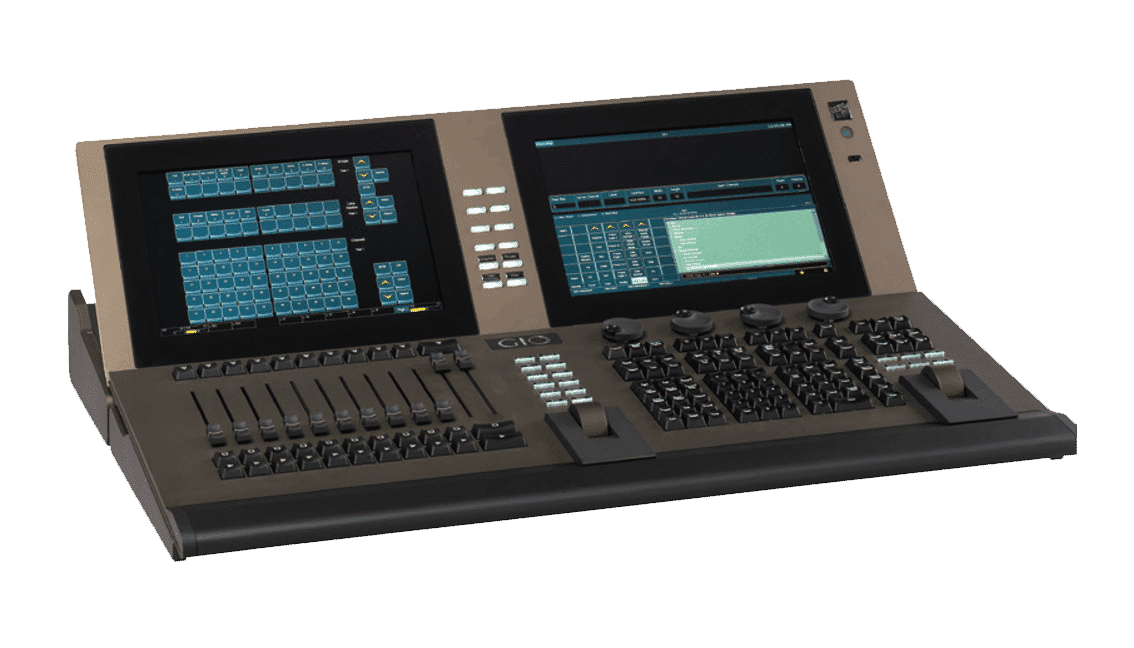 Let's do it together
Our experts will gladly help you find the solution that fits your location and event. Not only do we advise you about the many possibilities, we can also take over the installation and maintenance of the systems. For questions or an estimate, feel free to contact us at any time. 

Mathijs de Vries
Account manager Rental
"Do you have any question, please contact me"

Melvin Strooker
Account manager Rental
"Together we can make your project, let me know what I can do for you"