Profiles
ETC Source Four 5° t/m 90°
ETC Source Four Zoom 15°>30° en 25°>50°
Selecon Pacific 90° fixed lens
Emil Niethammer HPZ-215 zoom / PO
Robert Juliat D'artagnan 930 SNX zoom
Robert Juliat 714 SX2 zoom
ETC S4 LED Studio HD zoom 25°>50°
ETC S4 LED series 2 Lustr profile
Astera AX-5
Flatbeams
ADB Svoboda HT2251
ADB Svoboda HT2251 incl. Chromlech Gleamer Dimmer
DHA Digital Lightcurtain 8-lamp unit
Chromlech Jarag-5 P30
Parcans conventional
Thomas PAR20 black
Thomas PAR20 chrome
Thomas PAR36 black
Thomas PAR36 chrome
Thomas PAR56 black
Thomas PAR56 Short Nose black
Thomas PAR64 black
Thomas PAR64 chrome
Thomas PAR64 w/bracket black
Thomas PAR64 Short Nose black
Studiobeam Fresnel black 150W CDM-T
Fresnels
DeSisti Magis & Leonardo 1kW, 2kW en 5kW
CCT Starlette, Minuette
Quartzcolor Bambino
DeSisti 1KW, 2KW LEDonardo
DeSisti LEDMagis
Conventional LED
Elation EPAR QW
Expolite ELP 60 LED Powerstick
Evolight Colours Archspot 35
Spectral M800 outdoor LED PAR
Color Kinetics Colorblaze 48
Infinity iPW-150 LED Sunpanel
I-pix BB4 washlight
Thomas PixelPAR 90L
Tourpro PS1212 Fireball
Pulsar Chromabank II
DeSisti 1KW & 2KW LEDonardo
DeSisti LEDmagis
Solaris Flare
SGM P-5 Wash light 43deg
Robe Robin CycFX
Classic Theatre Lighting
Arnold & Richter (ARRI) 2KW fresnel
Mole Richardson 5KW fresnel (2KW re-fit)
Zeiss Ikon ES XIII 50 open face 1000W
Lee Colortran 12KW fresnel (5KW re-fit)
Heimberg Schmidt 10KW fresnel (5KW re-fit
Bully Industrial
Horizon
DeSisti Giotto 1, 3-cell
DeSisti Duccio 1-cell
James Thomas Cyc unit in 1, 2, 3 en 4-cell
Ianiro Minilite, Backlight
Cosmolight RC110 Cosmobroad
Altman Zipstrip 6ft en 8ft, Microstrip 3,4ft en 6ft
Altman R40 border 6ft en 7,5ft
L&E Ministrip 4ft, 6ft en 8ft
MC Ministrip 2ft, 4ft en 6ft
AFR Sunstrip 1m optional scroller
TSB Roundstrip 1,25m
PC
CCT Minuette
Strand Lighting Cadenza
Robert Juliat 339H w/ Stipple & Clear lens
Robert Juliat 310H
ADB C-201
Parcans S4
ETC S4 PAR MCM 575W
ETC S4 PARnel 575W
ETC S4 PAR EA 750W
ETC S4 PAR EA incl HMI kit
2-bar Fargo Multip.575W(chrome)
2-bar ETC S4 PAR MCM 575W(black)
PAR64 available in:
– 28V ACL (Aircraft light), in 250W en 600W;
– Raylight; 120V en 240V;
– Very Narrow, Narrow, Medium, Wide
– PAR mounted on 4-BAR, 6-BAR of 8-BAR.
Conventional lights rental
Conventional lights remain popular. These halogen or HID (high intensity discharge) lights are a timeless classic due to their excellent value for money. The strong light intensity provided by conventional lights is an essential in most productions. Ampco Flashlight Rental has various types of conventional lights in stock, including profiles, fresnels and horizon.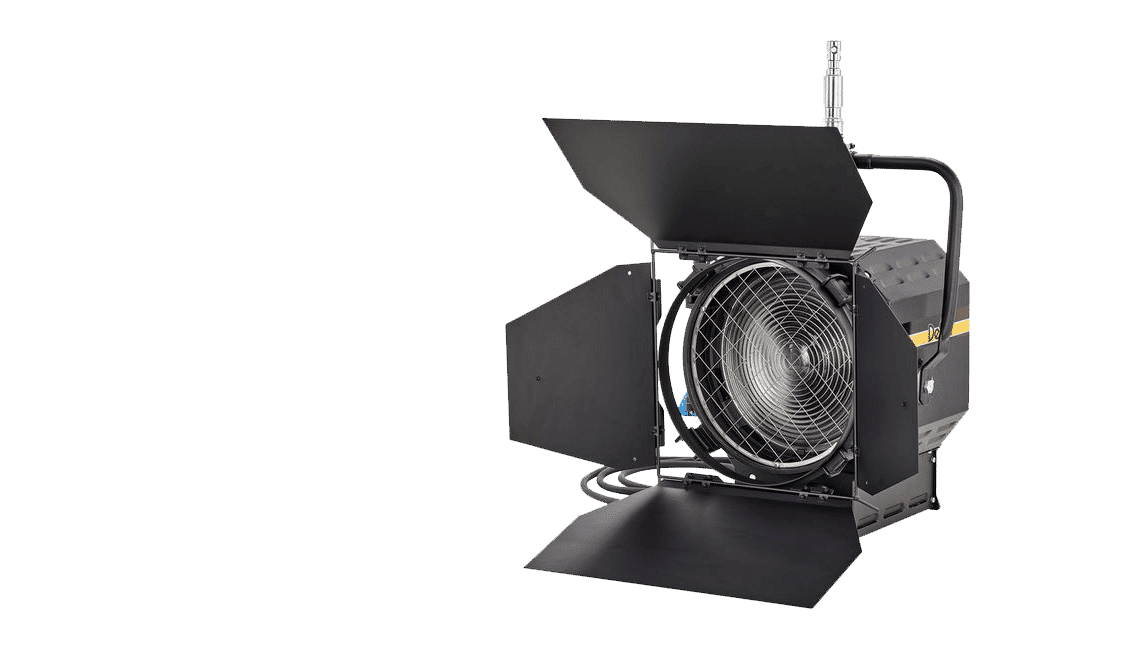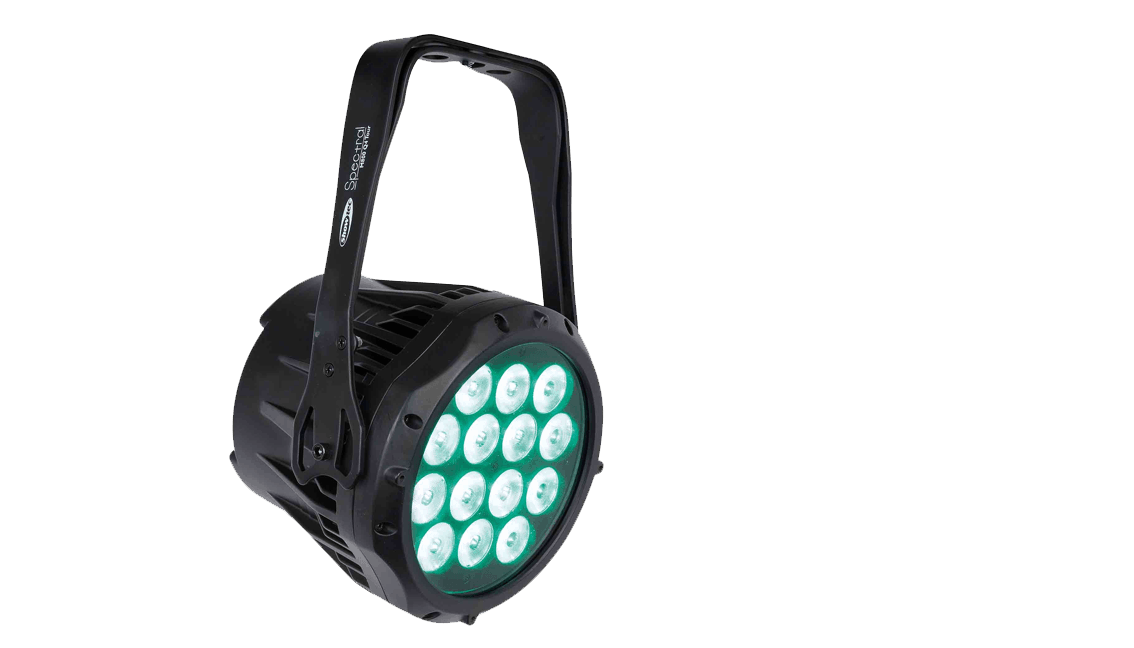 Conventional lights 

in LED, HID and halogen
In addition to halogen and HID conventional lights our rental stock also includes conventional LEDs. Conventional LEDs are more energy efficient and tend to require less maintenance. The experts of Ampco Flashlight Rental will gladly inform you about the various options and find the solution that suits your needs. 

Mathijs de Vries
Account manager Rental
"Do you have any question about Conventional lights? Please contact me!"

Melvin Strooker
Account manager Rental
"Together we will make your project a succes, please let me know what I can do for you"