Followspot rental
Follow spots are a staple in theatre and concerts. Manually highlighting the key speaker, actor or artist contributes to the experience of the audience and has been a default component in every production for years. Naturally only the highest quality will suffice, so Ampco Flashlight Rental works only with leading brands. Our stock includes fully automated Follow-Me systems.
Followspots
Clay Paky Shadow.
Strong Trusstrouper,
Strong SuperTrouper
Strong Gladiator
Strong Radiance
Robert Juliat Korrigan,
Aramis, IvanHoe, Heloise.
Lycian M2 en 1290 XLT
Follow Me system
Followspot Chairs
Prolyte chair type underhang.
James Thomas chair type topmount.
Obi chair type underhang 360° rotating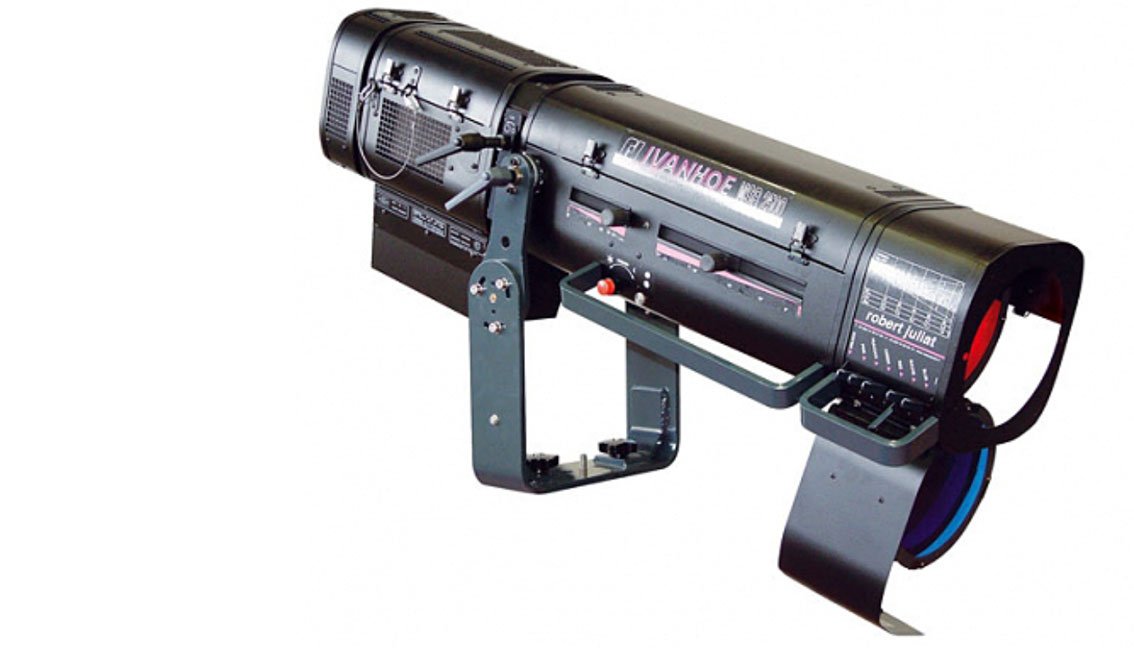 We can help you select the right followspot
Choosing the follow spot that best fits your production depends on various elements, including the size of your venue and production. When in doubt, feel free to contact our team of experts. They will help you find the most fitting follow spot, but can advise you about the installation as well.

Mathijs de Vries
Account manager Rental
"There are many followspots, together we look at what is best for your situation"

Melvin Strooker
Account manager Rental
"Do you have any question? please contact me"