Robe Lighting
Spiider
Robin Pointe [TV Colours]
Robin BMFL spot
Robin 300 LEDWash
Robin 1000 LEDBeam
Robin DL7S Profile
Robin CycFX 8
VARI*LITE
VL3500, 3000 en 2500
VL1000 tungsten/arc iris/messen
VL500D standard/pastel
VL-X LED wash
Ayrton
Magic Panel FX
Ghibli
Martin Lighting
MAC 700 Wash
MAC 700 Profile
MAC TW1
Clay Paky
Alpha 1500 Spot HPE/Profile/Beam
Alpha 1200 Profile/Wash
Alpha 700 Spot/Wash
Alpha 300 Beam
Sharpy
Sharpy Wash
Mythos
High End Systems
Showgun
Studio Command 1200
Studio Color 575
Studio Spot 250
Cyberlight 2.0
Color Command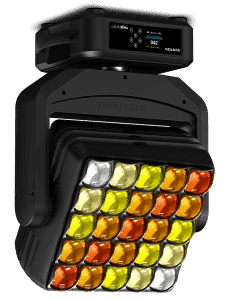 Moving head rental
Offering a large variety in moving heads of various specifications, Ampco Flashlight Rental always has the moving head in stock that suits your needs. We exclusively use leading brands, such as Robe, Ayrton, Clay paky, High End, SGM and Vari*Lite. Curious if we can provide you with a solution? Contact us for more details or a free estimate.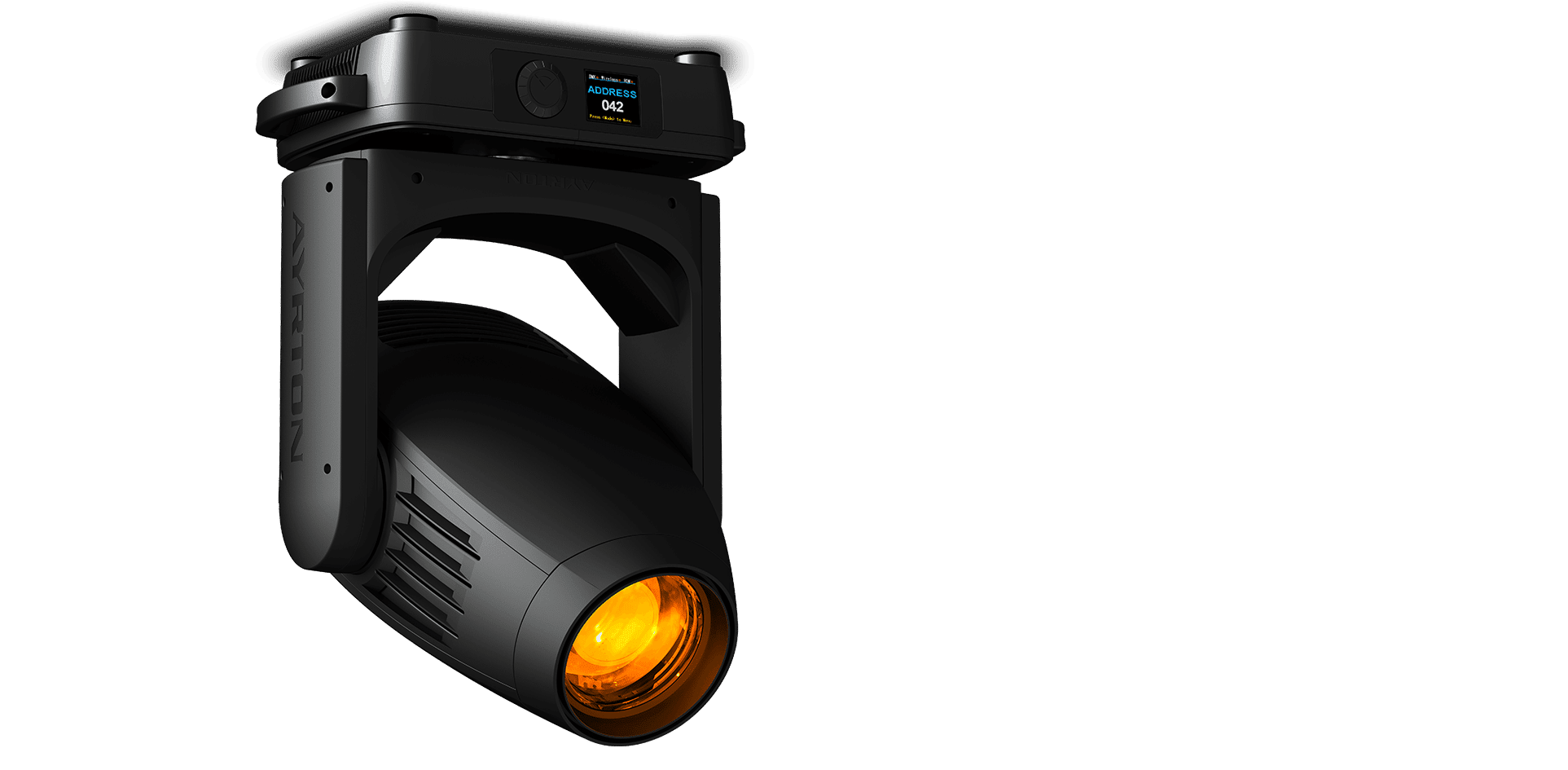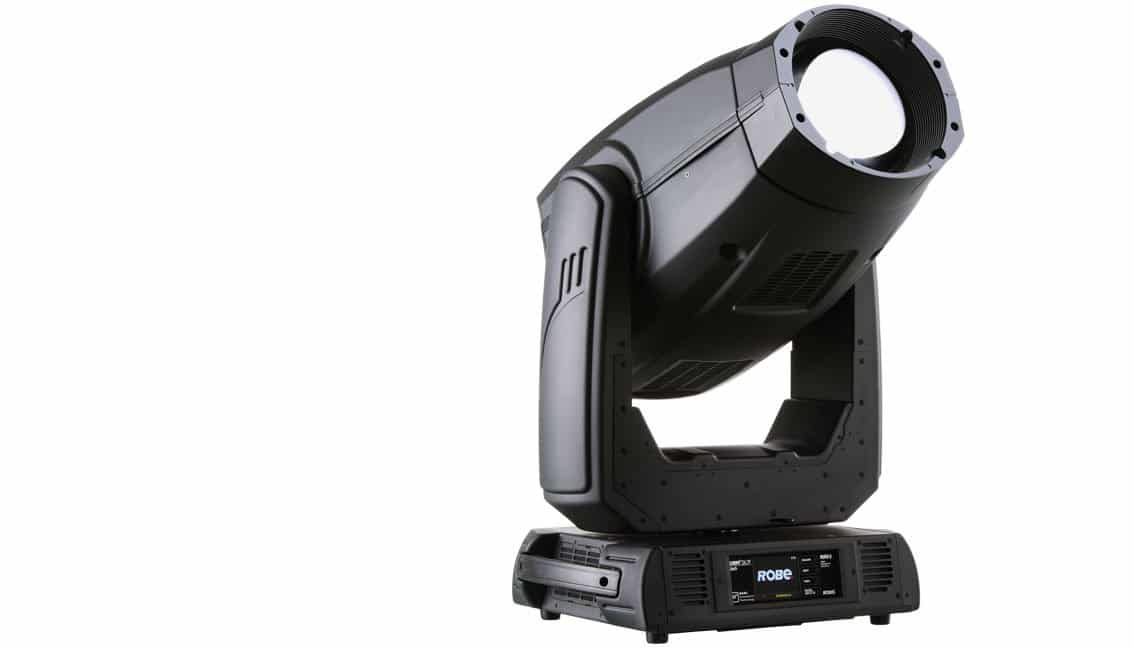 Requirements for your moving heads
In addition to the moving heads itself Ampco Flashlight Rental can also provide you with flight cases for safe transport, as well as the rigging of the equipment. Our team of experts will gladly take over this process so that you can focus on other aspects of your event.

Mathijs de Vries
Account manager Rental
"Do you have any question about moving heads? Please contact me!"

Melvin Strooker
Account manager Rental
"Together we will make your project a succes, please let me know what I can do for you"