Followspots
Clay Paky Shadow.
Strong Trusstrouper,
Strong SuperTrouper
Strong Gladiator
Strong Radiance
Robert Juliat Korrigan,
Aramis, IvanHoe, Heloise.
Lycian M2 en 1290 XLT
Follow Me system
Followspot Chairs
Prolyte chair type underhang.
James Thomas chair type topmount.
Obi chair type underhang 360° rotating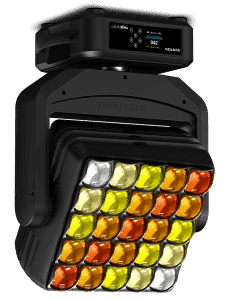 Outdoor lighting rental
For outdoor lighting rental Ampco Flashlight Rental will gladly advice you about the many possibilities and the installation. Together we will find the outdoor lighting that best suits your event and location, taking the ambiance to a higher level while simultaneously ensuring proper visibility throughout the entire location.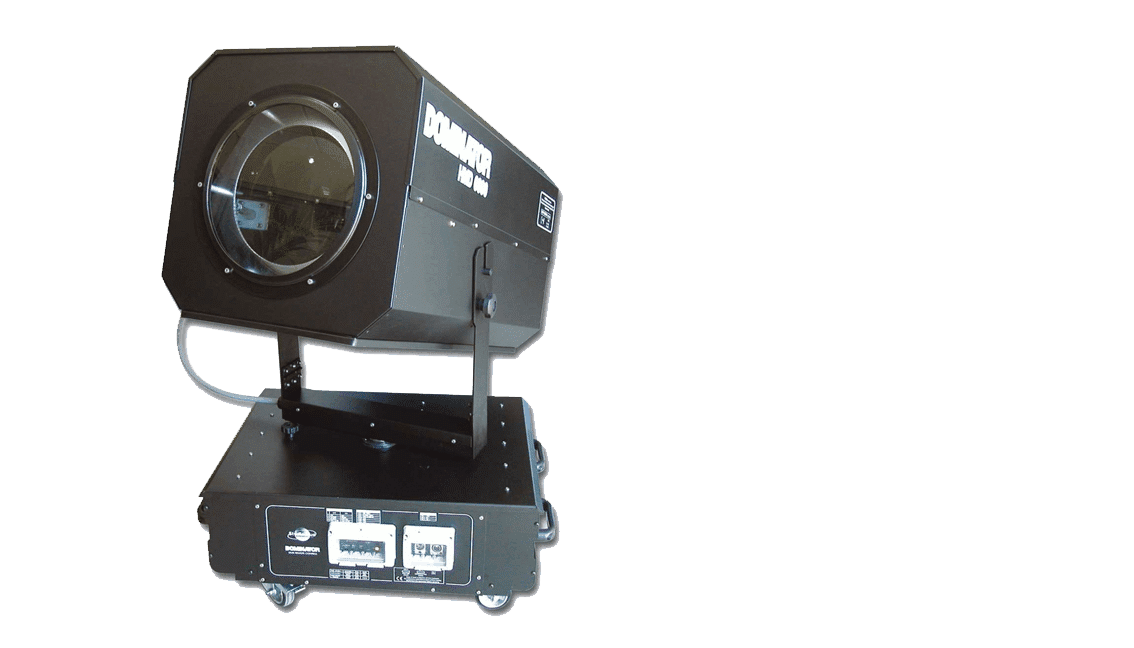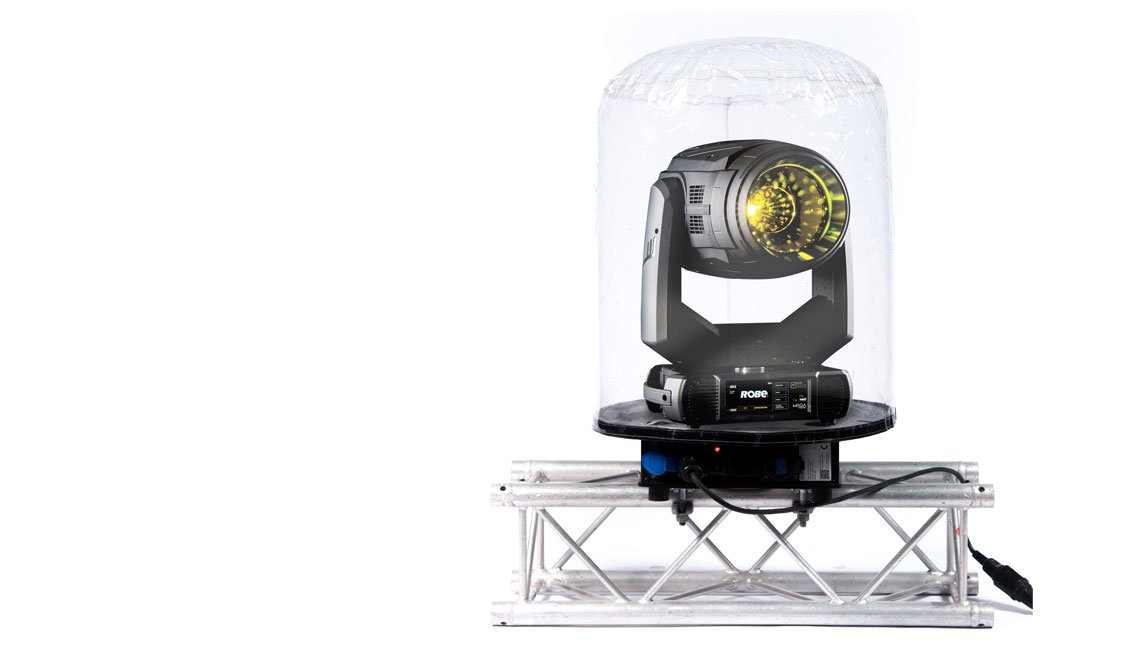 Create the perfect atmosphere
In order to provide the highest quality our rental stock in outdoor lighting consists exclusively of leading brands, such as Philips Hue and Studio Due. Would you like to hear more about the possibilities and/or the installation process? Contact our team for a personalized advice and an estimate.

Mathijs de Vries
Account manager Rental
"There are many possibilities to give your event outside the right atmosphere"

Melvin Strooker
Account manager Rental
"Together we can make your project, please contact me for information"