Rent your motion at Ampco Flashlight
The CyberMotion system is an intuitive and advanced computer-controlled hoist system that ensures safe, seamless and spectacular effects. Let us help you create new shows! 
You are a lighting or show designer?
Let our Cybermotion System help you create spectacular and impressive shows, an unforgettable experience for engineers, artists and audience.
Designed for use in the entertainment industry, our CyberMotion system specialises in precise movent and positioning and position of set pieces, lighting and even performers.
Easy programming, easy improvements
You can create complex movements and synchronizations that are difficult to achieve with traditional lifting methods, but easily to program and modify.
In our bespoke object-oriented  CyberMotion software we can move your object and the positions and speed of all attached hoists are automatically calculated, instead of programming each individual hoist. Just sit next to our oprator and make changes and improvements 'on the fly'!
Ultimate creativity
Let CyberMotion spice up your design with 3D movements, from smooth to spectacular. Stronger, faster, smoother, bringing your show designer's vision to life through dynamic motion control, lifting, rolling and pitching unparalleled in its stability.
The advantages of CyberMotion:
Plug-n-play system
Unparallelled precision and speed control
Easy programming
On-the-fly adjustments
Skilled and experienced engineers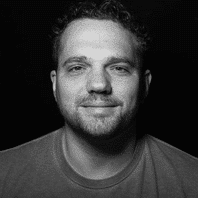 Maico van Rijnsoever
Motion specialist
"Designer, Production Manager, Engineer? Let me tell you what CyberMotion can do!"
Our advanced interface and workflow make adjustments during programming and even during show easily accessible. Tell us what you want and our software calculates and changes instantaneously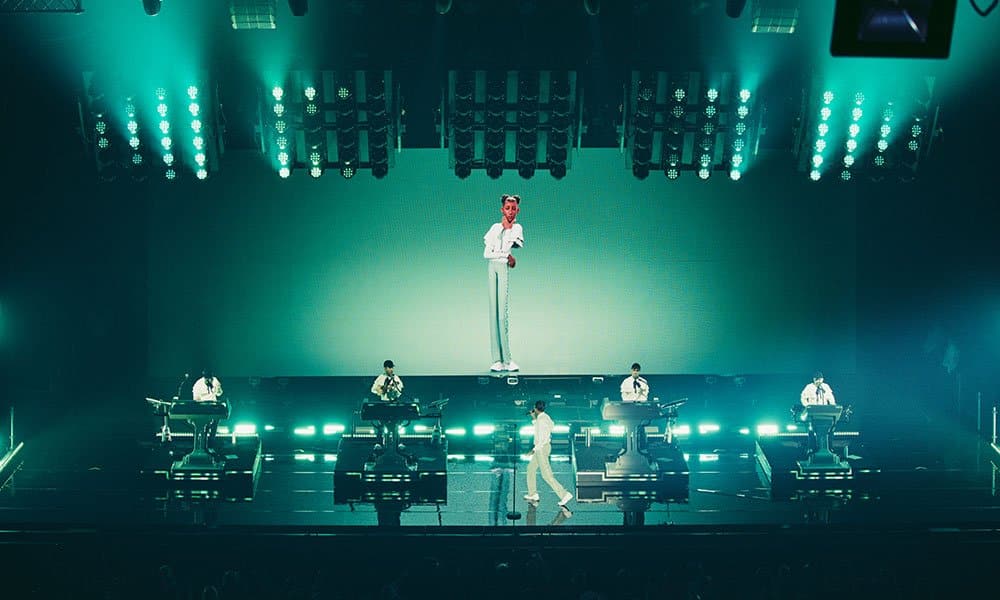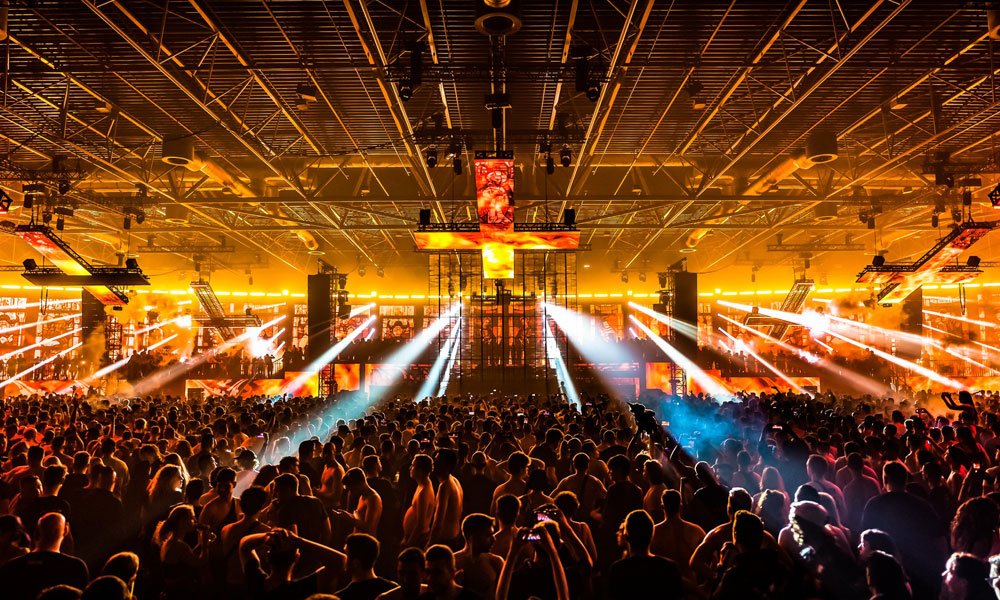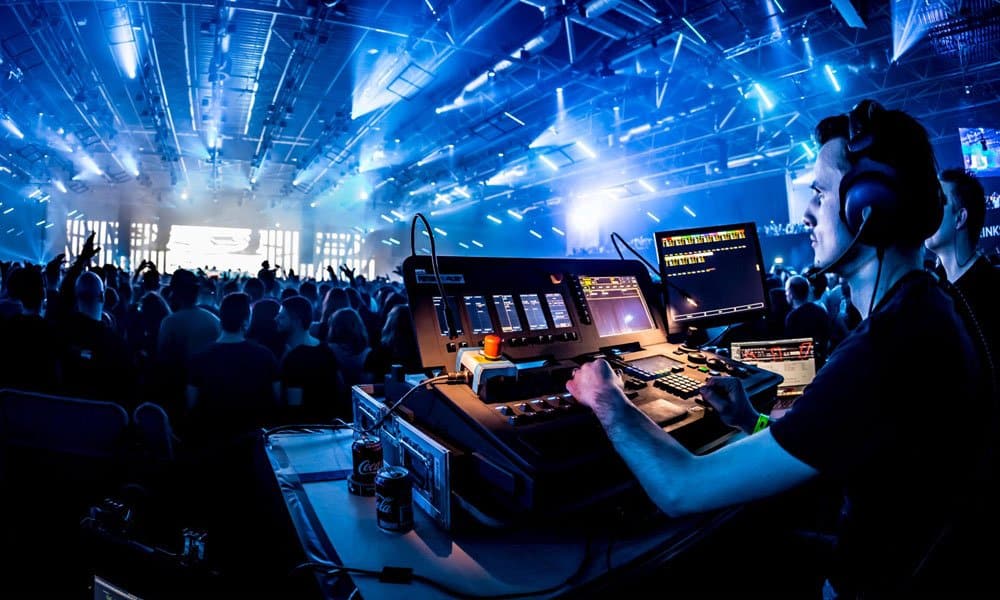 Program your object, not the individual hoists: faster, safer and more intuitive
Ultimate technology
You are a production manager, engineer or rigger? CyberMotion offers the best in technology to implement in your set, easy to use, flexible, reliable and backed up by our engineers, on the spot or remote. Packed with technology and the highest safety standards.
The advantages of CyberMotion:
Multi-voltage operation
Heavy-duty & roadproof
Online monitoring, backup service
Skilled and experienced engineers
Easy programming
CyberHoist II
Automated hoist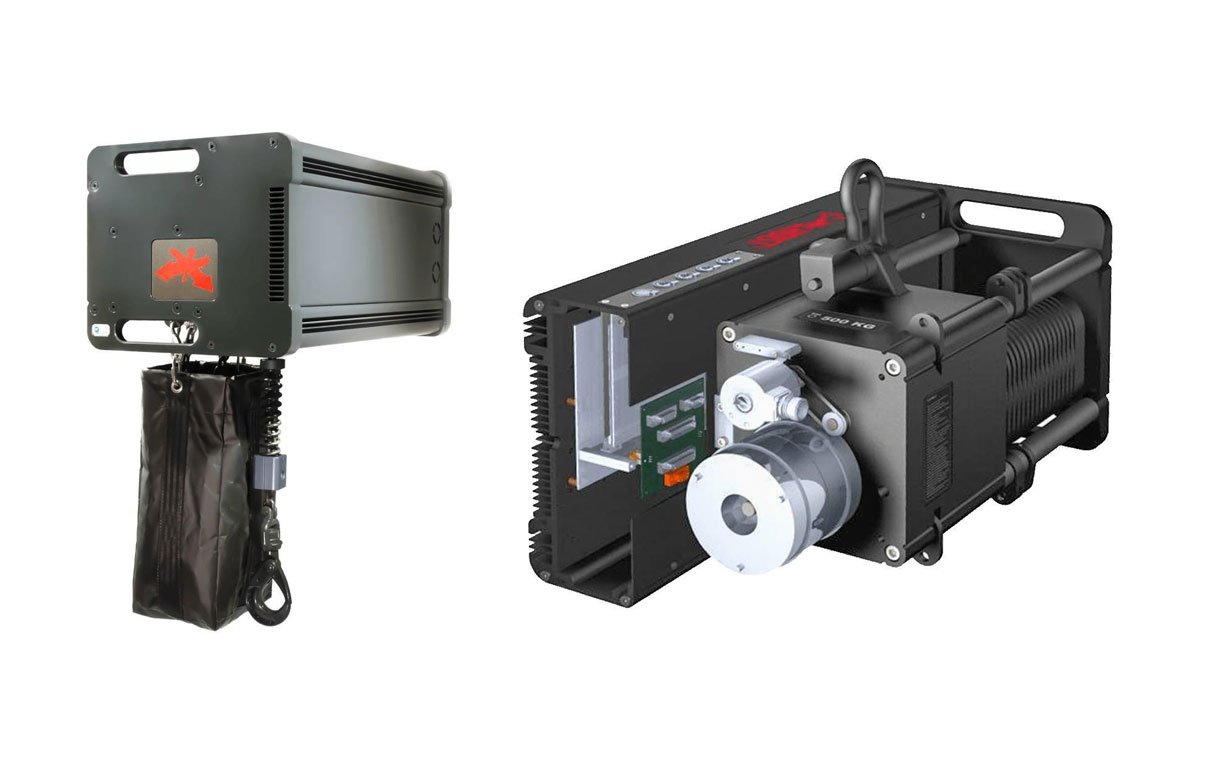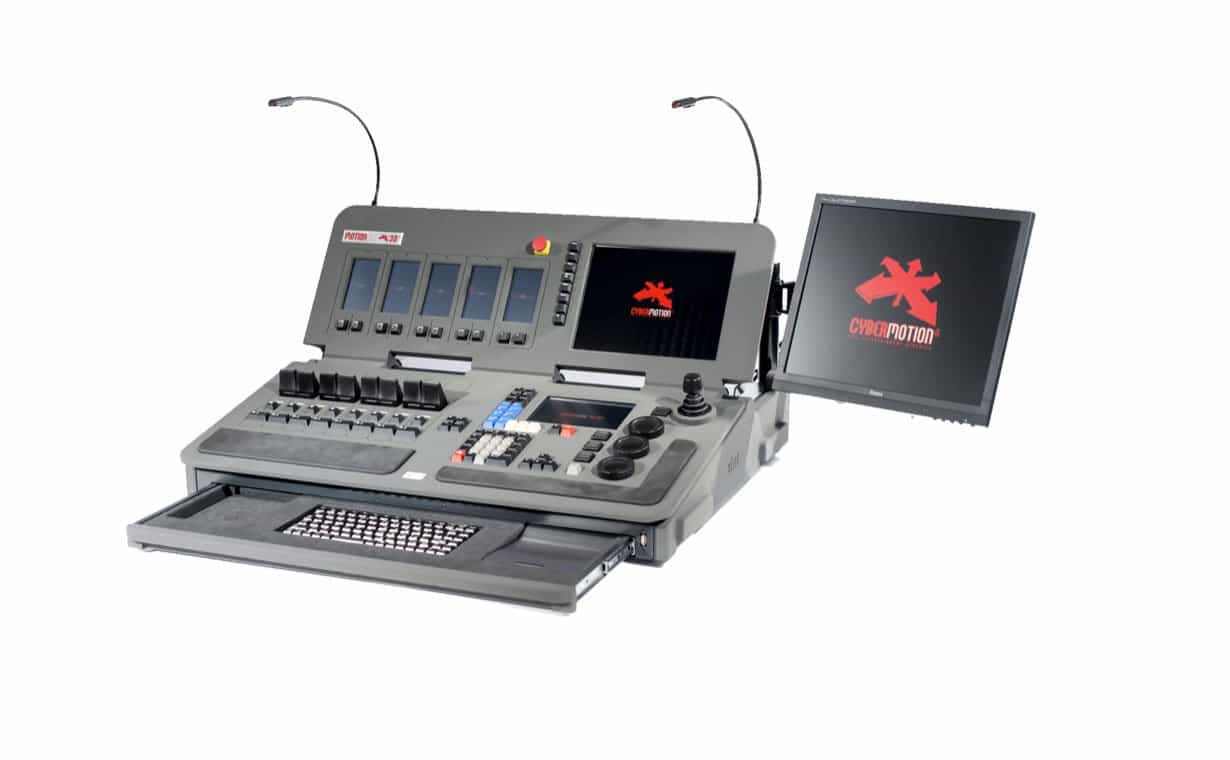 Integrated Loadcells & Encoders enable constant monitoring of load and communications for maximum safety
Cybermotion: The choice for Eurovision 
Our motion systems and crew have been the weapon of choice for many editions of the Eurovison Song Contest, moving the most challenging stages ever built. 
Integrated PSN: Allowing the user to use fixtures as followspot whilst mounted on a moving object, not only up and down, but also with Roll an Pitch movements.
Tell me more about Motion!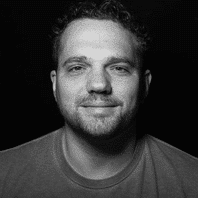 Maico van Rijnsoever
Motion specialist
"Let me tell you more about our motion systems! "