CyberMotion systems
With Cybermotion the possibilities in set design are more extensive than ever before. This beautiful, versatile system is available for rent at Ampco Flashlight Rental. CyberHoist II is more than just moving trusses; the motion can be adapted precisely to the wishes of your set designer.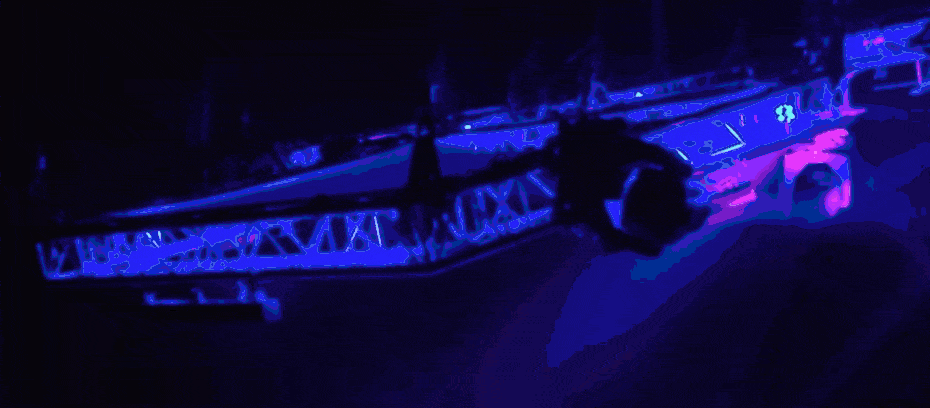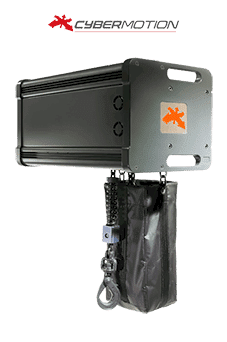 Do you want to know more about Motion?
Would you like to know more about the possibilities of CyberMotion systems or would you like to rent this system for your event? Feel free to contact our experts. Per your request we will work with you on the best integration of motion in your set design.
CyberMotion systems are and have been used worldwide for leading tours, festivals and events such as Madonna, Rammstein, Fall out Boy, Chinese new years eve show, Eurovision Song Contest and many others. 
Marco de Koff
Motion specialist
"If you have any question about (cyber)motion, please contact me!"

Melvin Strooker
Rental account manager
"Motion gives your show an unforgettable extra dimension!"