Chain hoists

 rental
Chain hoists play an important part in the installation of trusses, making this process easier for all parties involved. Both automatic and manually operated chain hoists can be provided by Ampco Flashlight Rental. In addition we can also provide chain bags and bag covers to organize the chains and protect them against the weather.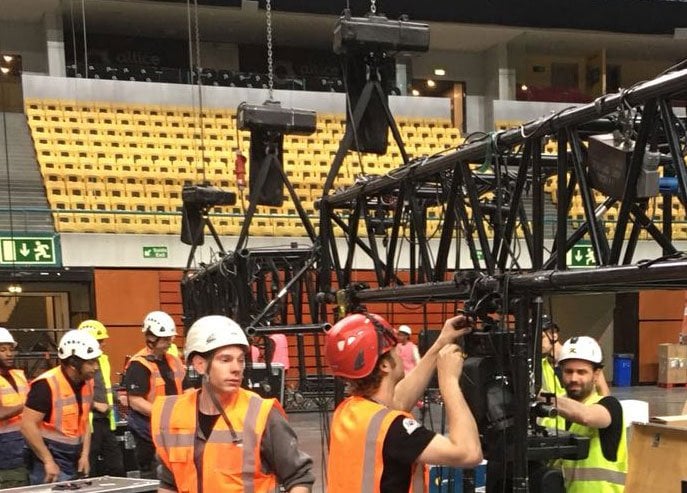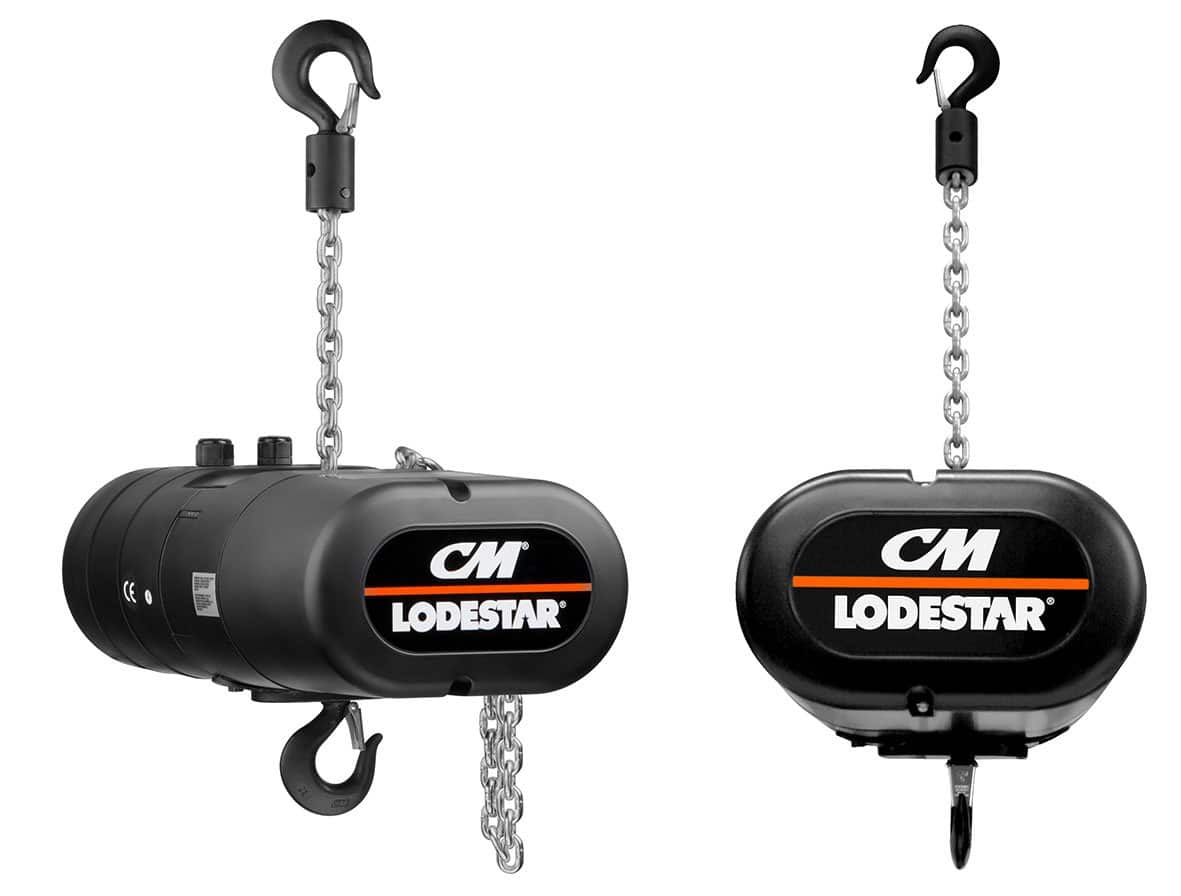 Let's make a complete installation
Would you rather outsource the full installation of your light and sound equipment? Our team has worked in the field for years and will gladly lend you their expertise in installation and deinstallation of light and sound equipment for stages and events. If necessary our technicians can oversee all light and sound during the event as well. 

Mathijs de Vries
Account manager Rental
"There are different types of chain hoists. Together we look at what best suits your situation"

Melvin Strooker
Account manager Rental
"Do you have any question? please contact me!"