Ampco Flashlight Studio's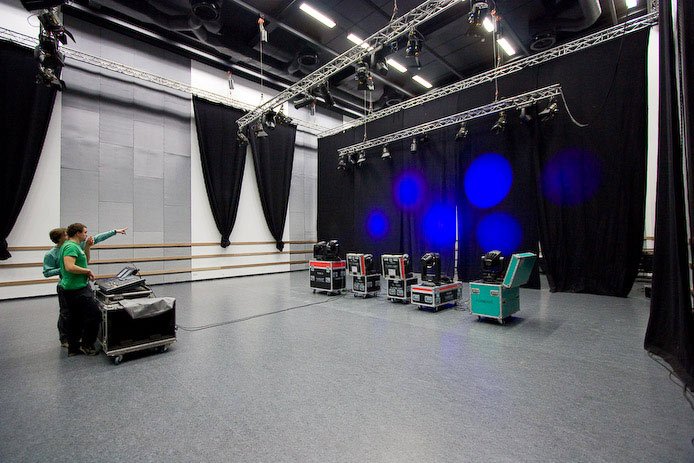 The Ampco Flashlight studio's
Looking for a sound-insulated rehearsal studio with all technical facilities available? Have your FOH engineer do a premix or rehearsal in a separate room? Provide your lighting designers with a room for testing and programming? A meet & greet with fans and press? Our studio's are situated next to the Amsterdam-Utrecht highway and provide a wide range of possibilities for bands, musicals, dance and other rehearsals. Our restaurant, a dressing room and a pre-production/meetingroom are also available.
Studio 1 :
Dimensions
Length 24,7m,
Width: 13,7m, 
Height: 9.07m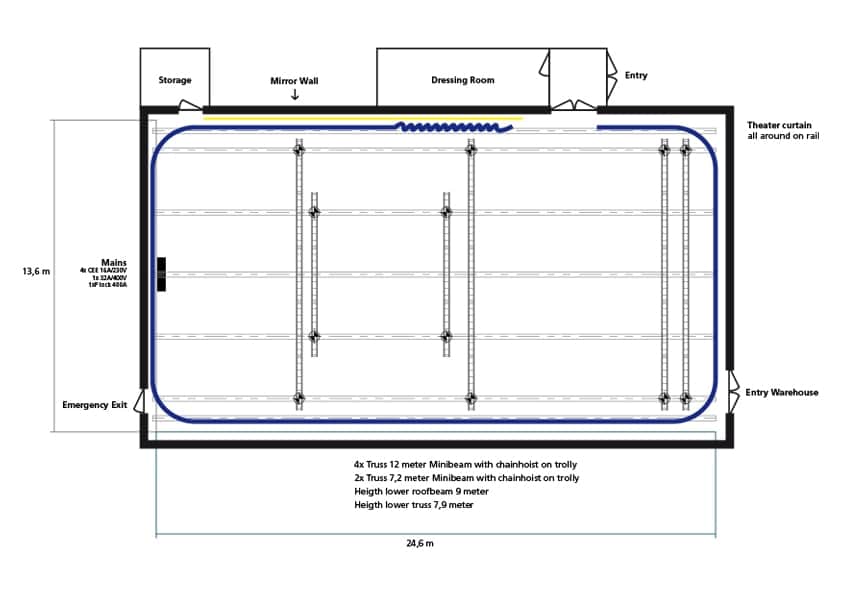 Features of the studio
Standard working lights are available, any other technical facilities can be provided easily from our adjacent warehouse. For dance rehearsals we recommend using a Marley floor that we can provide.
Equipment
6x truss 12m (type Minibeam)
12x chainhoist 1000kg
12x horizontal trolly
Power supplies:
4x CEE 16A 230V
1x CEE 16A 400V
1x CEE 32A 400V
1x Powerlock 400V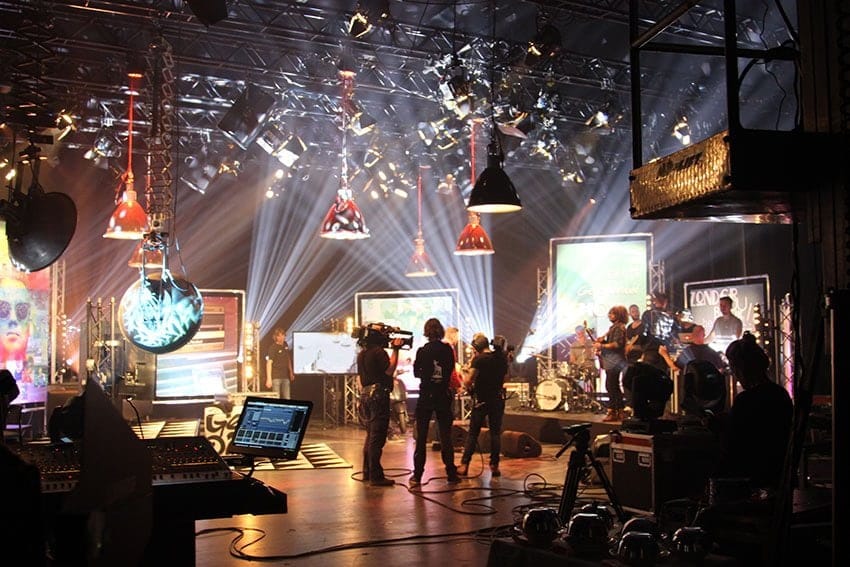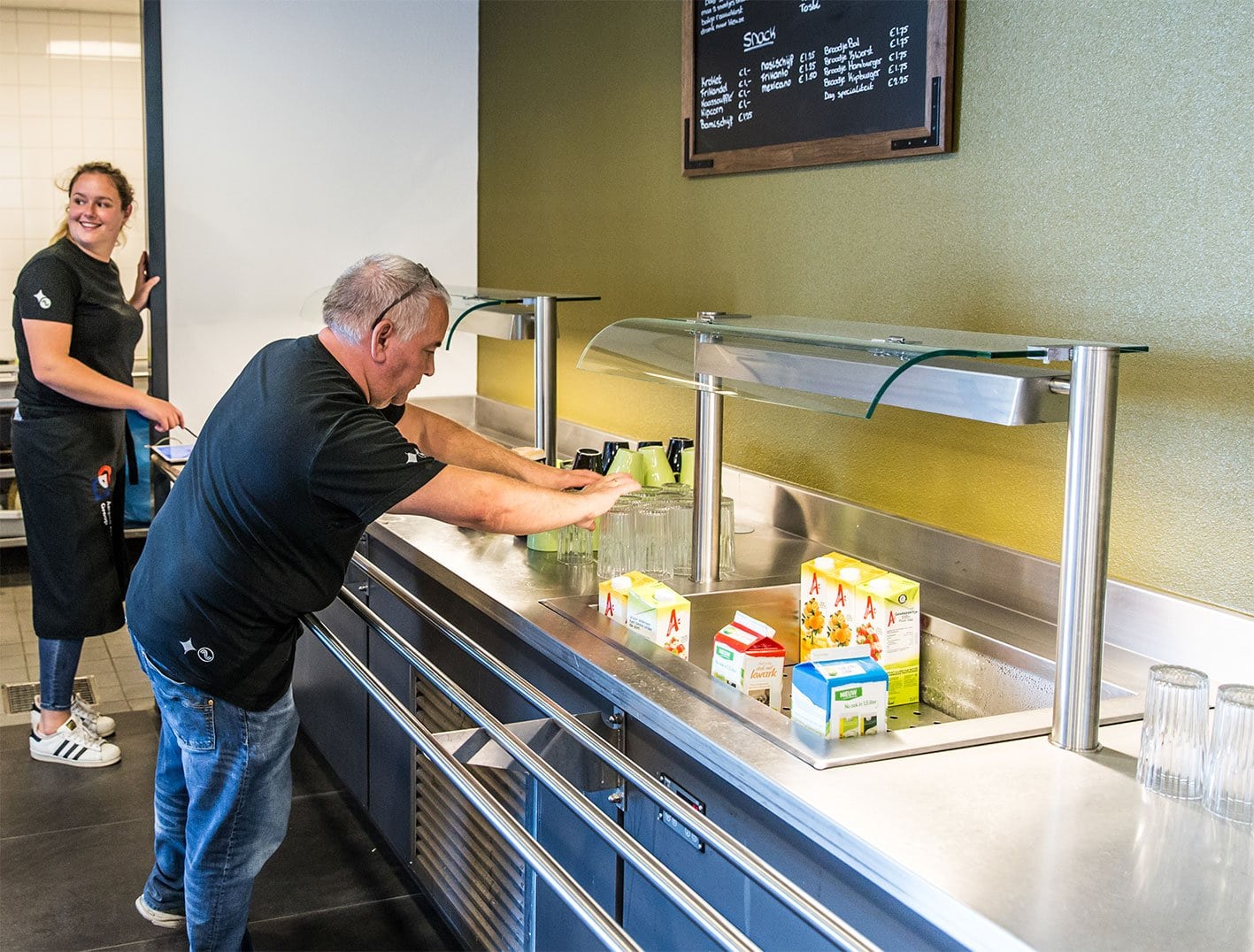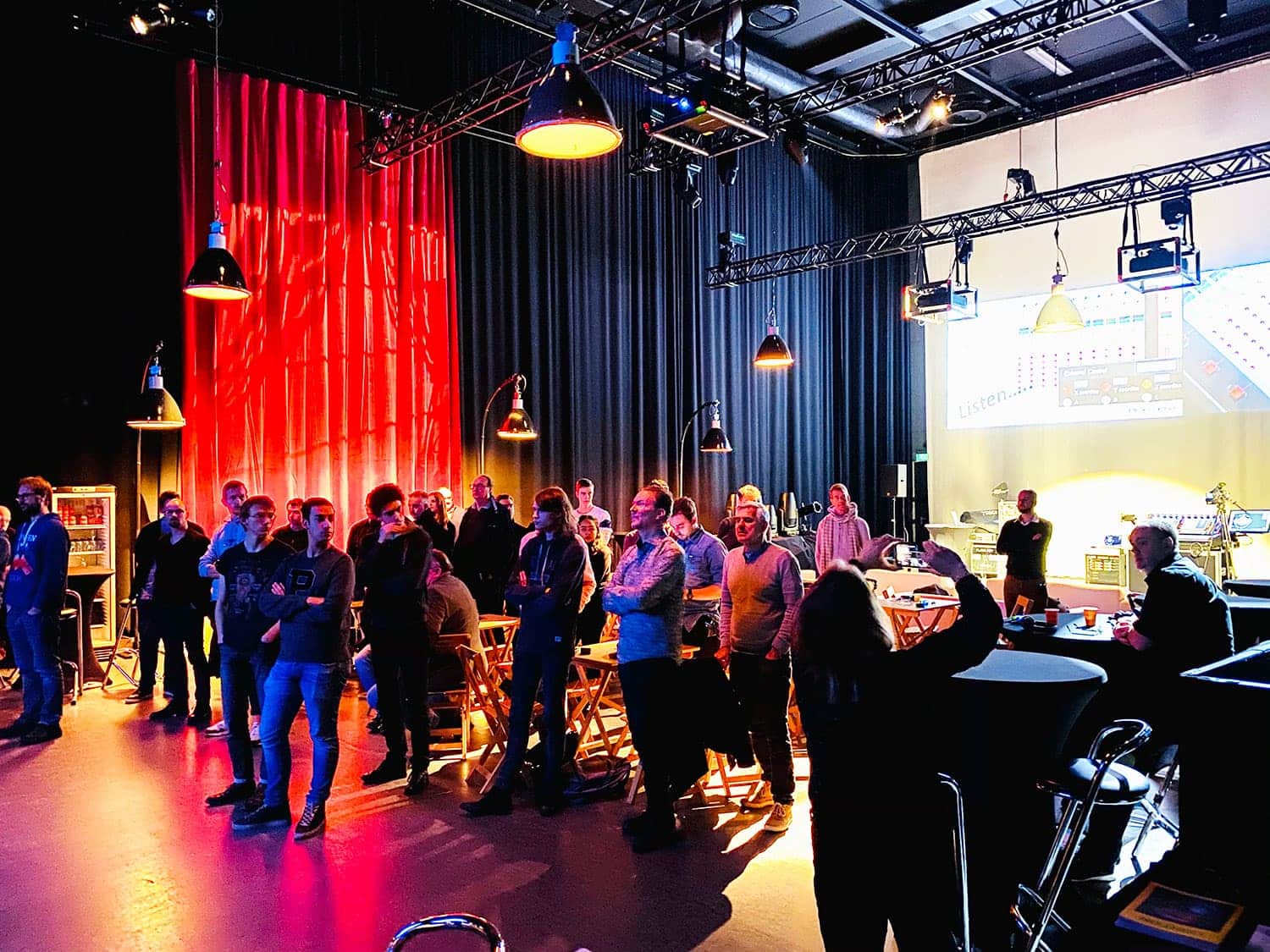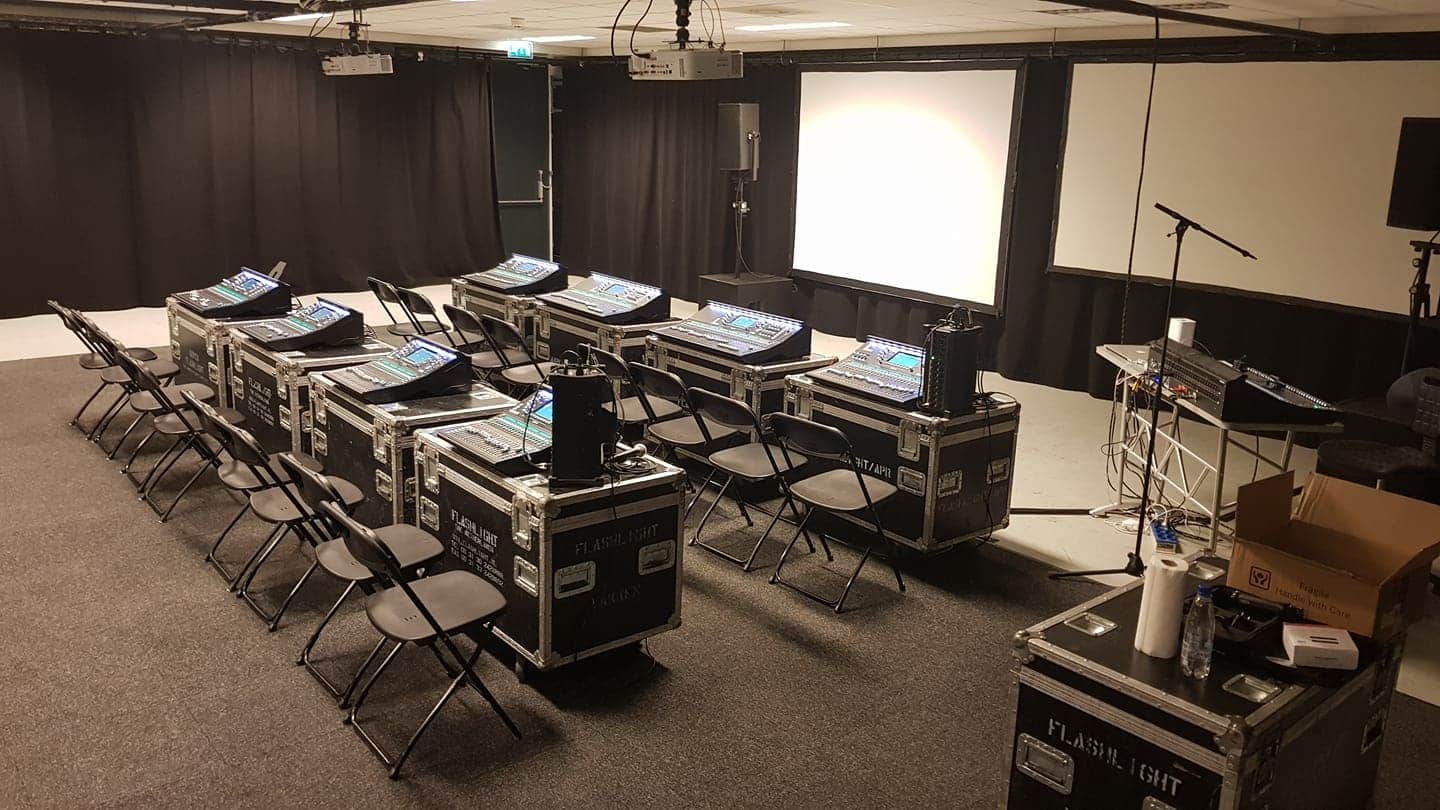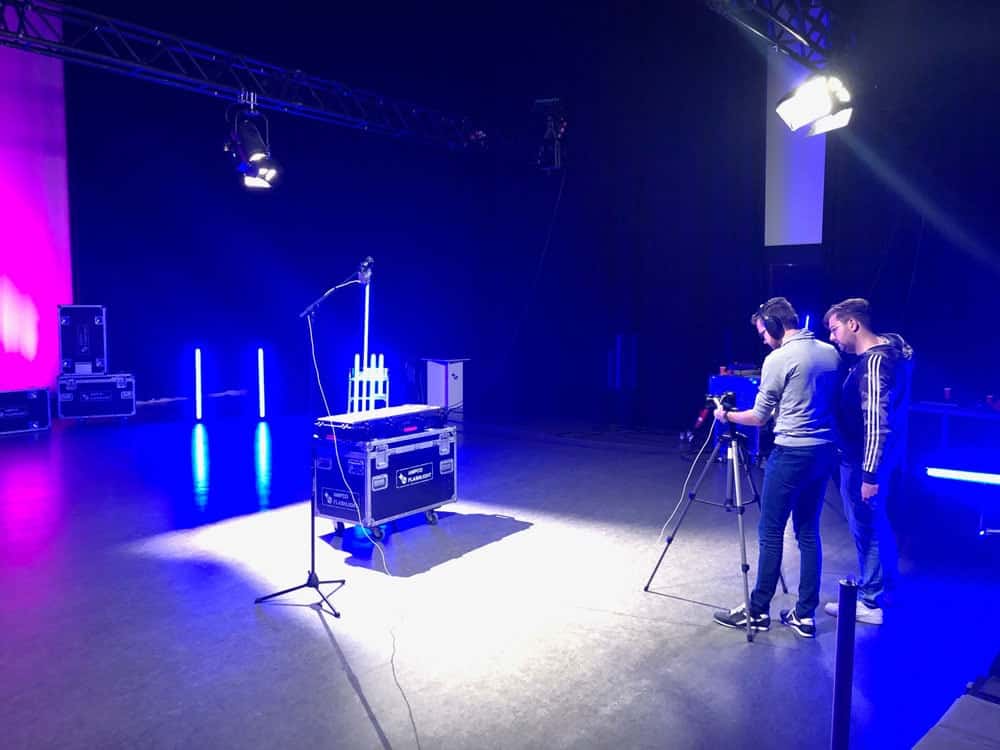 Studio 2:
16 x 12 M, good power supplies, direct connection to loading docks. Acoustically divided from the rest of the building. Can be used as extension to Studio 1 for premixing, equipment prep or other activities.
Studio 3: WYSIWYG studio
6 x 6 M, without windows. Prepared for programming and simulating lighting designs for your show.
Dressing Room & production office
Studio 1 offers a small separate dressingroom. Production office(s) including Wi-Fi available.
Opening hours
Monday thru Friday:
The studio's are typically opened during office hours from 9.00-17.30 hr. For use outside ofice hours please contact us.
Saturday:
The studio's are typically opened from 9.00-17.30 hr. For use outside ofice hours please contact us.
Sunday:
For use outside ofice hours please contact us.
Catering
Coffee & tea is included in Studio rental. We offer a good and very reasonably priced lunch in our restaurant, other cateringwishes on request.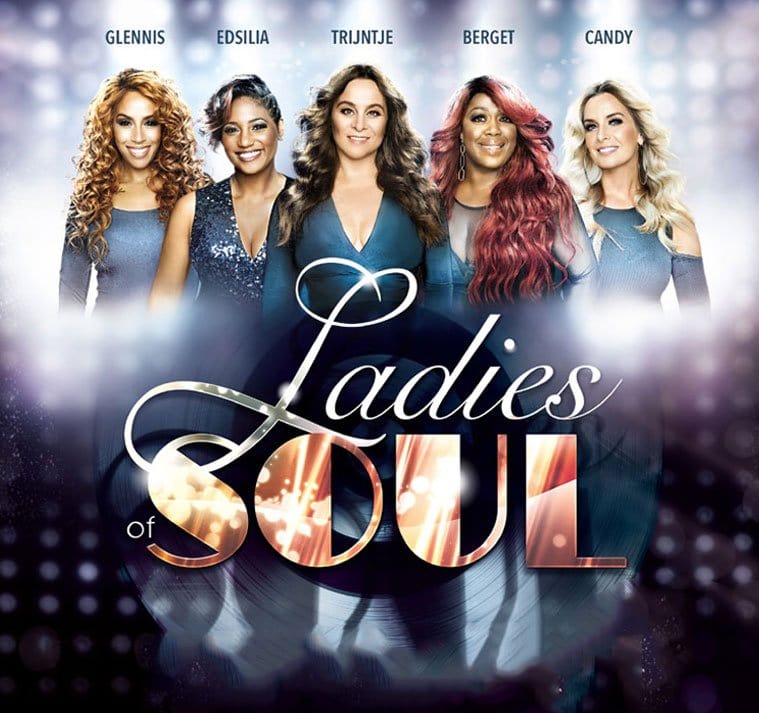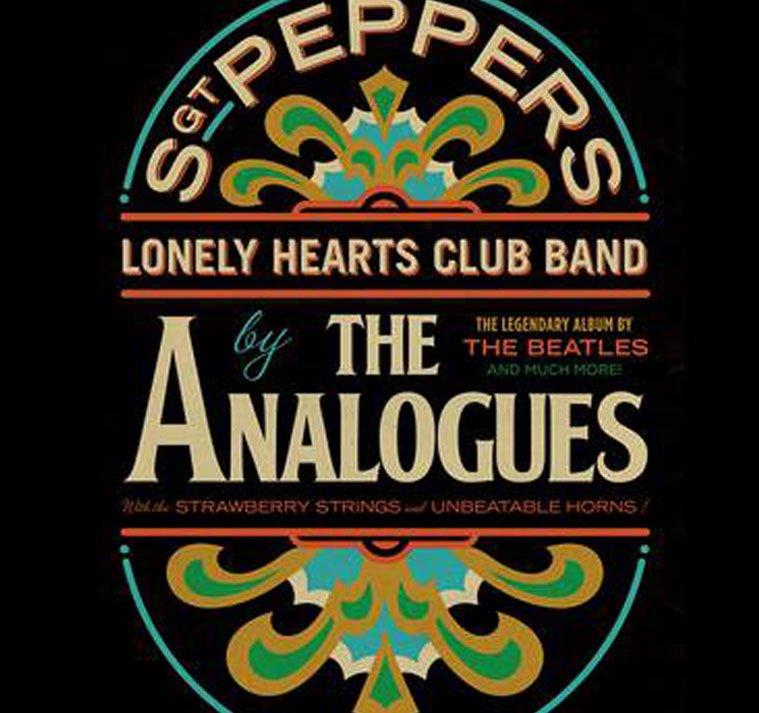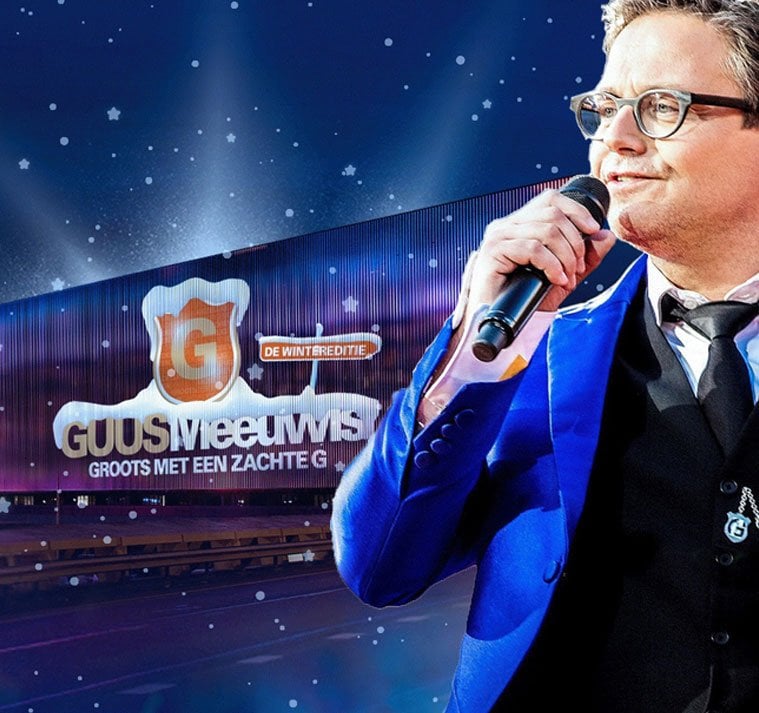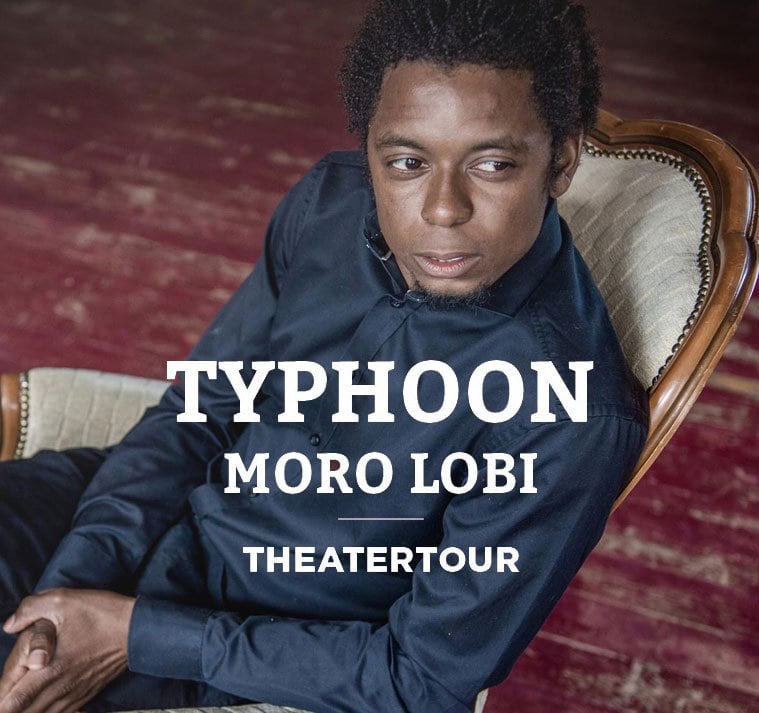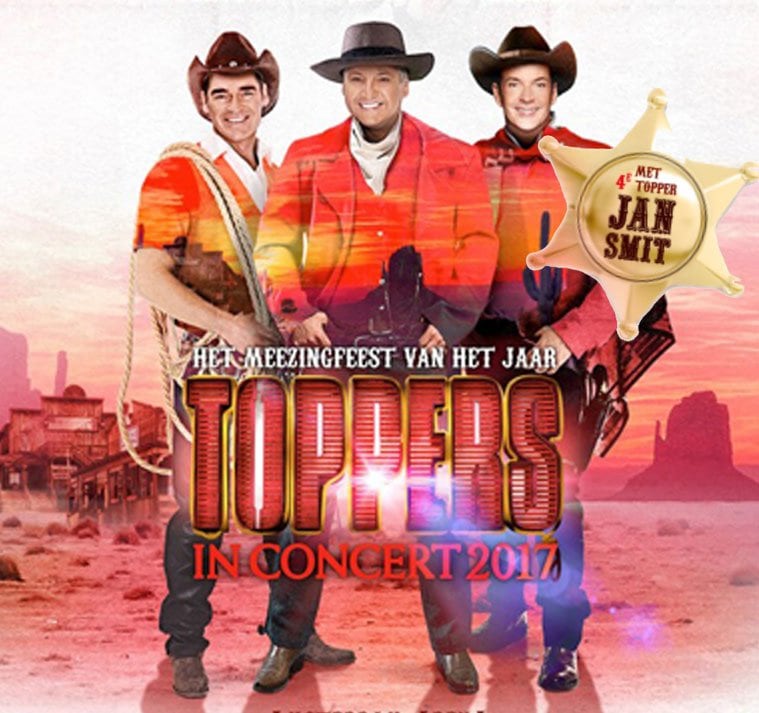 Bas van der Heiden
Account Manager
"Multifunctional rooms with many possibilities"

Daniël van Lochem
Account Manager
"After good rehearsals enjoy our good lunch!"