A professional partner for all stages

Around the time professional equipment was first introduced in theatres, Ampco Flashlight started its pioneering activities in the Netherlands. Since then a wide range of clients like theatre companies, musical productions, lighting and audio designers and engineers find their way to us. Not just for tours, also for theatre and art festivals like Uitmarkt and Oerol. Together with you we will determine the best set, configuration and packaging, minimalising handling and transport costs. Rent for a day, a week, a month, a year or longer? No matter what equipment or period, our service and support department are at your service, during startup and during your show.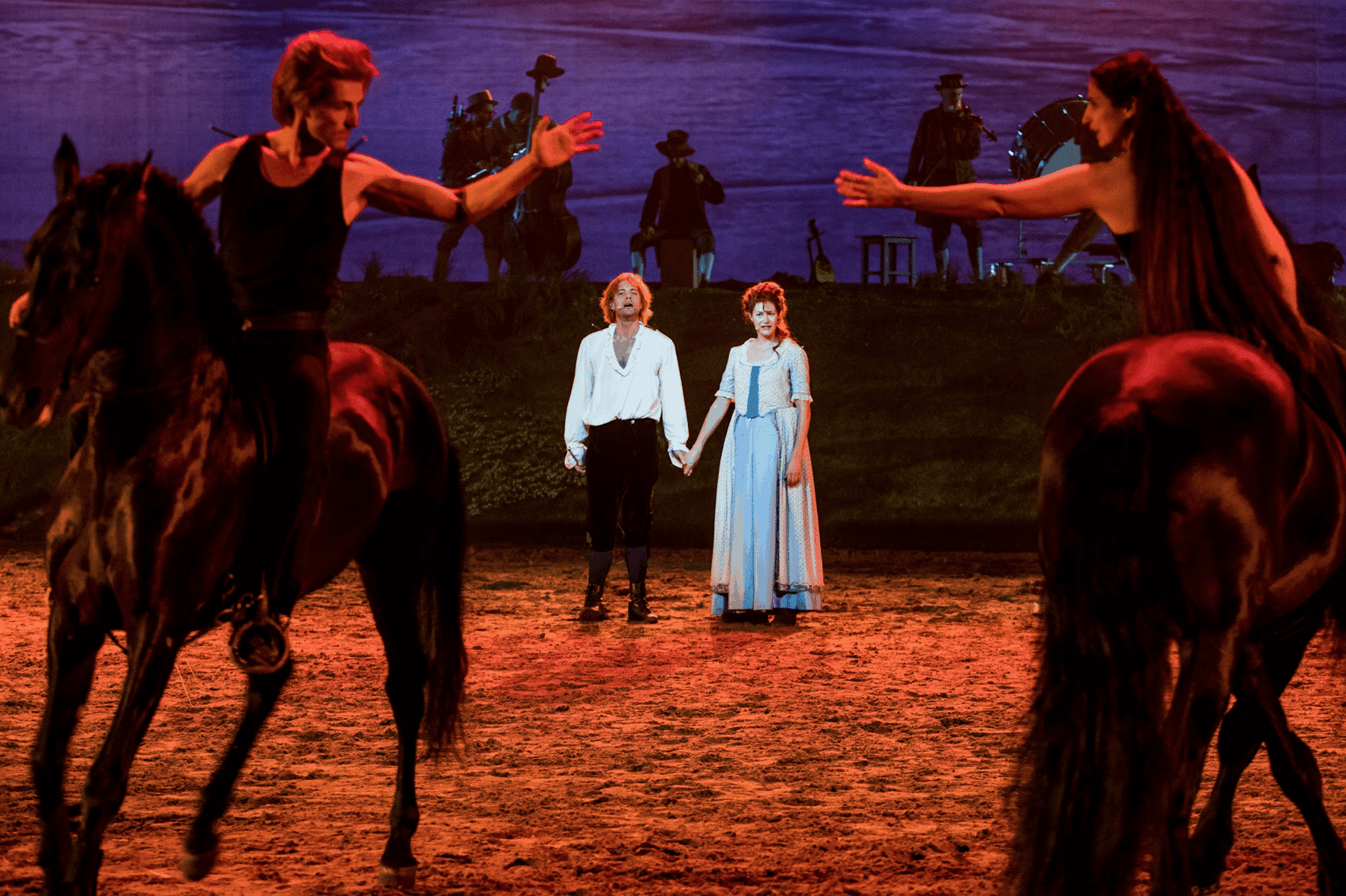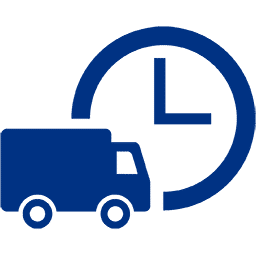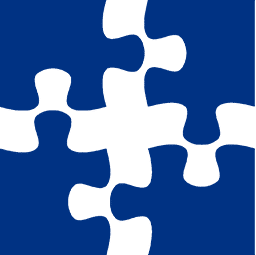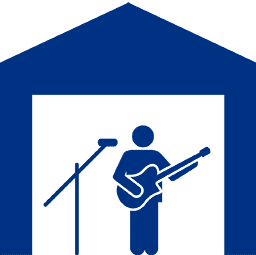 In-house rehearsal studios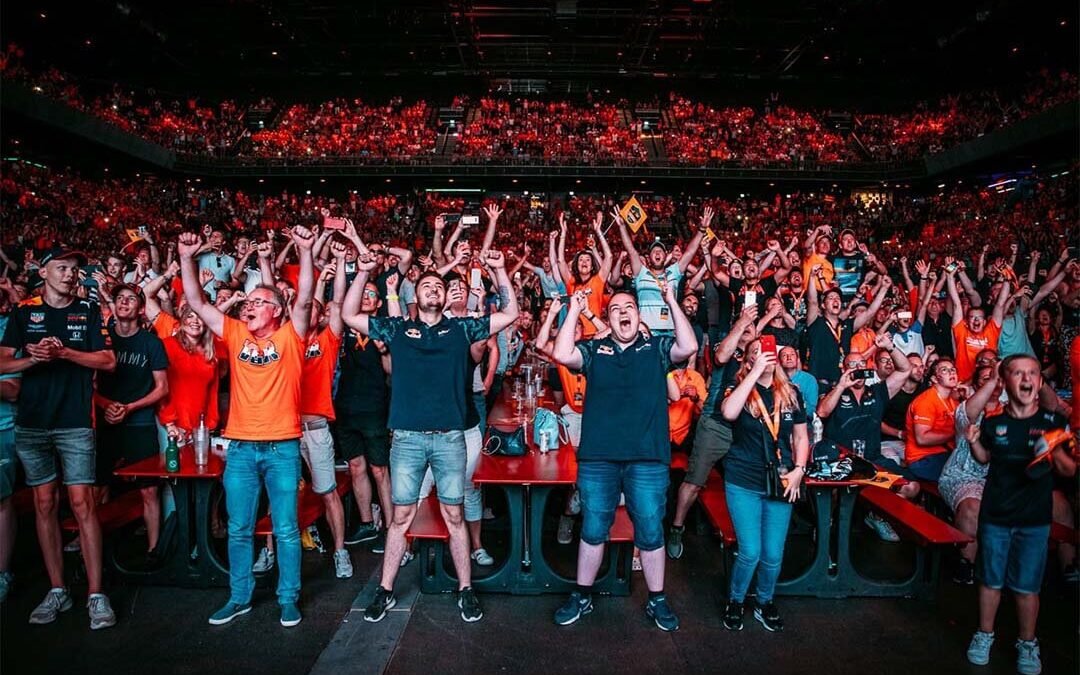 The Orange Army is everywherePopularity of F1 racing has risen skyhigh in Holland, not coincidentally since Max Vertappen joined the grid. While tens of thousands orange fans took over the stands in Austria, another 10 to 15.000 fans saw Max take the victory during a...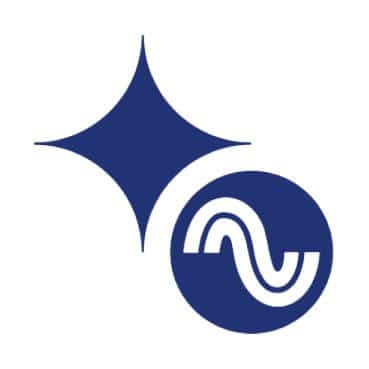 Ruud Lucas Luyckx
Account Theater
"The nerves will not be caused by our technology"