A professional partner for all stages

Around the time professional equipment was first introduced in theatres, Ampco Flashlight started its pioneering activities in the Netherlands. Since then a wide range of clients like theatre companies, musical productions, lighting and audio designers and engineers find their way to us. Not just for tours, also for theatre and art festivals like Uitmarkt and Oerol. Together with you we will determine the best set, configuration and packaging, minimalising handling and transport costs. Rent for a day, a week, a month, a year or longer? No matter what equipment or period, our service and support department are at your service, during startup and during your show.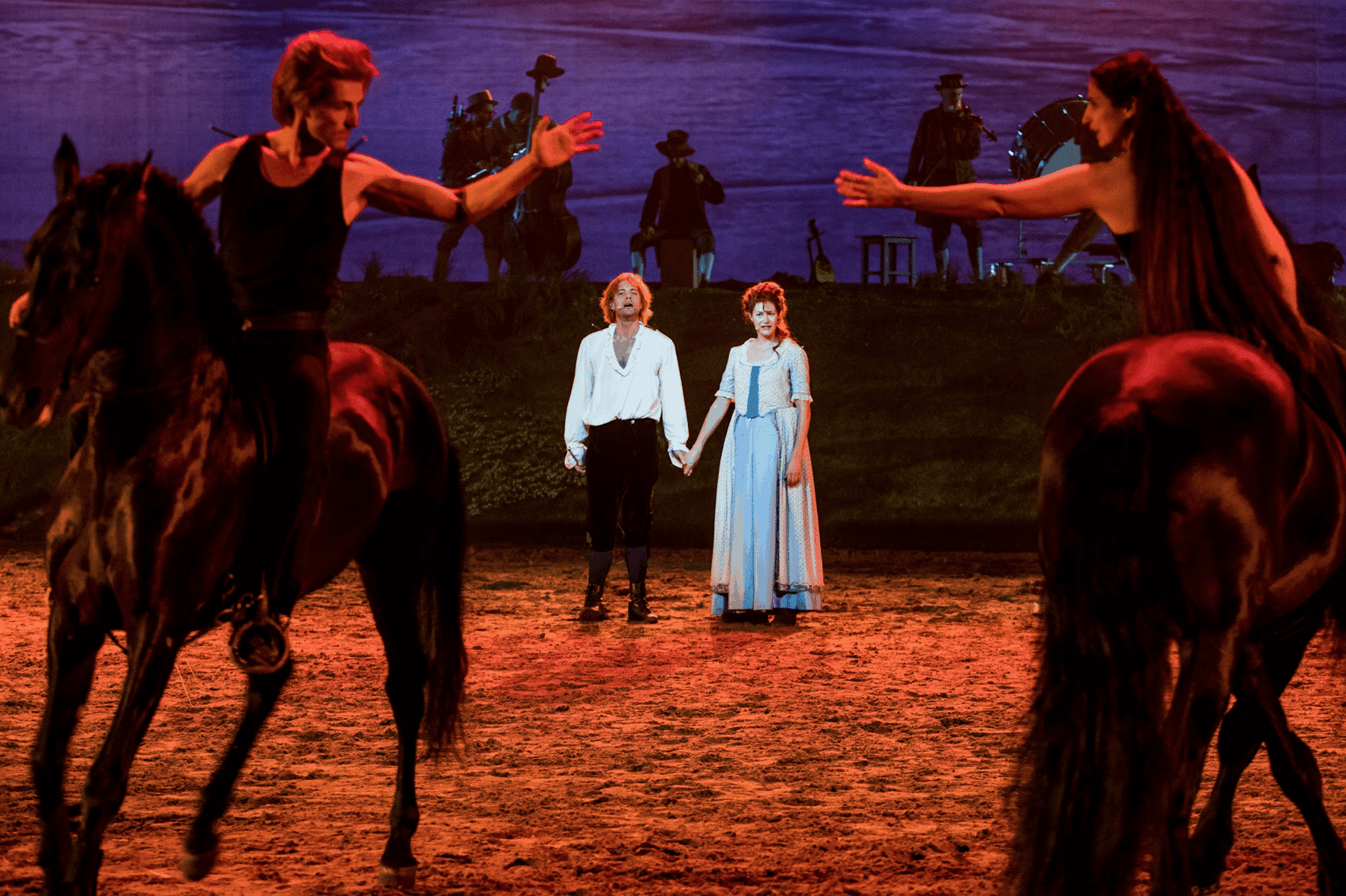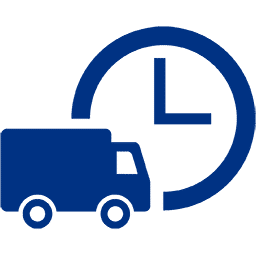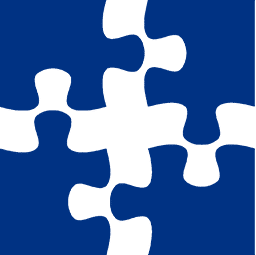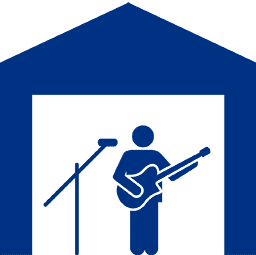 In-house rehearsal studios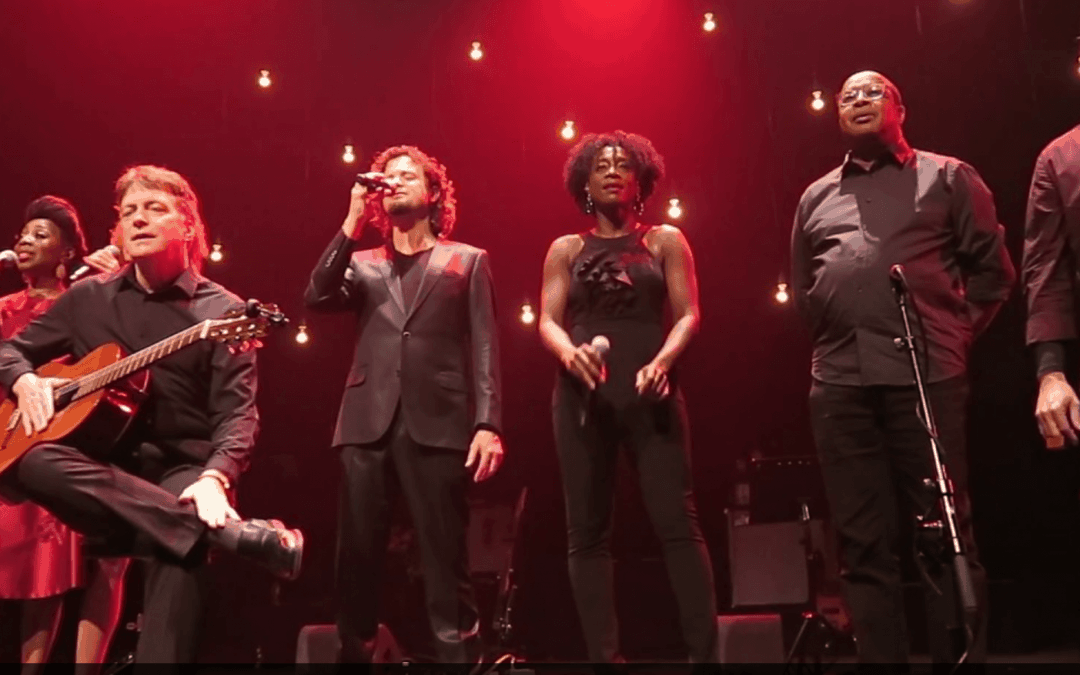 Ever since she started her solo career (after being discovered as female vocalist for Tears for Fears) Oleta Adams reserved a special place in her heart for the Netherlands. Holland is special  his is where her career started off, and where she returns almost every...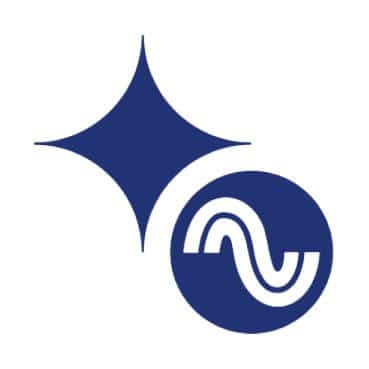 Ruud Lucas Luyckx
Account Theater
"The nerves will not be caused by our technology"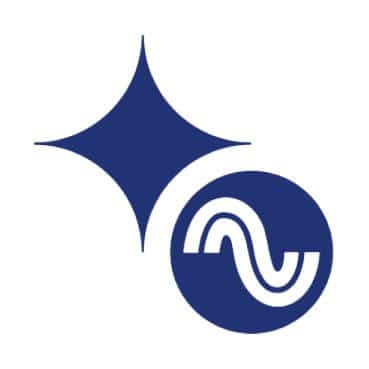 Wijnand Perreijn
Account Theater
"Working towards a complete theatre system is my specialty"