Video rental
Video as an addition to light and sound for various live events, concerts and other productions has steadily gained popularity over the years. Ampco Flashlight Rental aims to provide the whole package for all projects and can naturally assist with the addition of video to your event as well.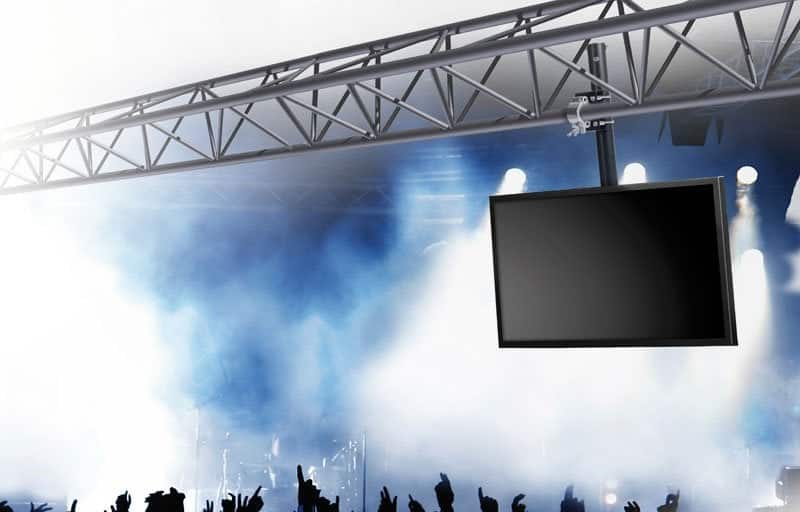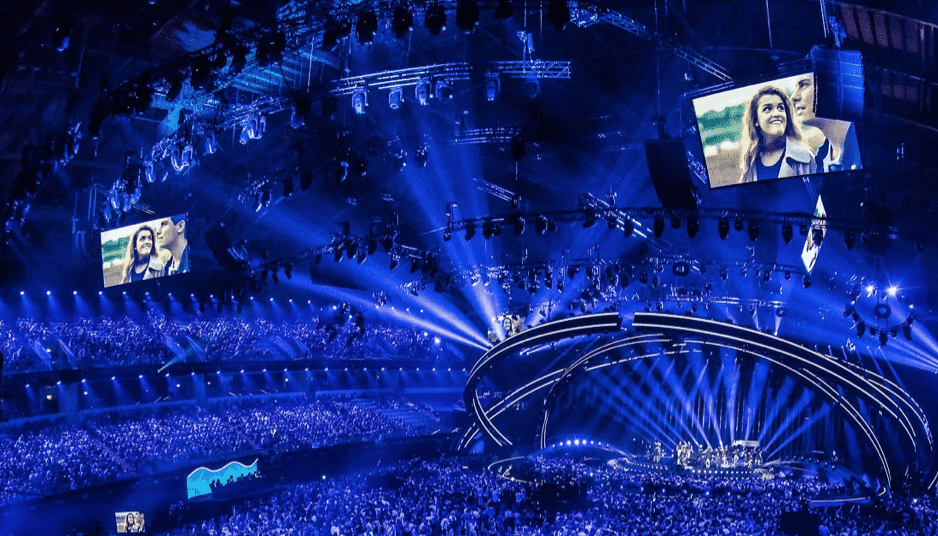 Together we will complete your project
Not only do we deliver the equipment for each separate discipline, we also take care of the coordination. When you choose to involve our experts starting at the design phase we can ensure perfect coordination of light, sound and video. Please contact us for the details or a personalised estimate.

Mathijs de Vries
Account manager Rental
"Video completes a project, ask me for the possibilities"

Melvin Strooker
Account manager Rental
"Do you have any question? Please contact me!"