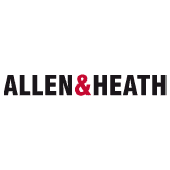 About Allen & Heath 
From the tiny ZED-6 to the largest dLive pro touring system, all mixers bearing the Allen & Heath logo are designed to our exacting audio and build quality standards. With a strong team and the best ever product range, Allen & Heath is looking forward to playing a leading role in mixing technology in the years and decades ahead.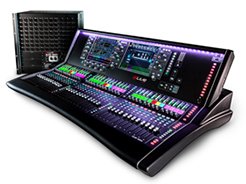 dLive series
dLive is Allen & Heath's flagship digital mixing system. The dLive S Class was created for professional touring, broadcast and premium installation. dLive C Class makes the power of dLive available in an accessible, compact format, making it ideal for corporate AV, houses of worship, regional rental companies and theatres.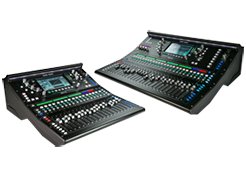 SQ Series
48 channel, 96kHz digital mixers for live sound, AV and installation.
Built on our latest generation 96kHz FPGA XCVI core, SQ sets a new standard for compact digital mixers, delivering pristine, high resolution audio with a class-leading latency of <0.7ms.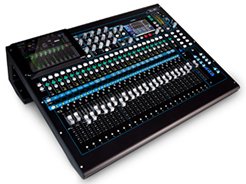 QU Series
Qu harnesses the full potential of digital mixing technology, with total recall of settings (including the all-important fader position and preamp gain), convenient recording and playback solutions, iPad control, personal monitoring options and the choice of local or remote Cat5 I/O.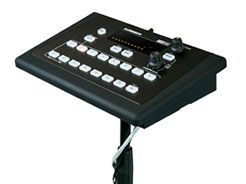 ME-1 personal monitoring
ME-1 is a versatile and complete personal mixing systesm that can be directly connected to all Allen & heath digital consoles, by using the ME-U interface also to almost all 3rd party digital consoles. Total control, total freedom and perfect sound for every performer!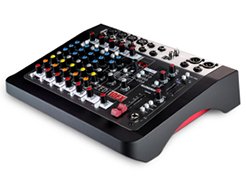 ZED Series
For musicians and bands, ZED series mixers offer superior audio performance and reassuringly solid build quality, backed up by Allen & Heath's 49 year professional audio pedigree. ZED is also a perfect choice for small PA and AV rental, and for installation in hotels, small churches and schools.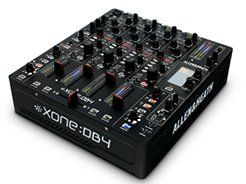 XONE Series
Ultra-Professional DJ Products, leading in headroom, sound and control.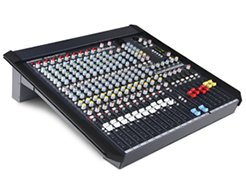 WIZARD Series
In its 4th generation, the latest models in the MixWizard family feature enhanced styling and functions, whilst remaining faithful to the audio and build quality standards that have secured a place for the Wizards with rental companies, live venues, houses of worship, recording studios and broadcasters.
Direct contact? Bel 030-2414070 tijdens kantooruren of mail met sales@ampco-flashlight.nl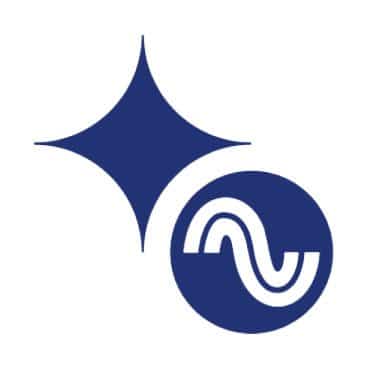 Fred Thomas
Account Manager
"The developments are fantastic, every demo is spot on"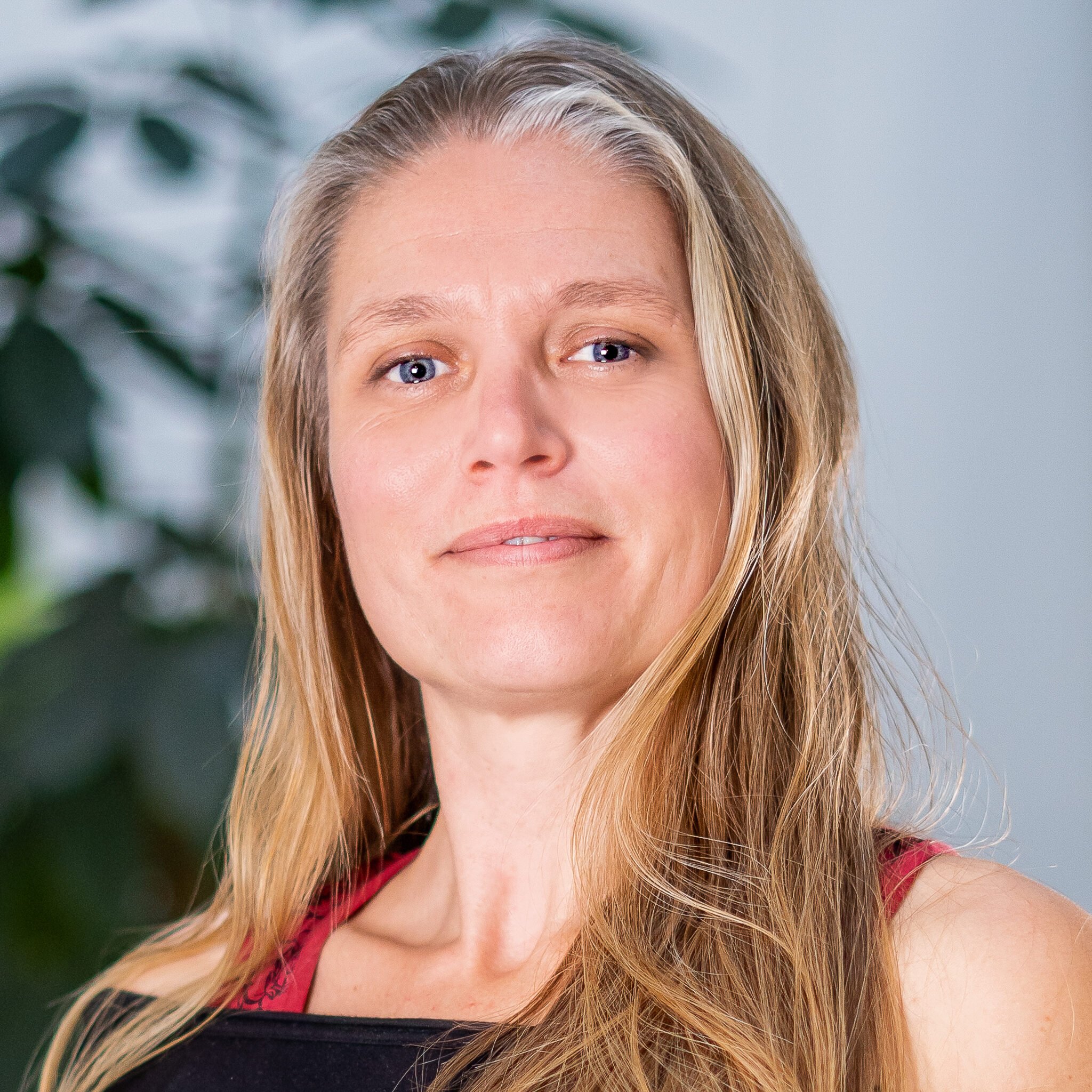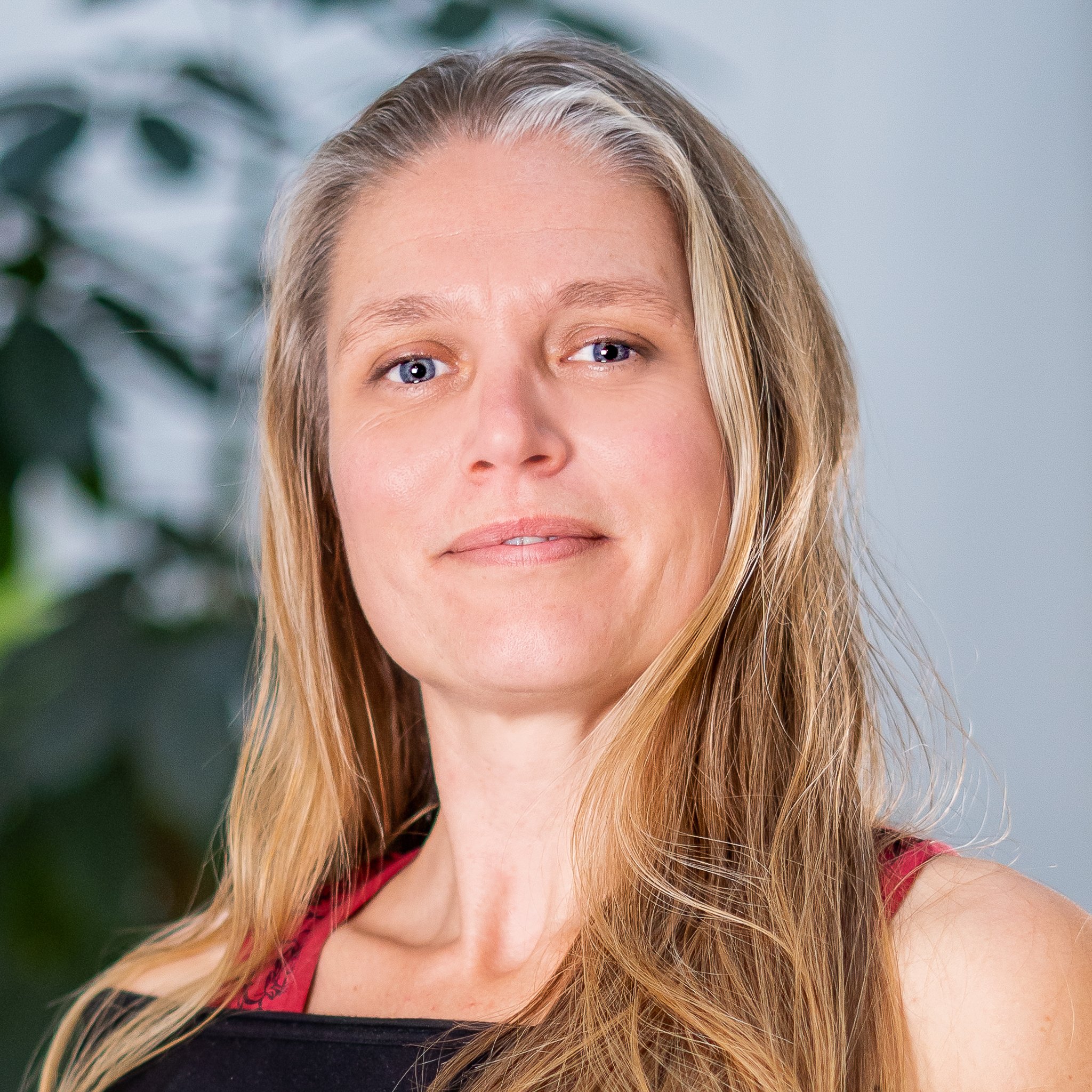 Anneke Brandenburg
Account Manager
"XONE's headroom and sound quality are unique"