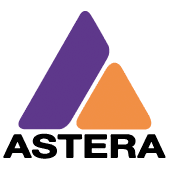 About Astera
Wireless wonders: Astera holds a great portfolio of battery-powered wireless accessible fixtures for live, install, photo and film applications. Very smart functions, rugged built quality and easy to use for everyone.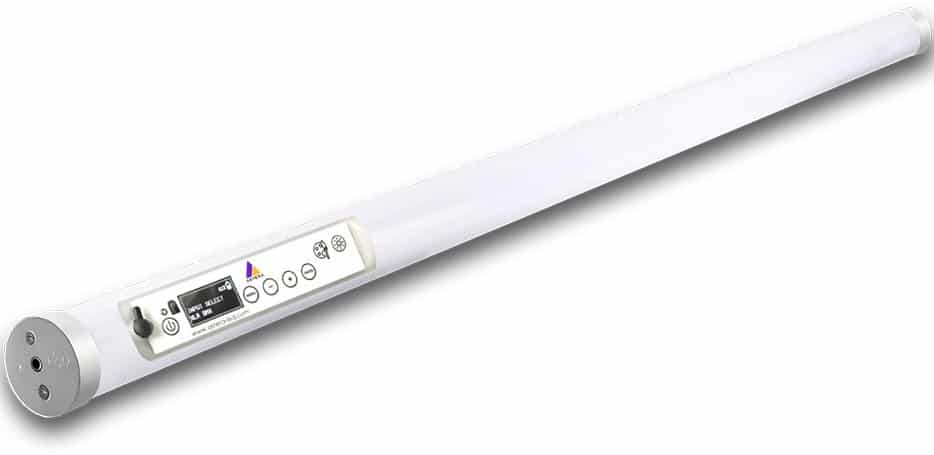 Titan Tube 
Film Lighting Tube | Titan Tube was especially designed for the Film, Broadcasting and Cinema industries. Optimized for an ultra-high TLCI, a very high CRI and peak brightness, colors as well as Hue, Saturation and Intensity can be set directly on the tube. In addition, the Titan Tube now accepts wired DMX via a special power/data combination cable.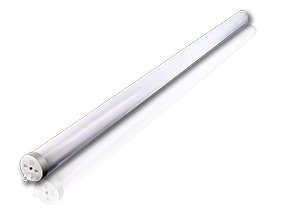 AX1 Wireless Pixeltube
AX1 is a powerful pixel controllable LED RGBW baton that can be mounted at event and film sites to light up people and objects or create indirect lighting effects. A highly creative device that offers an infinite range of possibilities.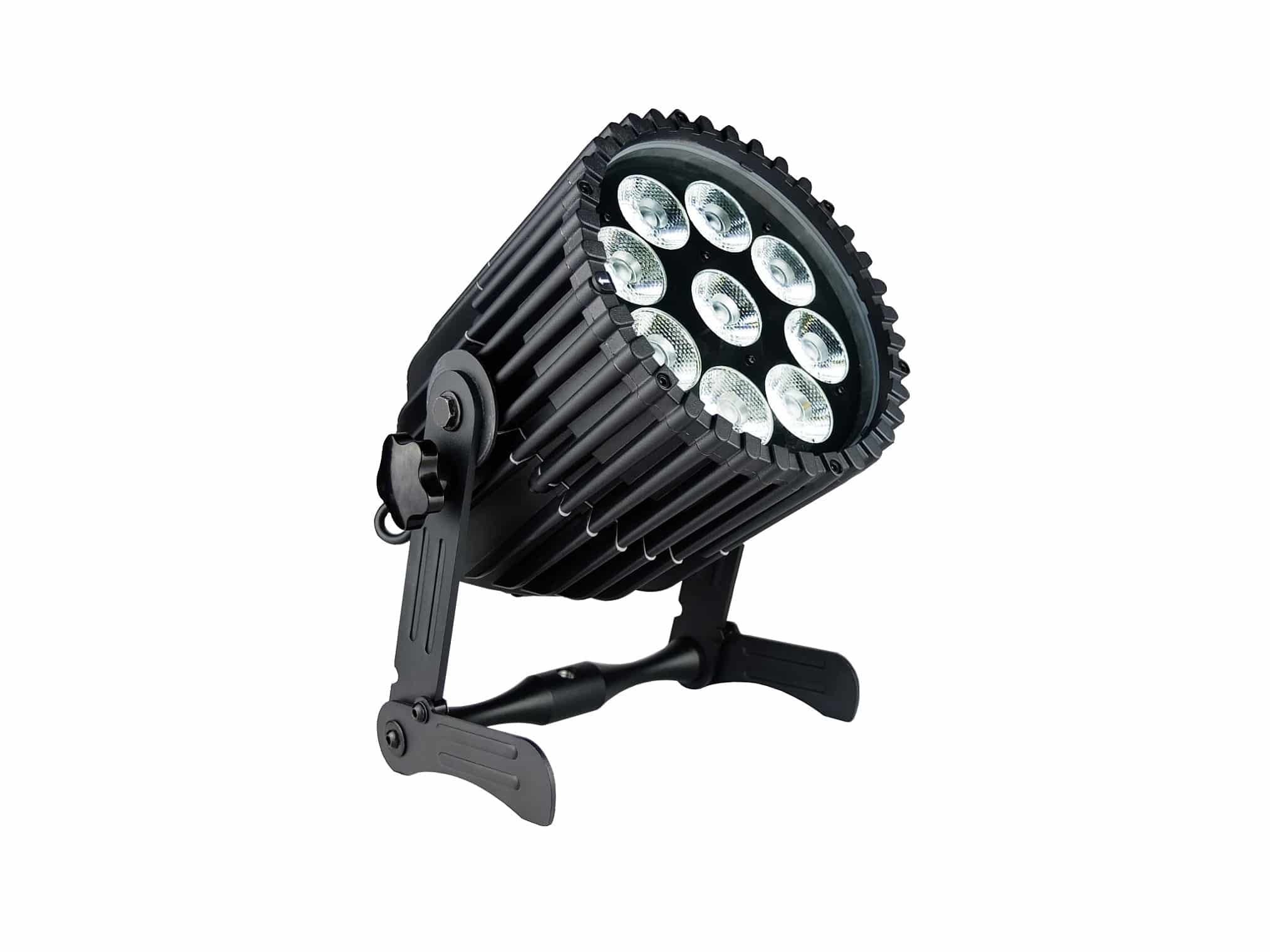 AX10 SpotMax
AX10 is the brightest and the most advanced battery operated entertainment spotlight; it features high quality Philips RGBAW LEDs, TruColour calibration, long-life LG-Chem batteries and an uniquely engineered housing to increase cooling and optimize performance.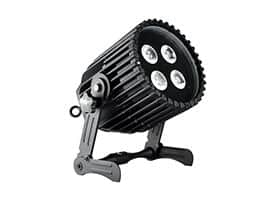 AX7 SpotLite
Battery powered PAR, Astera's working bull with a standard beam features 4 ultra-bright CREE LEDs and comes in a rugged, waterproof housing with a multifunctional bracket.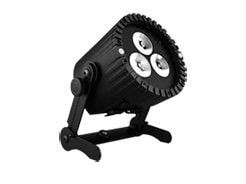 AX5 3-in-1 TriplePar
Optimized for a fast return of investment, this stage lighting fixture replaces your wireless and wired PARs as well as battery uplight. It's the ultimate tool for  entertainment professionals.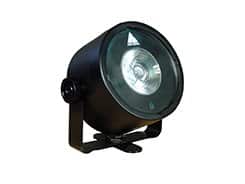 AX3 CRMX LightDrop
The AX3 is a battery operated, easy to use IP65 RGBW puck aimed at stage lighting and corporate events. It can be used as uplight as well as hanging or standing spotlight and inside translucent objects, truss, etc.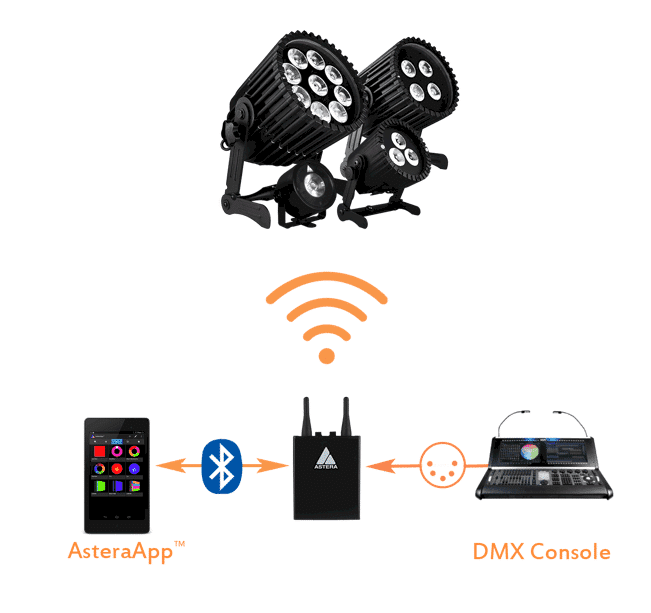 Direct contact? Bel 030-2414070 tijdens kantooruren of mail met sales@ampco-flashlight.nl
Arnoud de Leeuw
Account Manager
"Easy to setup and use combined with great performance and very clever features"