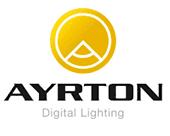 About Ayrton
Founded in 2001 Ayrton, based just south of Paris, focuses on premium professional moving lights. Keen r&d and strategic cooperations have given Ayrton a lead in the fields of engineering, electronic, software and optics. This resulted in a very strong portfolio for applications in Live, Broadcast, Architectural and Theatre applications. .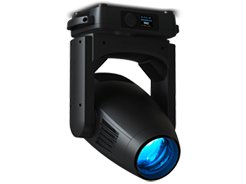 Mistral
300w LED Spot in very compact housing offering CMY color mixing, variable CTO and fixed colorwheel with 7 positions. Fluid cooled with silent mode voor use in quiet areas.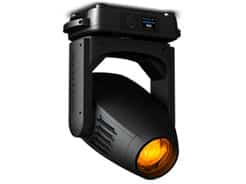 Ghibli
Very compact an complete Profile Spot with 23.000 lumen output, zoom 7° tot 56° and CRI > 90!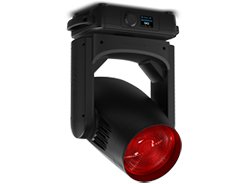 Merak
Super compact LED Wash with 10:1 optical zoom, zoom 7º tot 70º only weighing 18,8 kg.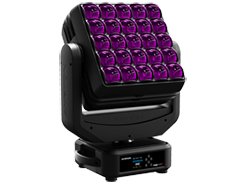 Magic Panel
The new multifunctional giant: 25 ultra-powerful LED's in 65MM output lenses for incredible effects and creativity.
Direct contact? Bel 030-2414070 tijdens kantooruren of mail met sales@ampco-flashlight.nl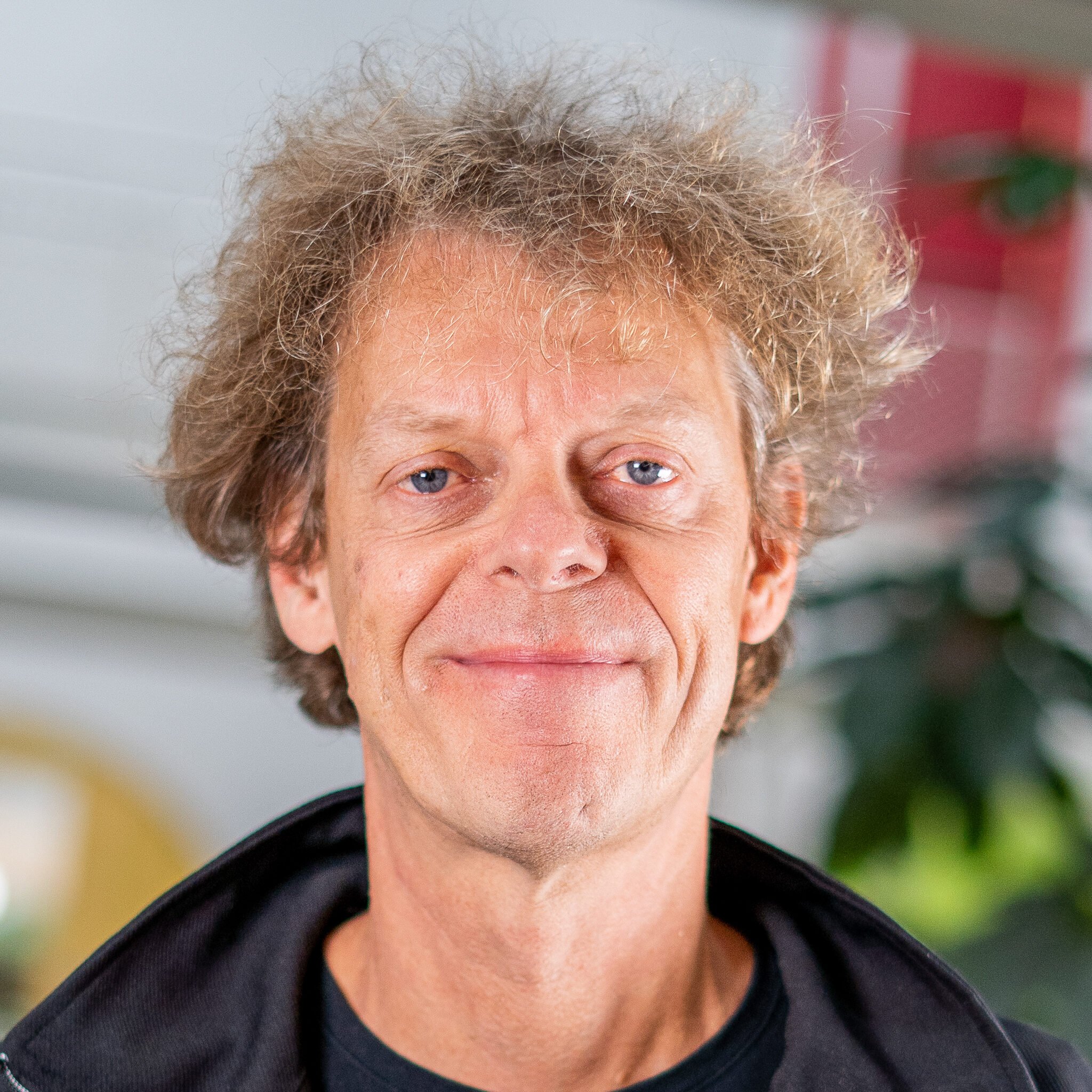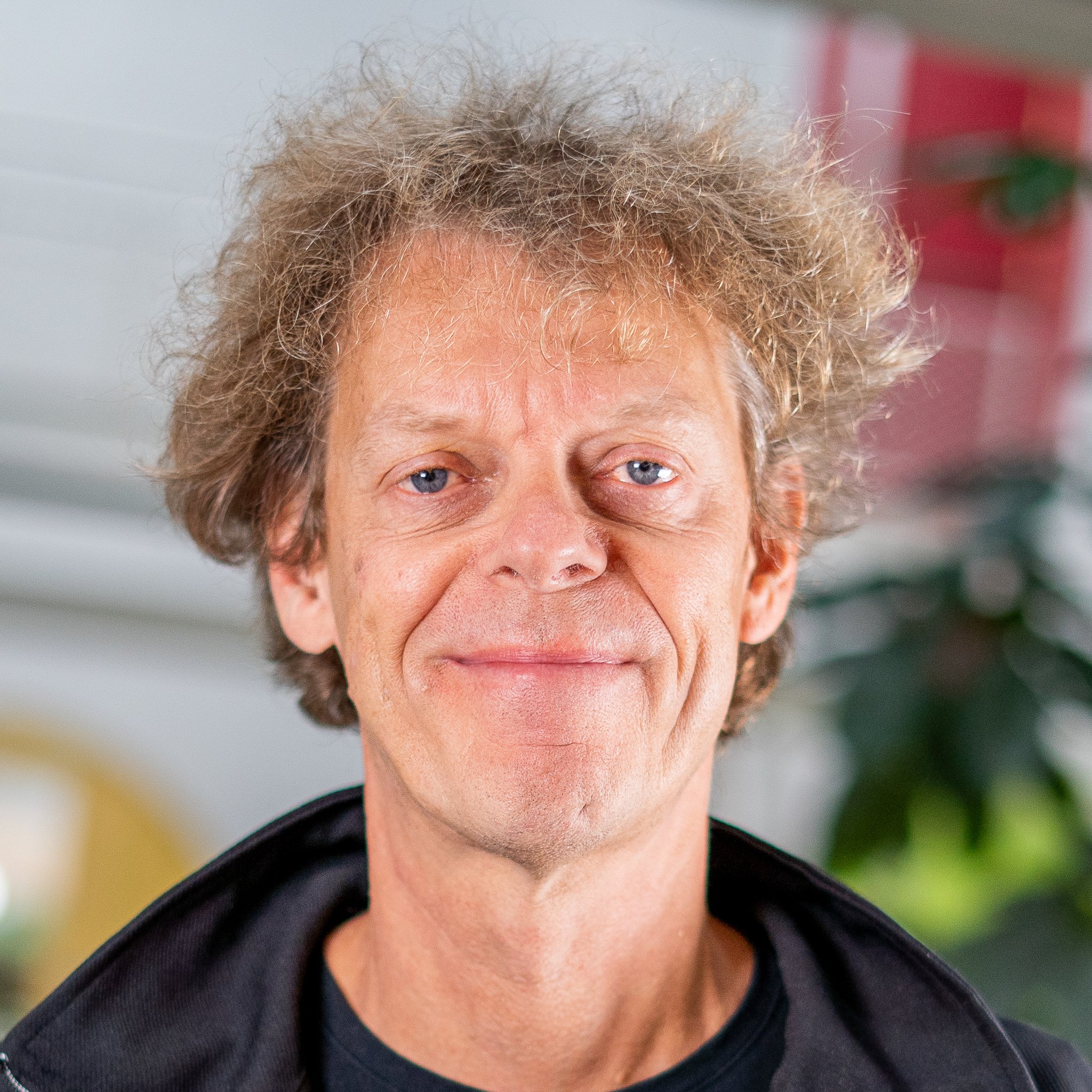 Bas van Schelven
Account Manager
"A premium product for top productions"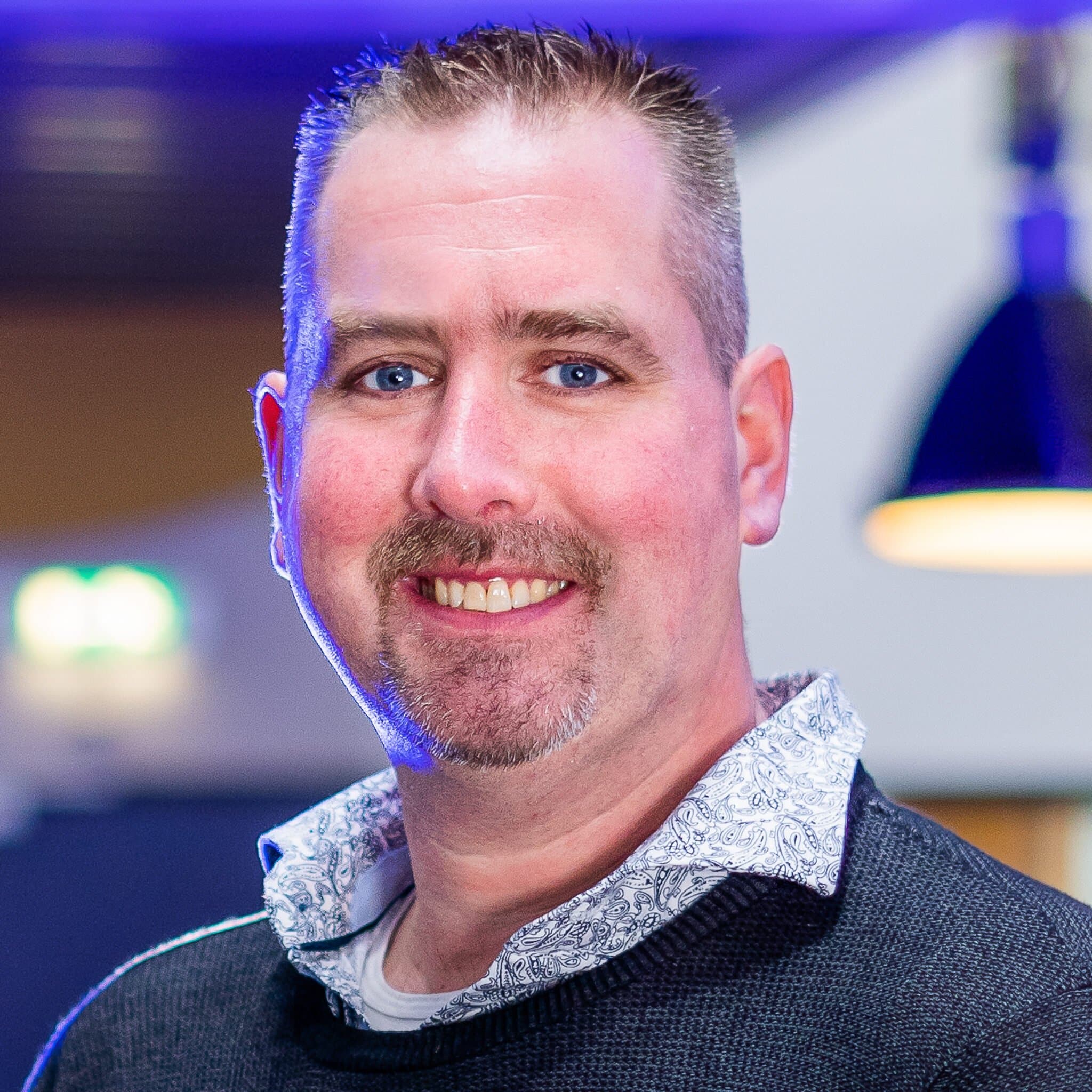 Arnoud de Leeuw
Account Manager
"The output is unbelievable for its weight and size"