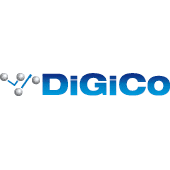 About DiGiCo
Tours, festivals, theatres, broadcast and events: DiGiCo is everywhere, from the small SD11 to the SD7. Premium in sound quality, ease of use and worldwide acceptance. 

Quantum 338
New, powerful and spicy: the Quantum 388 was launched at NAMM2020 to cater for needs of modern and demanding productions and engineers. Holds all the features that makes DiGiCo lead the world!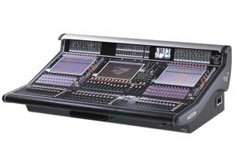 SD-Series
From SD11 to SD7: The SD Series offers the highest quality in mixing consoles for demanding live engineers. Used in top tours, festivals and events.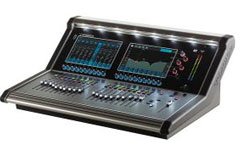 S-Series
With the S21 DiGiCo revealed a very powerful yet compact platform with excellent sound quality, which will still fit in the back of your car. With the S31 even more doors are opening for you: more faders and three touch screens, without compromising on the transportability.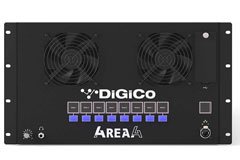 4REA4 Serie
A new platform that allows DiGiCo to offer the highest sound quality in multiroom installation applications. With a processor at the heart of the system and many convenient operation tools.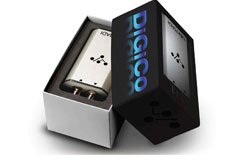 Solutions
Best known is the UB Madi (next to tape and Leatherman in your toolcase). In addition Little Red, Little Blue, Orange and Purple Box are helpful tools.
Direct contact? Bel 030-2414070 tijdens kantooruren of mail met sales@ampco-flashlight.nl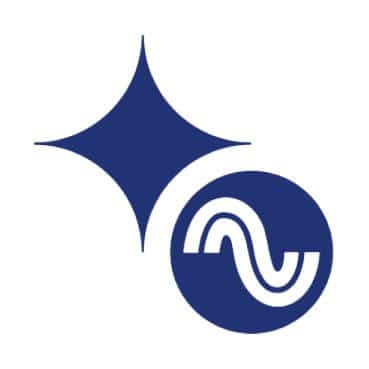 Bart van der Smissen
Account Manager
"Globally accepted and embraced, DiGiCo can be found worldwide"