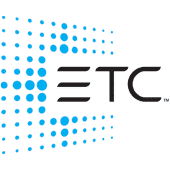 About ETC
Leading in professional lighting, far beyond the famous Source Four Profile spot: Consoles and other ETC products can be found everywhere.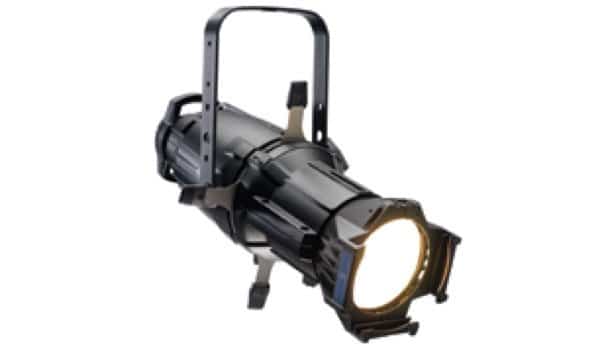 Fixtures
ETC offers multiple complete lines of fixtures:
The Source Four Series consists of advanced profile spots, PAR spots and Cyc lights, where LED is the leading source but HPL and Tungsten are still available.
The ColorSource Series holds profiles, pars and cyc's in LED only.
And then there is Selador: a series of highly praised horizon LED fixtures.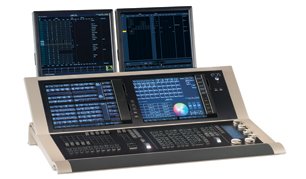 Consoles
ETC consoles are used all over the world for a wide range of applications. The Eos Series, ColorSource Series, Cobalt Series and the compact SMART Series offer specific features for their purposes and for all budgets.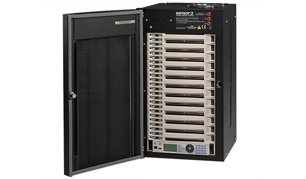 Dimming & Switching
Sensor3 Series is one of the world's most advanced  Dimmer & Switch systems. More compact are ColorSource ThruPower systems, specifically designed for smaller applications and budgets. The acclaimed Smart Solutions offer more than basic features with ETC quality.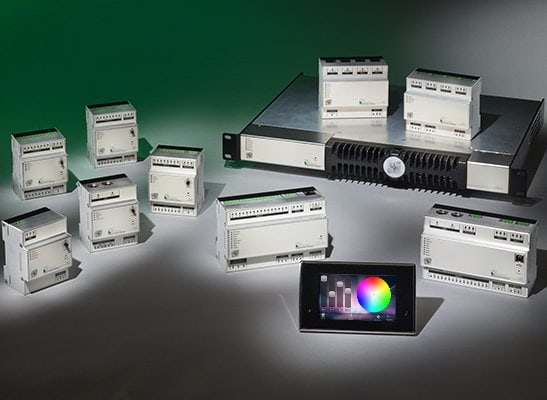 Architectural Systems
Decades of research and experience resulted in three install lines for ETC's Architectural Control (Echo, Paradigm en Mosaïc). They are advanced, reliable, supporting and easy to service systems for any venue from 1 to dozens of rooms, offices, theme parks and any other application where total control is key.
Direct contact? Bel 030-2414070 tijdens kantooruren of mail met sales@ampco-flashlight.nl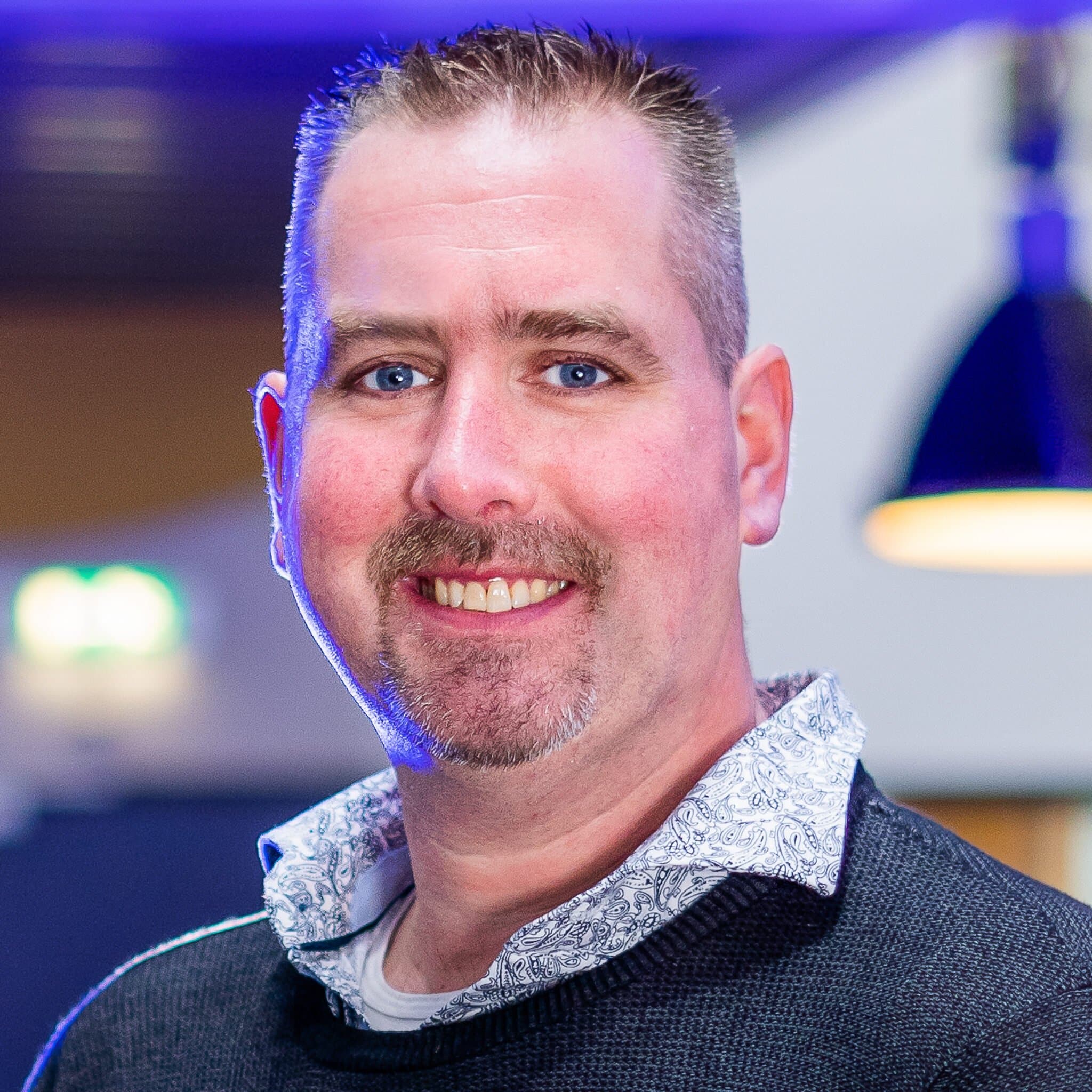 Arnoud de Leeuw
Account Manager
"ETC has the best solution for any application"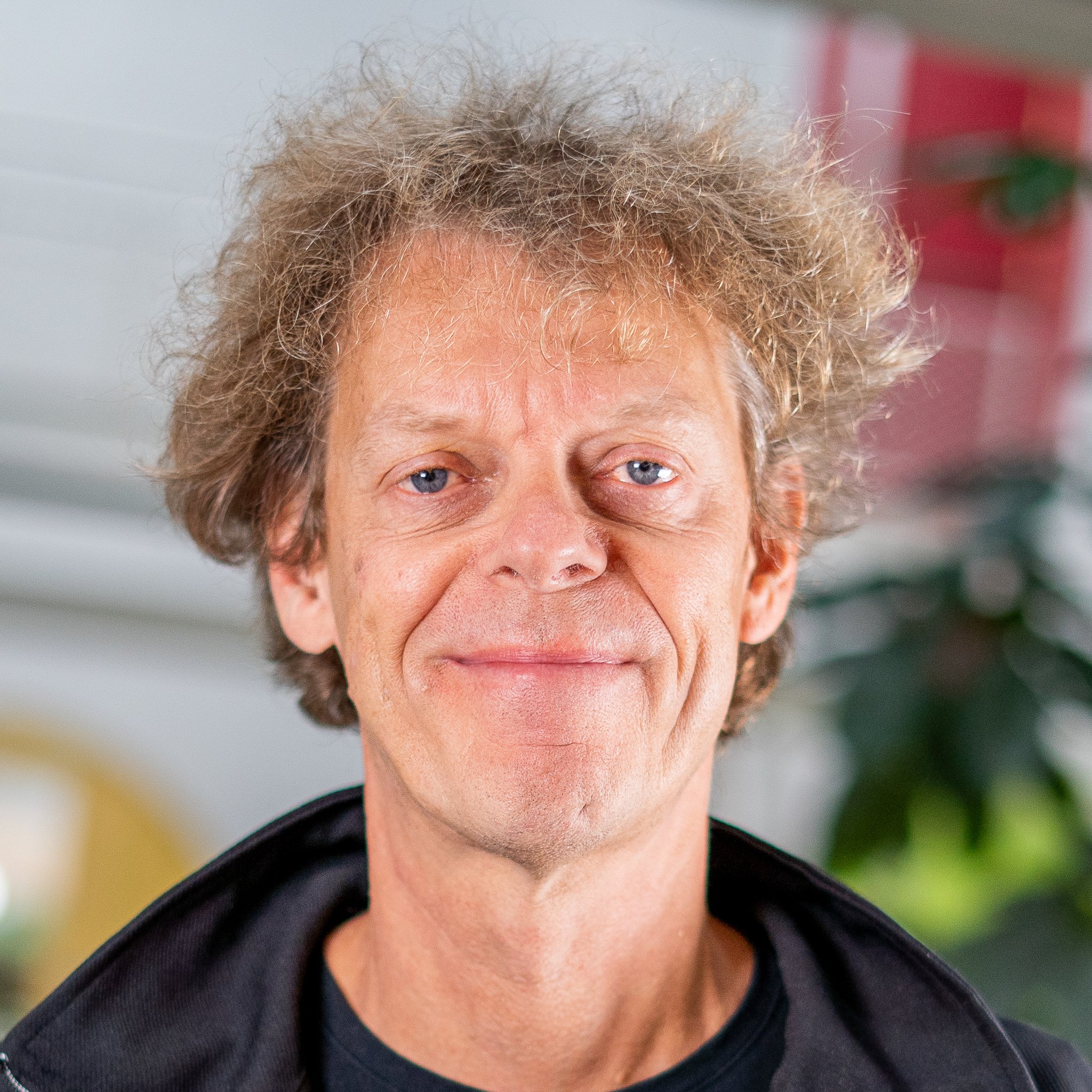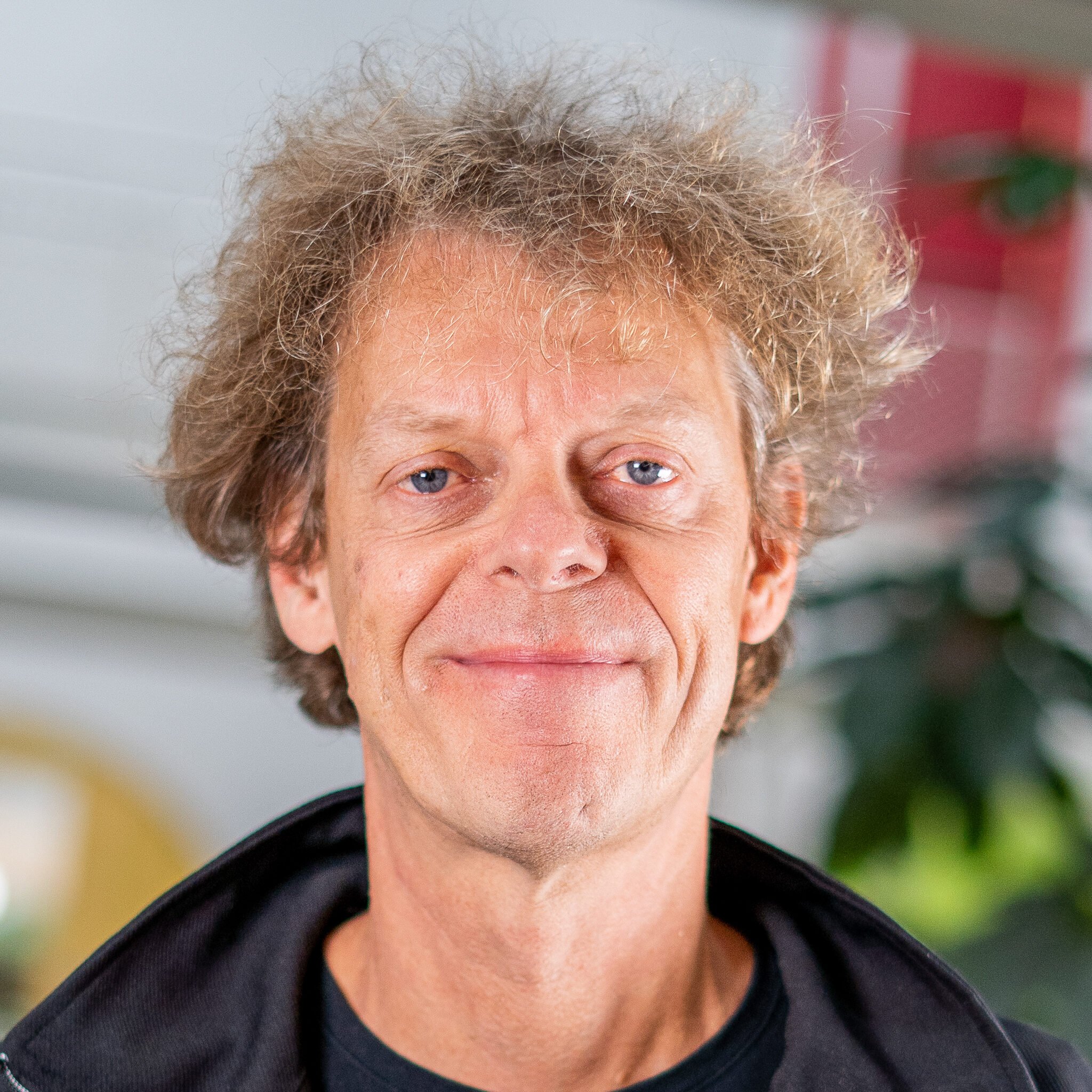 Bas van Schelven
Account Manager
"Wherever i speak to professionals, ETC's great reputation and quality is above any doubt"