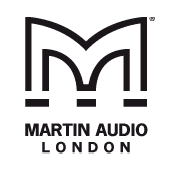 About Martin Audio 
Martin Audio enjoys an international reputation for supplying award winning professional loudspeaker systems across the spectrum of live sound and installation applications.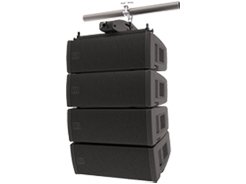 MLA Series
Martin Audio's MLA systems deliver an unsurpassed sound coverage consistency across the audience with unprecedented control for hard cut off areas and suppression of unwanted noise pollution.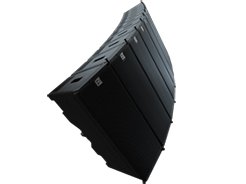 Wavefront Precision Series 
Comprising of WPL, WPC and WPM, Wavefront Precision line arrays are designed as complete systems with external iKON® multi-channel amplifiers and are optimised by automated DISPLAY software.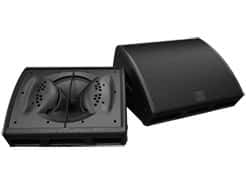 XE Series
Martin Audio brings engineering innovation to high performance stage monitoring with the XE Series — setting a new standard in sonic excellence and defined coverage. 

LE Series
The stage monitor plays a key role in creating an onstage environment that connects performers to the audience. Martin Audio's first LE monitor led the way to become the industry standard in the early 1970s, and LE monitors have continued to live up to this reputation ever since.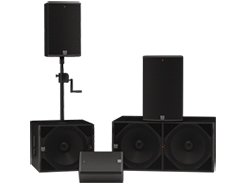 CDD Live Series
Until now, most self-powered portable loudspeakers have been underpowered light-duty systems or very high-end systems out of reach for many users. Now, with the multi-purpose CDD-LIVE! Series, Martin Audio brings everything rental companies, system integrators and musicians require from a self-powered loudspeaker into sharp focus.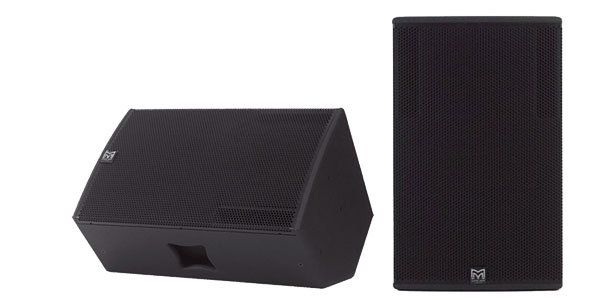 XD-Series
The XD Series speakers are the perfect solution for high-power applications where flexibility, ease of installation and speed of deployment are important factors. The versatile, multi-angle enclosures and rotatable horns facilitate either horizontal or vertical orientation, and comprehensive brackets support the full variety of mounting options.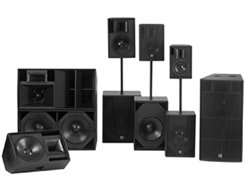 BlacklineX Series
The original Blackline Series set the standard for affordable professional loudspeaker systems — becoming synonymous with sound quality and reliability and nowadays the benchmark for live music venues, nightclubs and installations worldwide.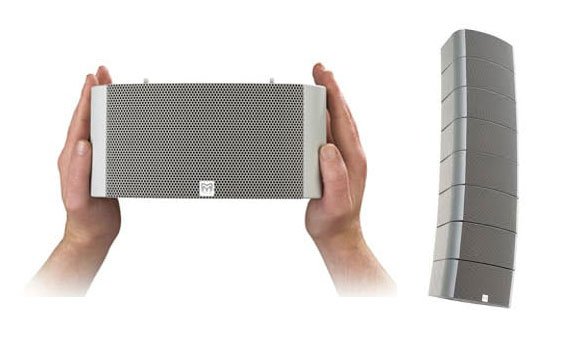 O-Line Series
O-LINE™ is a versatile, micro-line array now with scalable resolution designed to tame a wide variety of architectural and challenging acoustic environments.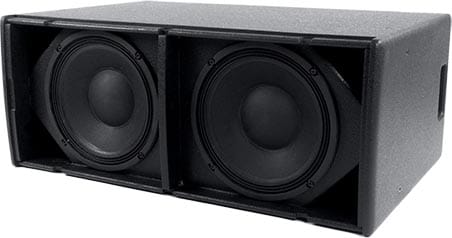 SX Series subwoofers
SX Series of subwoofers are designed to meet a multitude of installation and live sound application needs that call for increased impact and low frequency performance, partnering with our loudspeakers across the portfolio.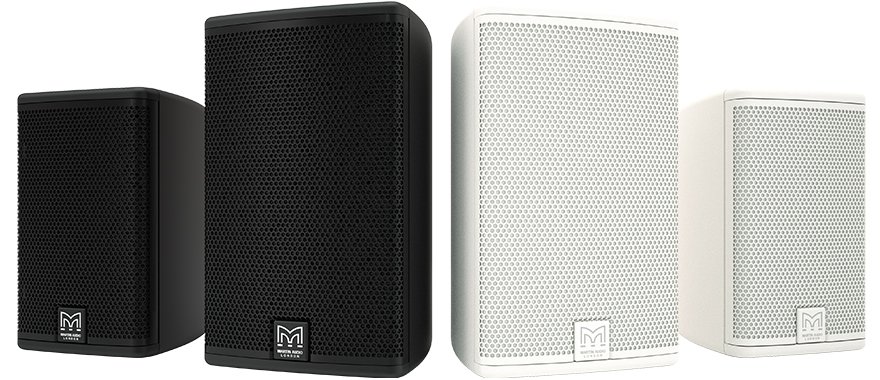 Adorn Series
ADORN is een krachtige serie installatieluidsprekers die pro-audio binnenbrengt in restaurants, bars, kantoren en musea, bestaande uit tops met 4″ of 5,5″ woofer(beiden ook in 70/100V versie verkrijgbaar) en een 10″ sub.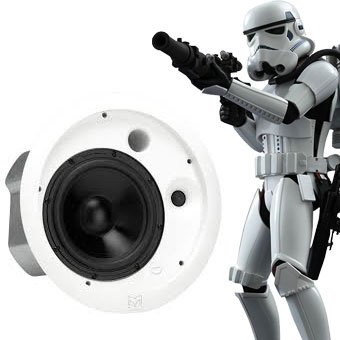 Ceiling Series
Designed to offer performance features not normally associated with install ceiling product, the Ceiling Series brings Martin Audio innovation and sound quality to this market sector. 
Direct contact? Bel 030-2414070 tijdens kantooruren of mail met sales@ampco-flashlight.nl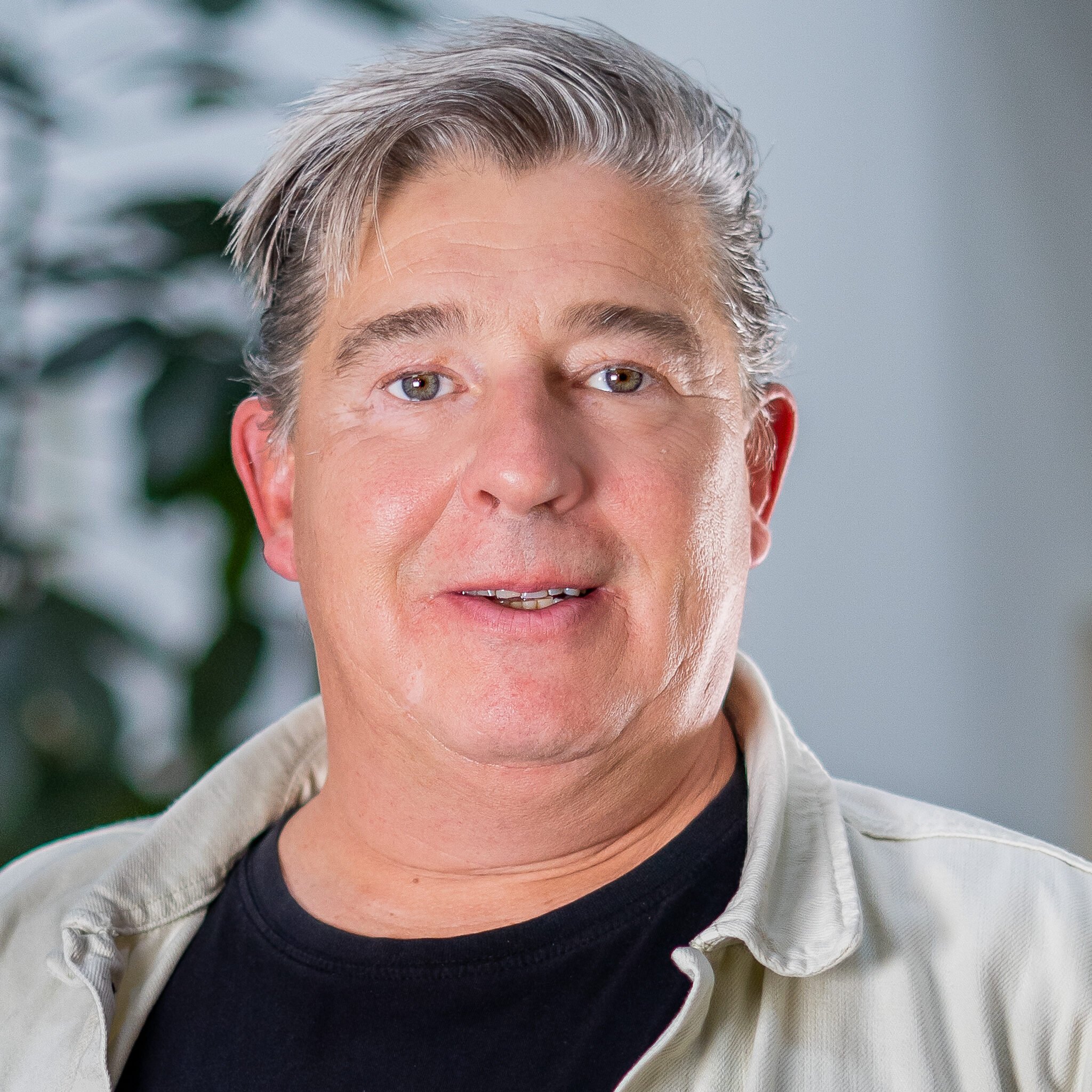 Frans van Houten
Account Manager
"For every application the perfect solution"